Audi is accelerating its transition to electric-only automaker with ambitious plans for all of its global factories making EVs by 2026. But it is 2026 that marks the end of new ICE-powered cars - it will be the last year Audi plans to introduce a new non-electric car. From that year onwards all new models will be electric only and the company will phase out the production of non-electric cars by 2023.
Rather than investing into building new factories, Audi has embarked on a giant undertaking of converting all of its manufacturing sites to not only produce electric cars but to become carbon neutral at the same time. The company is pushing its sustainability agenda with emphasis on economical, ecological and social aspects.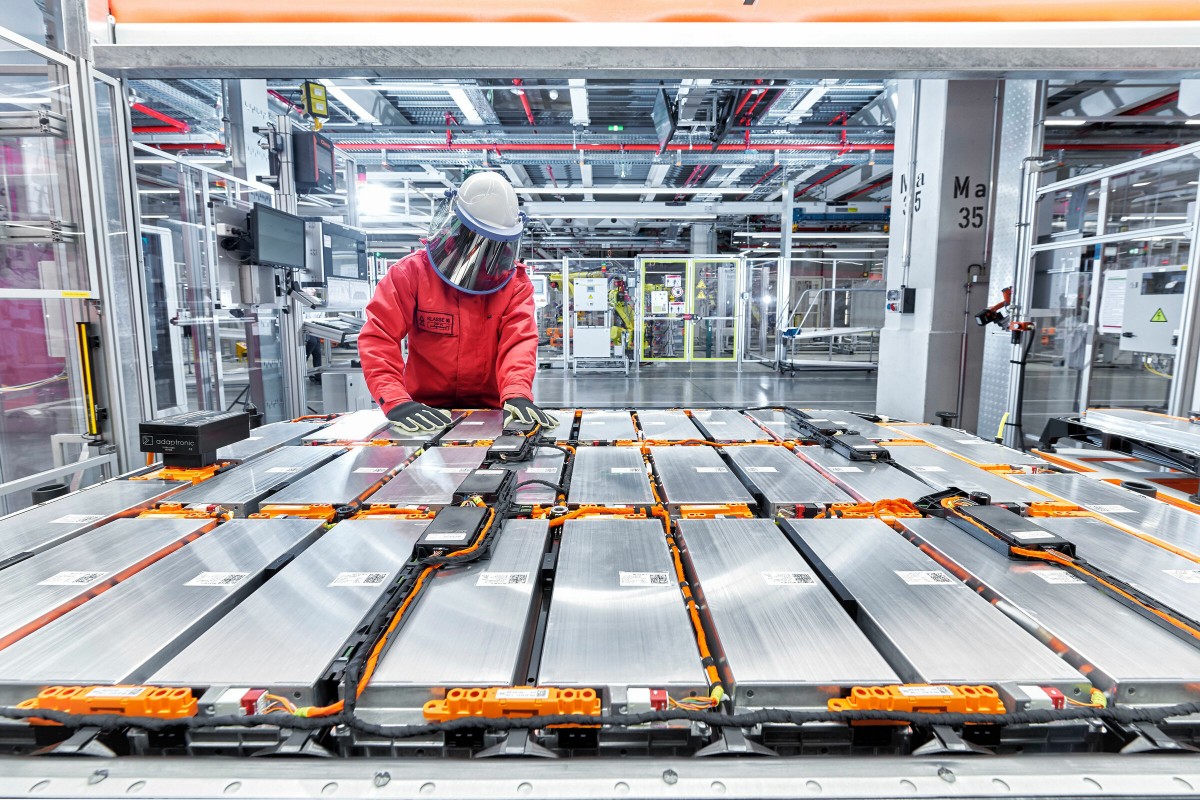 Audi's response to the current global changes and rising demand for electric cars and the push for a zero-emissions future is what the company calls 360factory. Powered by renewable energy, with zero-emissions and carbon neutrality as a main focus, the factories of the future will offer the best working environment for employees and not only have no impact on their environment but will support local development on many different levels.
The company is contributing €500 million to retrain all of its employees to work in new high-tech factories. Audi's factories in Brussels and Böllinger Höfe already are manufacturing EVs, next year the famous Ingolstadt will begin production of the upcoming Audi Q6 e-tron. By 2029 all of its global factories will be making electric cars - at least one model each.
Audi is following Tesla actually with its vertical integration and production simplification. The company is putting a lot of effort into simplifying the design and production processes of its cars and it looks like it will join the "giga-press" party with streamlined vehicle design touted as a solution. Audi wants to cut its global manufacturing costs in half by 2033 which is a huge target.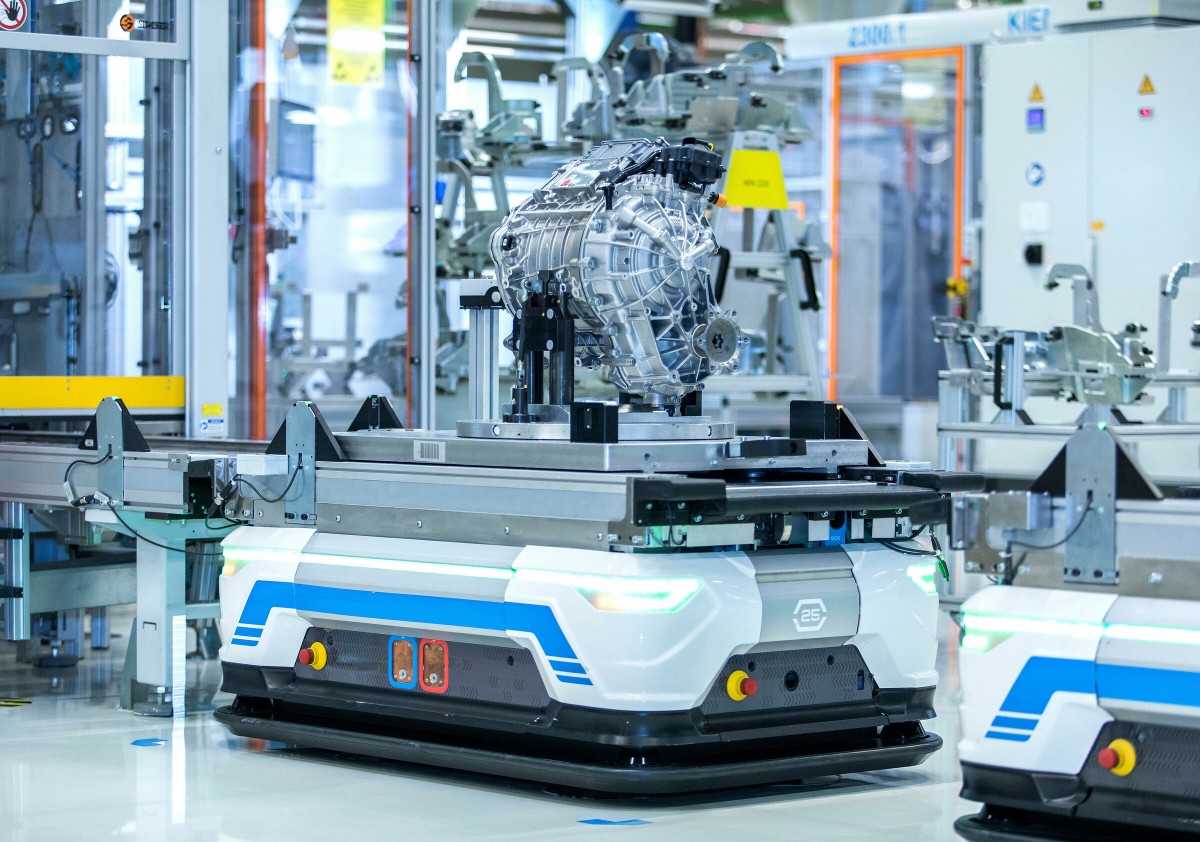 The company will completely overhaul its IT infrastructure and replace the expensive industrial PCs with Edge Cloud 4 Production that simply uses local servers instead of individual workstations. Virtual assembly planning will be introduced among many other tools to save material resources.
The environmental program is ambitious at the financial one - all production sites to be carbon neutral by 2025. Water resources are being closely looked at and Audi's Mexico plant is already the world's first car factory that produces vehicles completely wastewater-free. Apart from a shift to renewable energy, Audi will cut its energy consumption as well with as much energy generated on site as possible thanks to extensive PV installations.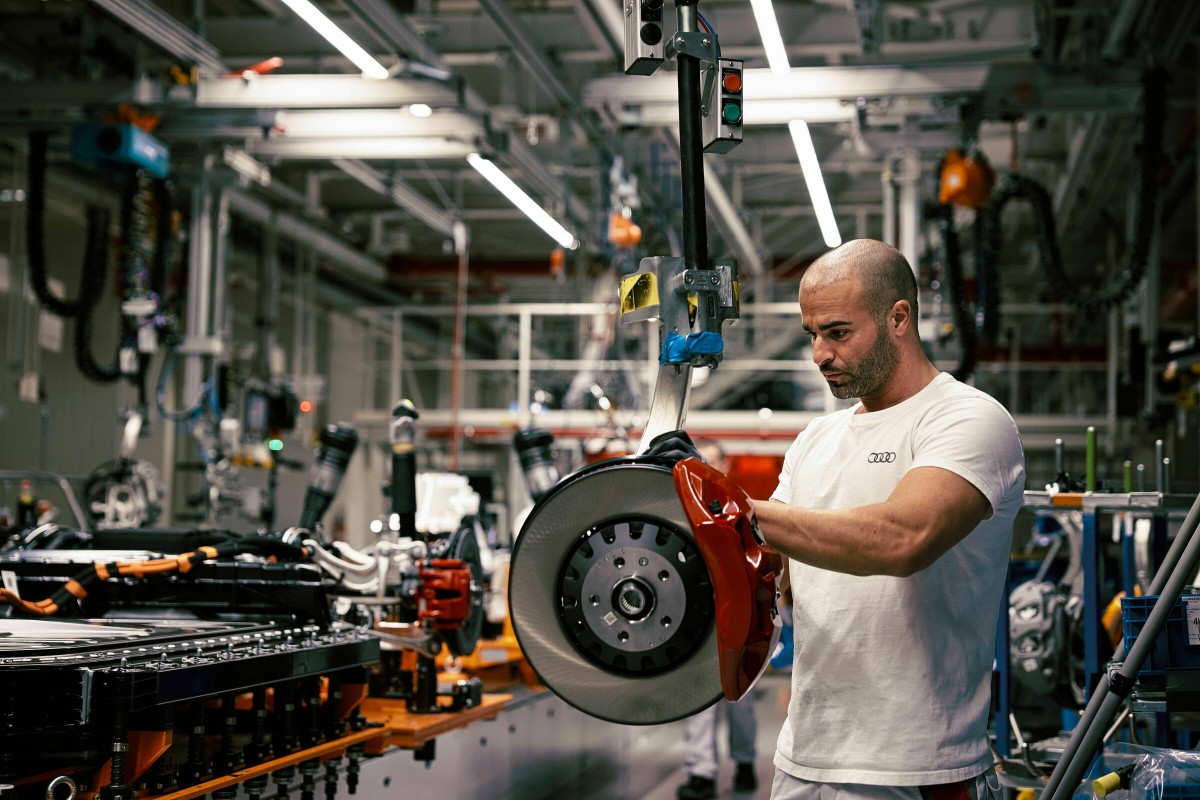 Finally the environment for the workers will be completely overhauled as well with more attractive break rooms and flexible working hours to increase the employee satisfaction and retention. Ingolstadt will actually be the first 360factory and it will serve as a blueprint for the rest of Audi's global manufacturing to follow.
Very ambitious plans and very tight deadlines but Audi is already on the way with the implementations. It is always great to see a car manufacturer that not only switches to a new product just because the customers demand it but one that adjusts its entire business model to fit the new world. It shows that Audi actually believes in the change and the company understands that electric cars are not just a fad. The car manufacturers need to change along with their product to achieve the zero-emissions future.
A more accurate title would be '"Audi steps up its EV goals - only electric cars from 2033".