Audi just gently reminded us that the fourth installment of the Sphere, electric concept cars saga, is on its way. In the teaser, which reveals as little as possible, the company claims the upcoming Audi Activesphere will blend "exceptional elegance with impressive performance and immersive, pioneering functionality."
One photo and a string of fancy words is not much initially to follow, but when we look at Audi's history of Sphere concept cars and the current models, we can figure out what to expect.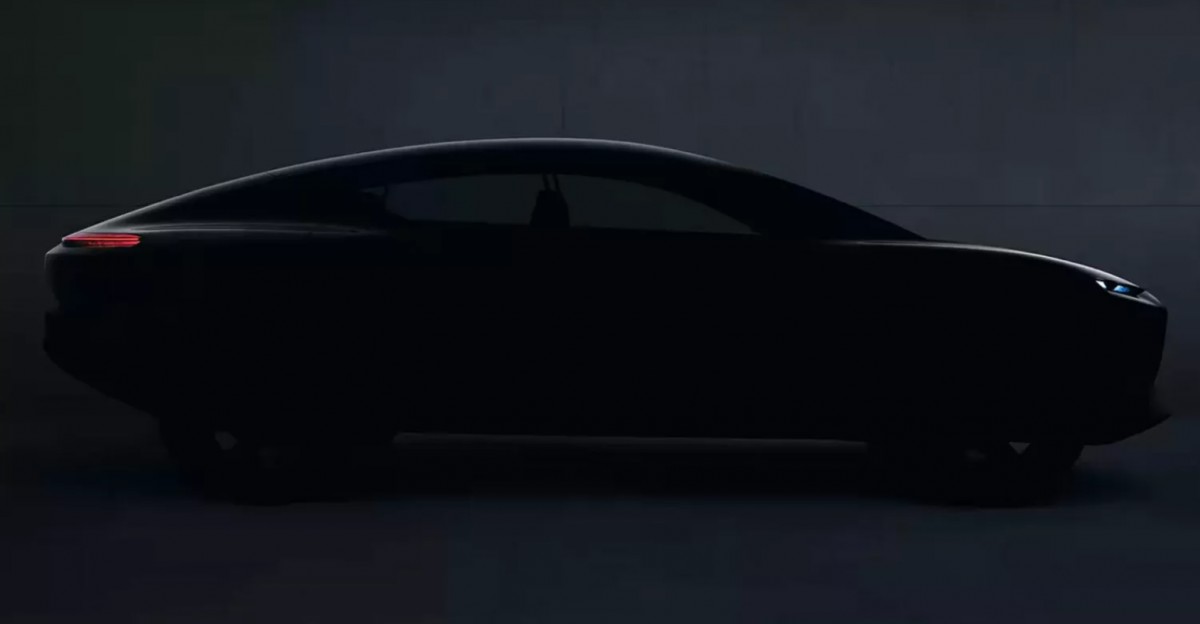 What we see in that one photo is the future Audi e-tron GT with its hiking boots on. The Audi Activephere is a 4-door GT with the cab moved forward, we can clearly see the much shorter hood and windscreen that starts just above the front axle. That's a lot of extra inches in the passenger cabin. Overall shape has a bit of Porsche Panamera flavor to it and that is not by accident - the future electric Audi e-tron, Porsche Panamera and Porsche Taycan will have a lot in common.
This electric Audi has offroading in mind, the suspension is at least as high as on the current Audi Q8 e-tron, if not even higher. We can see huge, at least 22-inch wheels, which for the added effect will be most likely wrapped in all-terrain tires when the concept is finally unveiled next week.
Short overhangs, high ground clearance, ungodly amount of power - by Audi standards - and the Activespere starts looking rather interesting. Out of all the Sphere concepts it will be the closest to the production model as well. Audi will showcase its latest autonomous driving technology with a focus on off-road driving.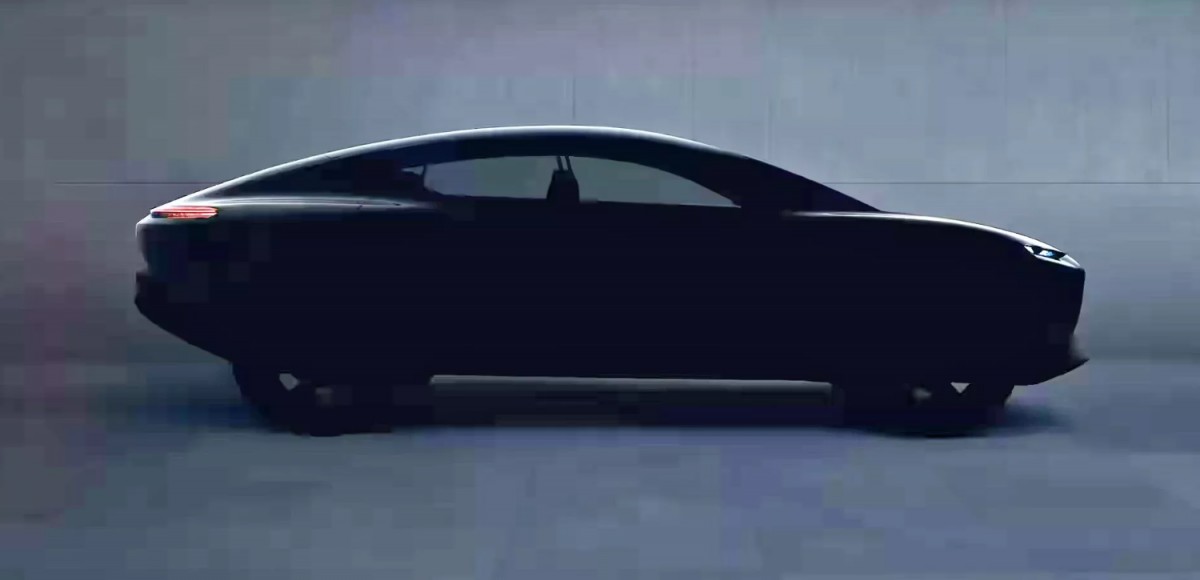 The Activespere is marketed for the outdoors adventure loving people and it will deliver what this group expects - decent off-road skills, enough room for all the gear needed for a weekend getaway, enough performance to put most other road users in rear view mirror and good looks. A true Audi for the 21st century.
The Audi Activesphere goes public on January 26 and we can expect more photos to surface in the coming days. It will join its predecessors, the Urbansphere which was a luxury MPV, the Grandshpere sedan with suicide-doors and the most striking in the lineup - Skysphere, a futuristic electric roadster. Will we ever see any of them on the road?