The Avatr 11 is the first model from the Chinese company and it will be launched on August 8, the CEO of the Avatr has confirmed. It will be the first in a series of high-end smart electric vehicles based on the CHN platform that the two companies will manufacture together.
Avatr did mention in the past it was working closely together with Huawei on vehicle development. On June 25, the two companies signed a comprehensive strategic cooperation agreement. They will share risk and revenue as well as Avatr will be allowed to use the Huawei HI (Huawei Inside) trademark.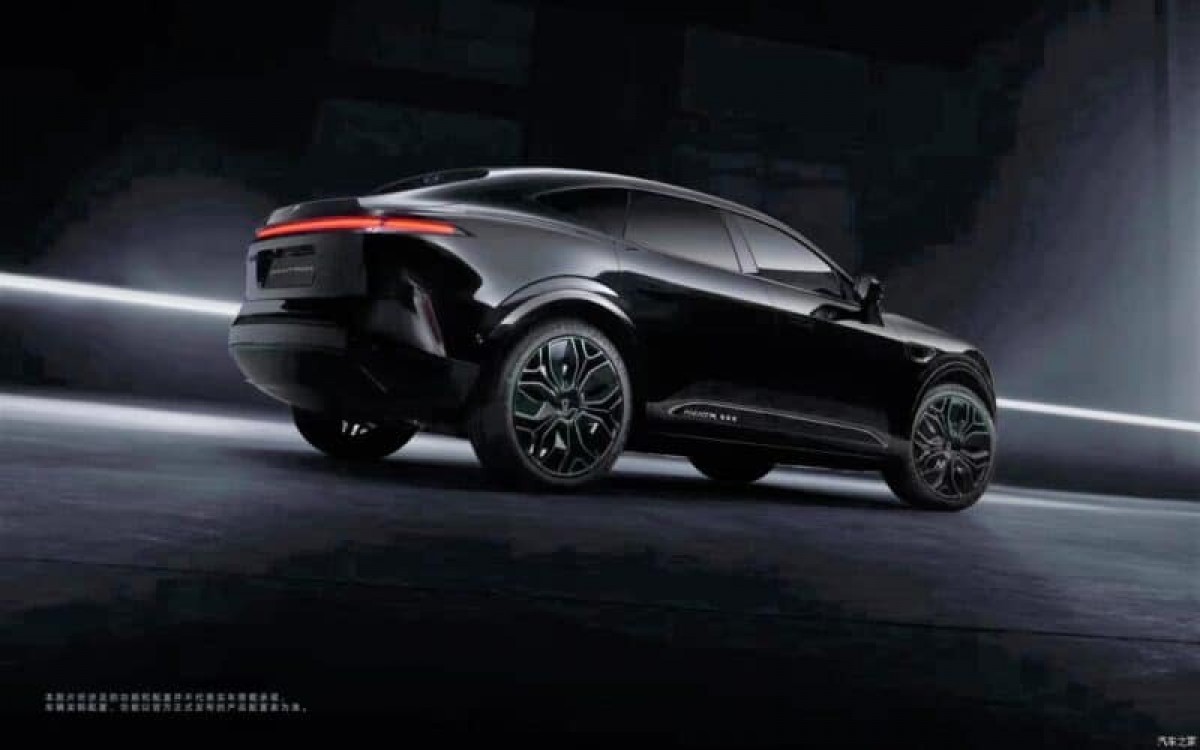 Avatr 11
The CHN platform the two companies will use for future EVs stems from three companies involved in its development - Changan Automobile, Huawei and CATL. The Avatr 11 will come with a full suite of smart car solutions from Huawei - Smart Driving, Smart Cockpit, Smart Internet Connection, Smart Electric and Smart Car Cloud Services.
Huawei is responsible for software development in the new joint-venture and CATL provides the battery technology. Huawei does not have any stake in the Avatr despite its deep involvement. Avatr will be solely responsible for developing sales channels and it plans to open showrooms across 110 cities in China. The work is ongoing at the moment to allow Avatr cars to be sold through Huawei outlets.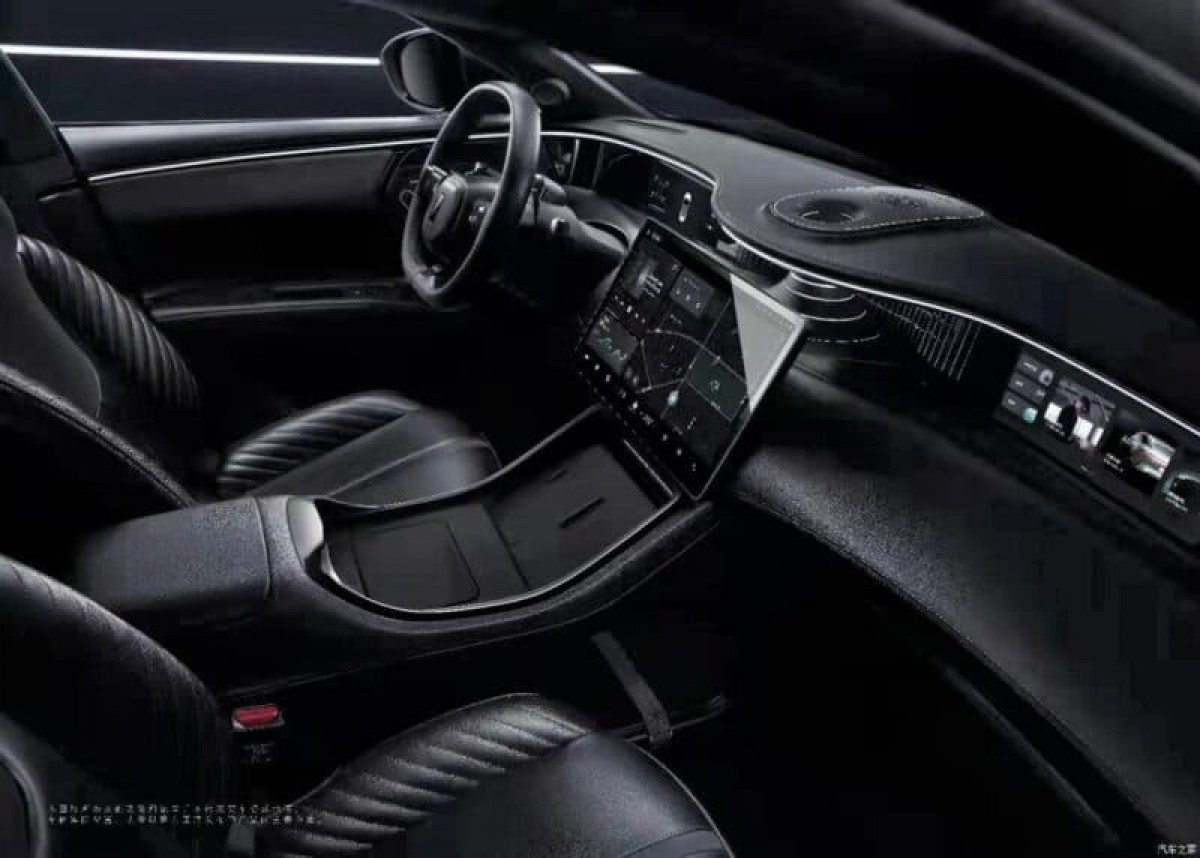 The interior of Avatr 11
Avatr was initially named Changan NIO and it was a partnership between NIO and founders of Avatr. The company has rebranded after NIO reduced its stakes in the partnership last year. Changan Automobile is a state owned car manufacturer and it was founded originally back in 1862 when it was a military supply factory. It is one of the "Big Four" car manufacturers in China.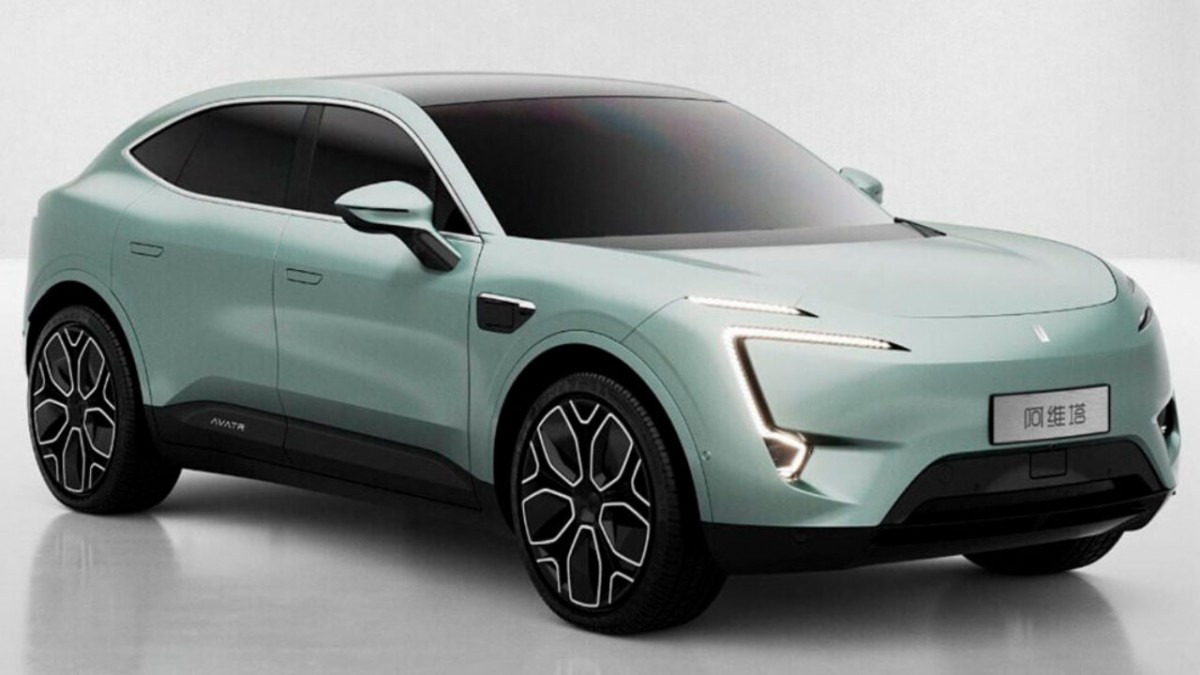 Avatr 11
Avatr is Changan Automobile's effort to enter the electric car market, the parent company sells over a million vehicles every year and has a manufacturing base to support fast expansion. The Chinese auto giant has announced it wants to stop manufacturing ICE vehicles by 2025 and plans to introduce 21 electric models by that time with expected production of over 1 million units per year.