The people over at BMW Blog were lucky enough to get invited to Munich and spend some time with the pre-production BMW i7 before its announcement on April 20.
What follows is an impromptu hands-on impressions video of what the car is like to drive.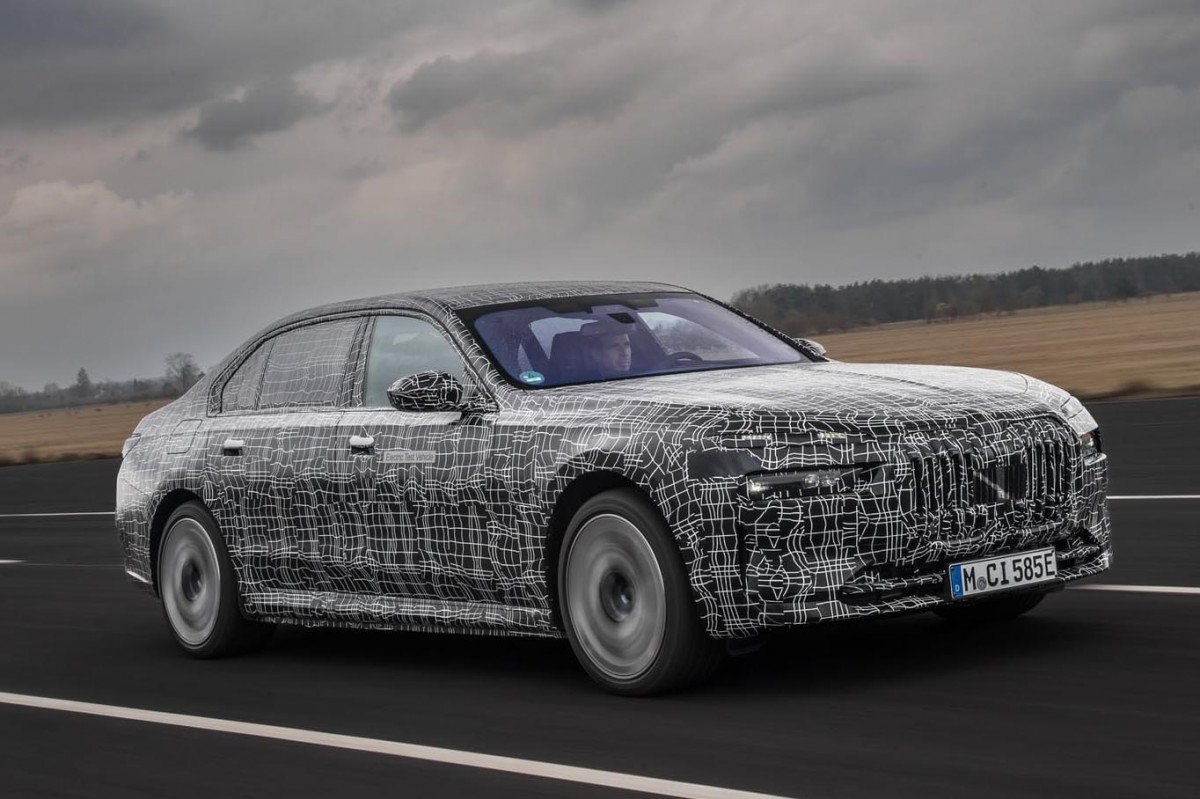 The video doesn't share many details like horsepower and torque, nor does it reveal whether it's all-wheel drive or rear-wheel drive. We did get a confirmation that there will be multiple drivetrains available, so likely both will be up for grabs. Sadly, the car itself is running in camouflage so we can't fully see its design.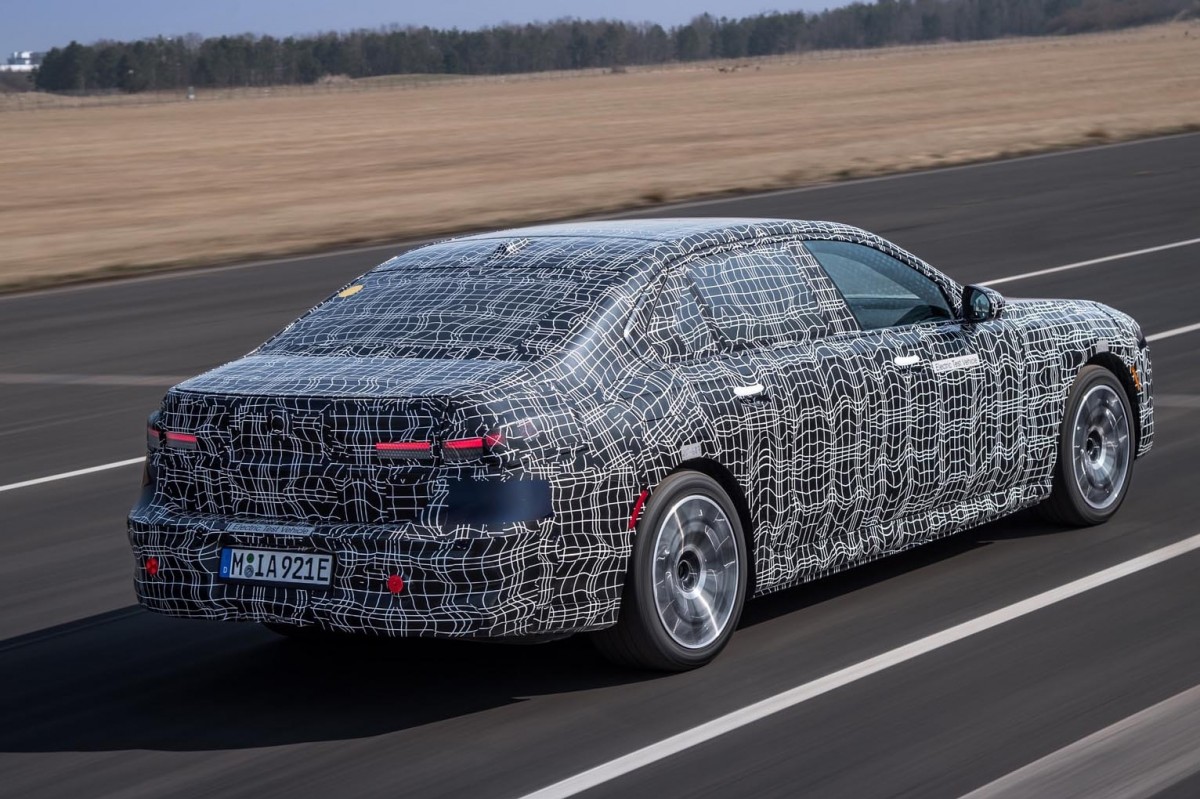 Still BMW Blog's Horatiu Boeriu shares that the car feels more powerful than the latest G77 V8-powered mild hybrid. By his reckoning, the i7 model he was testing had at least 500 horsepower.
He adds that the i7 is also more powerful than the iX and i4, but he didn't reveal which of those cars' respective configurations he's talking about.
The 18-minute video is linked below and it's worth a full look.