Do you know what they say about an early bird catching a juicy worm? Well, whoever "they" are - they're wrong. At least it doesn't work when it comes to BYD and its latest electric SUV, the Song Plus. The pre-sale campaign for the new EV started 10 days ago with quite a few people jumping on the chance of bagging a bit of a discount. Imagine their surprise this morning.
Now, this is an all-new Song Plus - this is the Champion Edition revamped model, BYD's idea of sneaking in new discounted models rather than cutting prices of the existing portfolio. The Champion Edition models are available across the Song Plus model range, including plug-in hybrid models and pure EVs.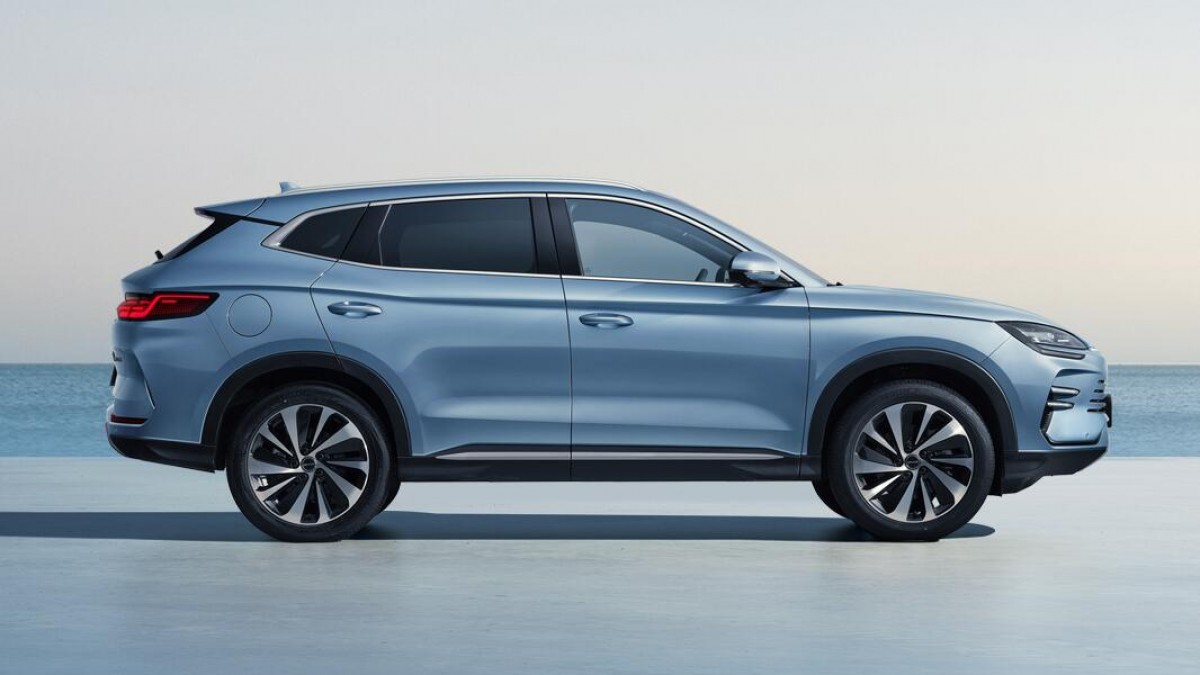 The Song Plus EV Champion Edition comes now in four versions and starts at RMB 169,800 ($23,700), which is exactly RMB 10,000 ($1,400) than it was offered during the pre-sale campaign. The three versions of the Song Plus share the same battery with 323 miles CLTC rating, while the top-of-the-range model gets a 376 miles rating for RMB for 209,800 ($29,300).
The new version of the Song Plus EV is 2.76 inches longer and 0.39 inches taller than the predecessor, and its driving range has been slightly improved. Song Plus EV is part of BYD's Ocean series of vehicles, while the Song Pro and Song Max are part of the Dynasty series. Last month alone saw 102,572 vehicles sold from the Ocean family with 24,329 units of Song Plus included in that number.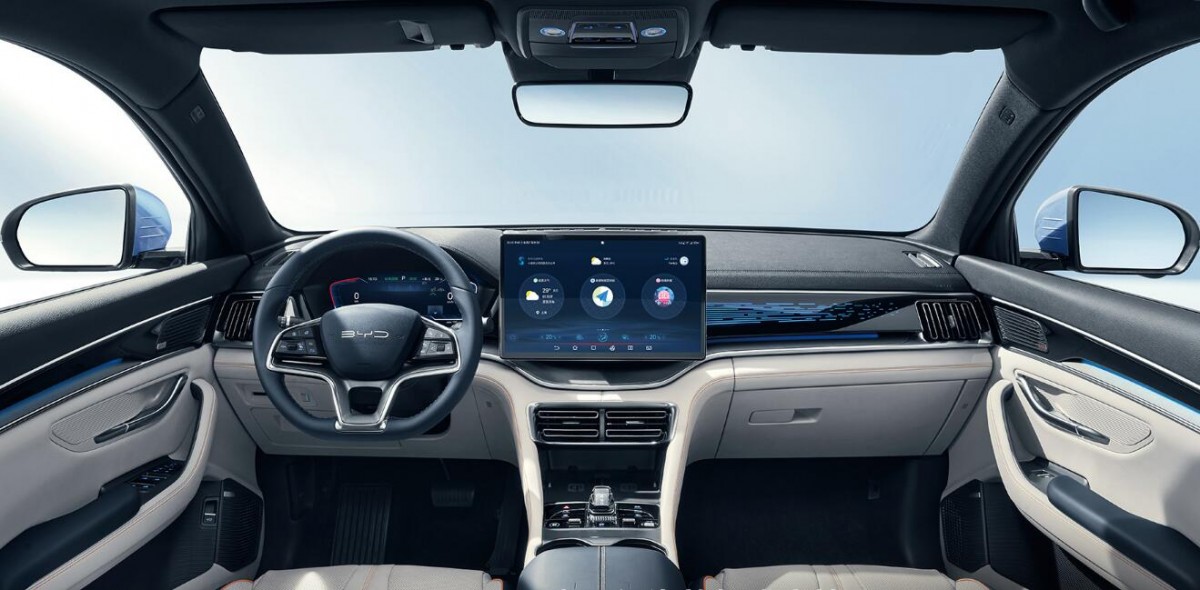 There is no word yet on what happens with customers who paid higher prices last week, but it is unlikely BYD would ignore them. Most of the pre-orders have been secured with just a small deposit meaning the customers are actually getting a better deal than they expected. Those who paid in full will either get a refund or will end up getting some extra equipment free of charge.
BYD lowering the price of a brand-new electric vehicle within 10 days of launching it, is a sign of things happening in the Chinese EV market. Despite the sales growing every month, they aren't growing as fast as the manufacturers expected. The market is slowly becoming saturated with electric cars, and with Tesla starting a price war early this year, every EV manufacturer feels the heat.