BYD's premium brand Denza has at least two SUVs in the pipelines and today it gave us a glimpse of the other mode. Previously we saw the Denza N7 and now it's the Denza N8's turn in the spotlight.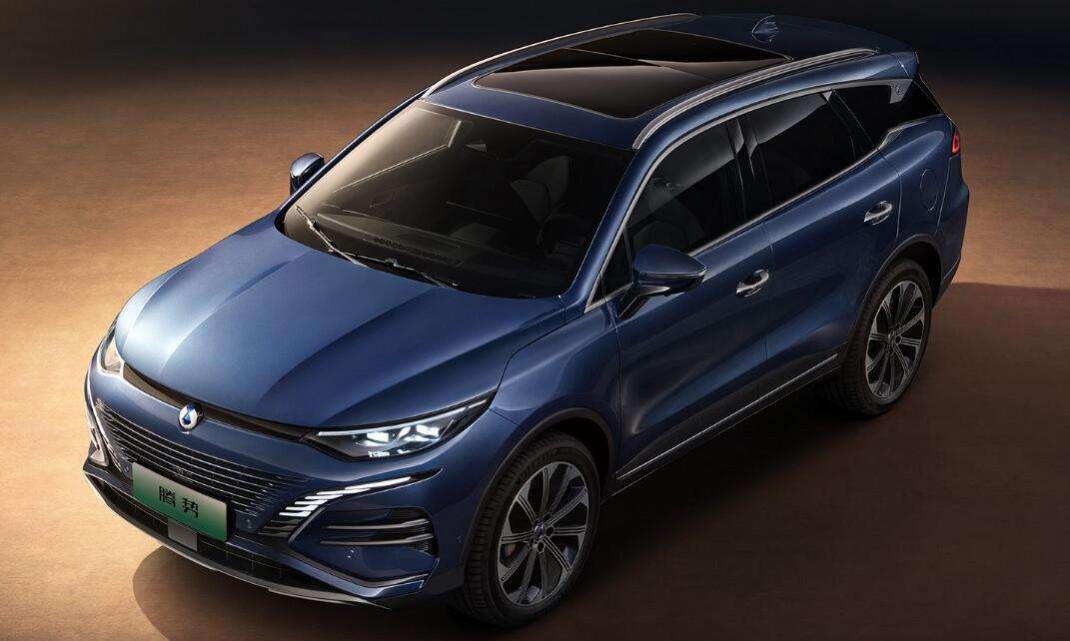 BYD only showed a few images of the car's exterior, but it's enough to get us started. The N8 looks a bit like the now-discontinued Denza X. That car measured 4,890x1,950x1,725mm and had a wheelbase of 2,820mm. In contrast, the Denza N7 has a longer 2,940mm wheelbase.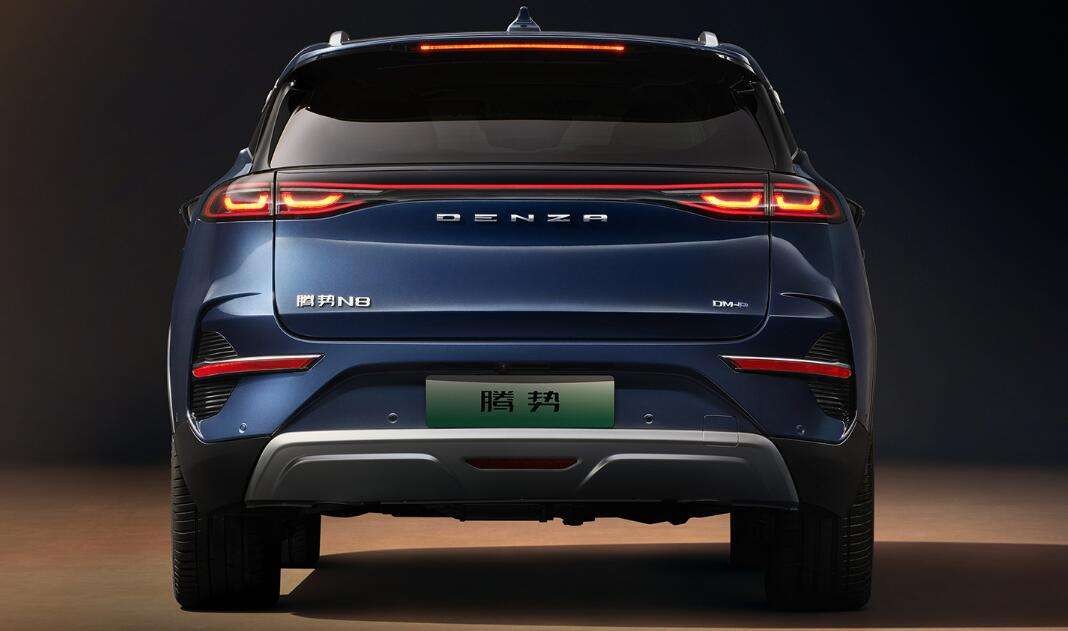 Back to the Denza N8. It will be available in 5, 6, and 7-seater options, meaning it will be a larger SUV. We also know it will support 175kW maximum charging, from a winter test video Denza posted earlier this month.
We're sure Denza will post more on the N8 soon and we'll update you once that happens.