Denza is a joint venture between BYD and Mercedes-Benz, the brand already has one vehicle out on the streets - Denza D9 MPV. While that electric vehicle has rather unique design features - mainly its industry's largest ever grille - it is unquestionably a luxury people mover.
Now Denza is bringing the long-rumored "world class" SUV to the market. The brand has been teasing the electric SUV for a while now and today finally unveiled the first official photos of the N7 SUV - and we gotta admit, it is a huge relief because compared to its MPV sibling, this thing looks good. Really good.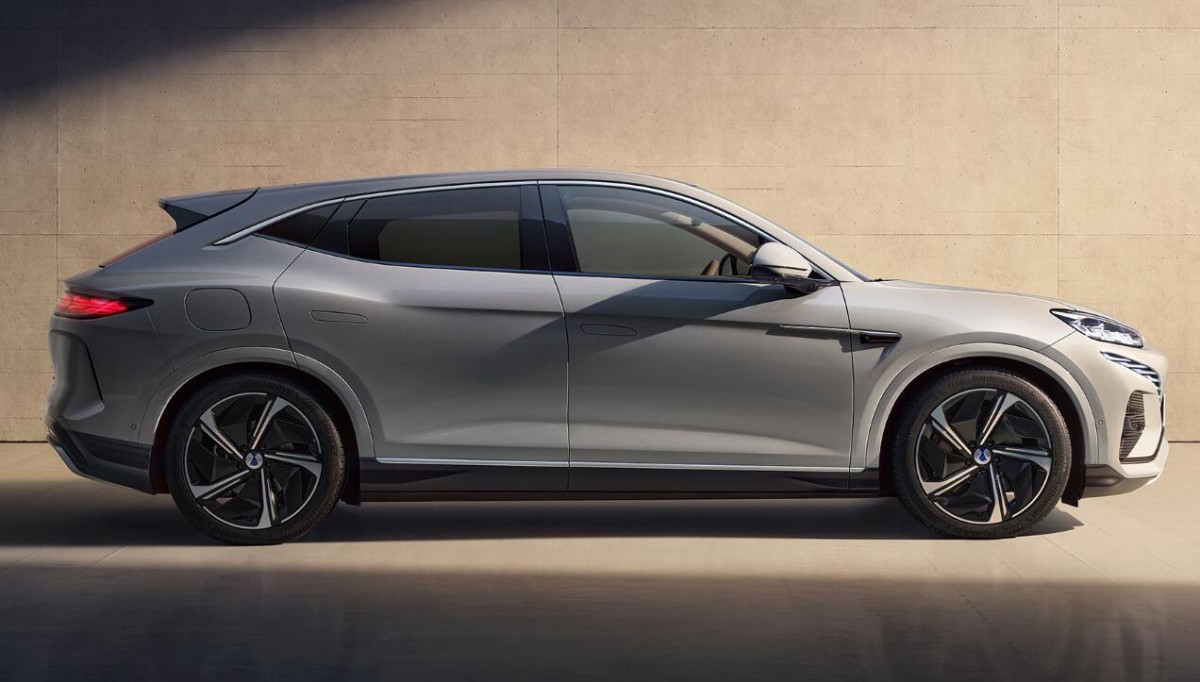 The production N7 SUV looks very much like the Inception prototype we first saw in August last year - and that's a very good thing. There are clear influences from Porsche, with a little bit of Ford Mustang Mach-E thrown in and a dash of Lotus Eletre. The result is a rather stunning electric SUV that looks nothing like an SUV.
For now there are no technical details available but we can glean some interesting solutions from the photos. First are the dual charging ports - one on each side. This is something we first saw on the Denza D9 and it's not only convenient because the driver doesn't need to worry which side to pull up next to the charger. Dual ports support dual charging, speeding up the entire process significantly.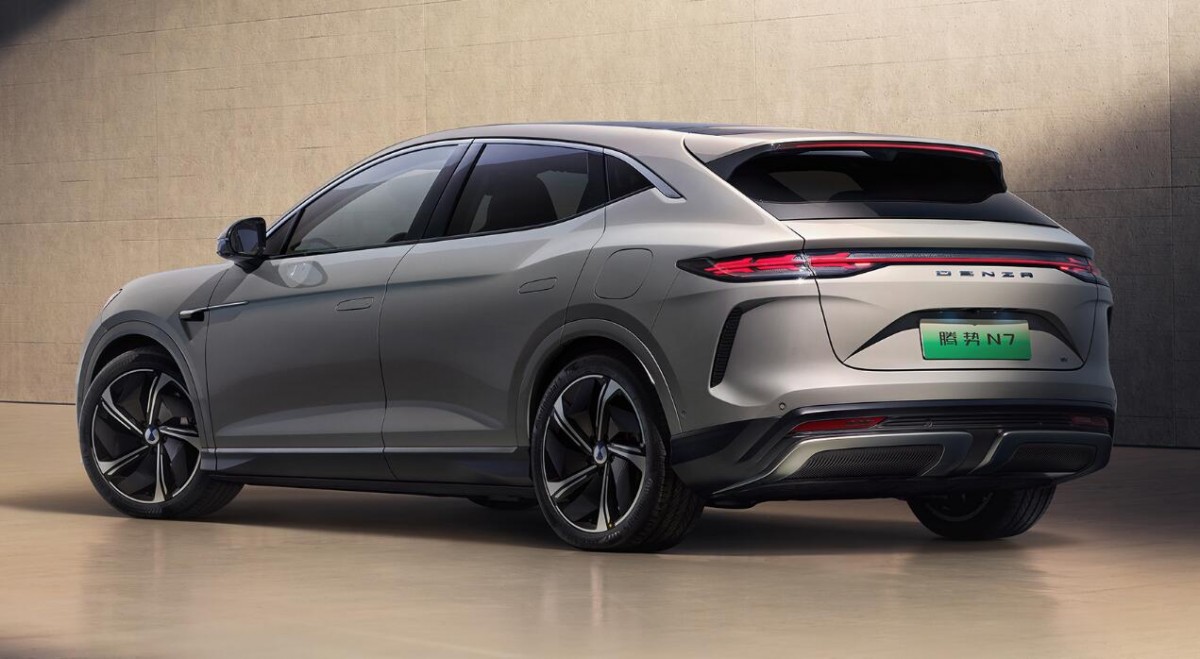 There are dual LiDAR sensors in the front bumper, very similar setup to the one on the updated XPeng P7i. With the Shanghai Auto Show approaching we wouldn't be surprised if that's when Denza will unveil the N7 SUV. As for the price, the general manager of Denza suggested on Weibo that the car will be priced around RMB 400,000 ($57,800) in order to compete with ICE cars from the same segment.
While Denza was set up by Mercedes and BYD only in 2011 as a 50/50 joint venture, BYD increased its stake in the company to 90% last year. The D9 MPV seems to be very popular with the customers, in February alone Denza sold 7,325 units.
This SUVis the best looking can you sand me more information I'm interested to buy one