Cadillac's final Celestiq teaser shows its rear ahead of full unveiling on July 22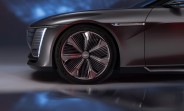 Cadillac's been teasing the upcoming Celestiq concept for a few weeks now, and today we get the final set of four new teaser images to keep us company until the full unveiling of the car, which is scheduled for July 22.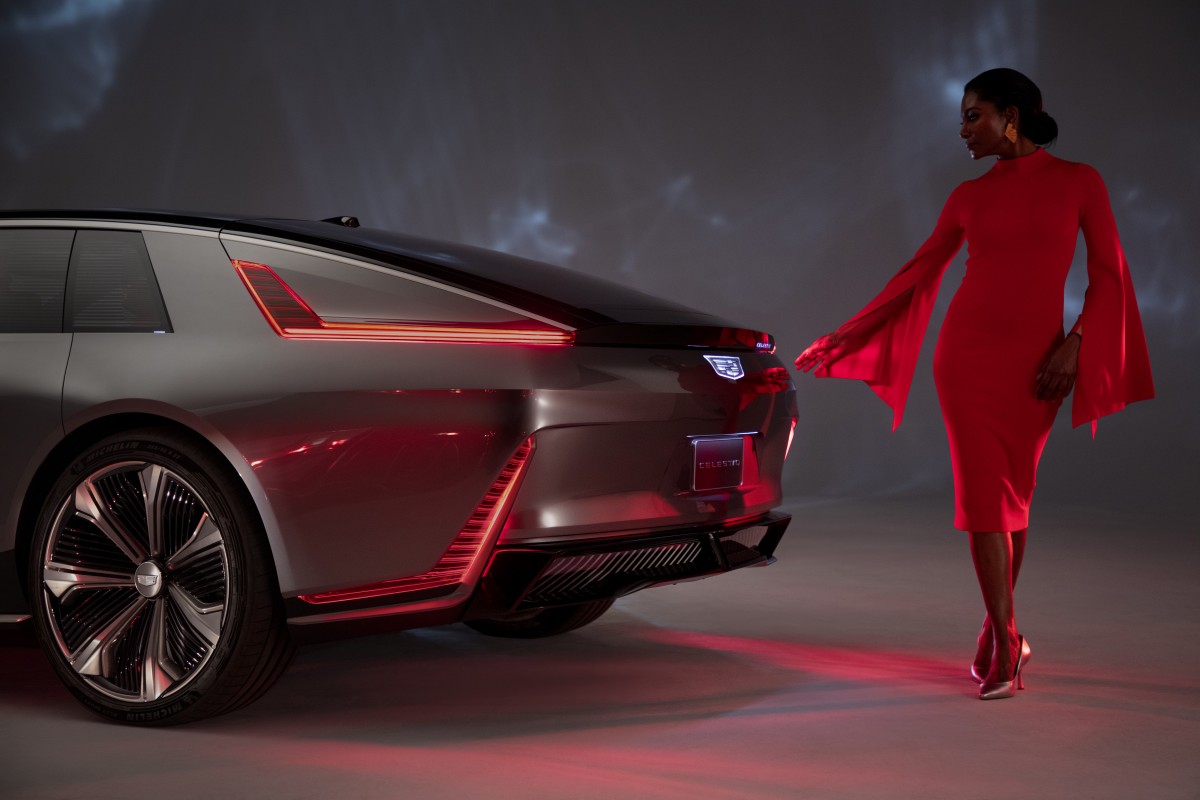 We can see the Celestiq's rear for the first time in this image, and... it looks like a hatchback? That's unexpected for sure. The wheels sure look premium in this next image, befitting that $300,000 price tag for this EV that seems to have been made with a "no expense spared" philosophy.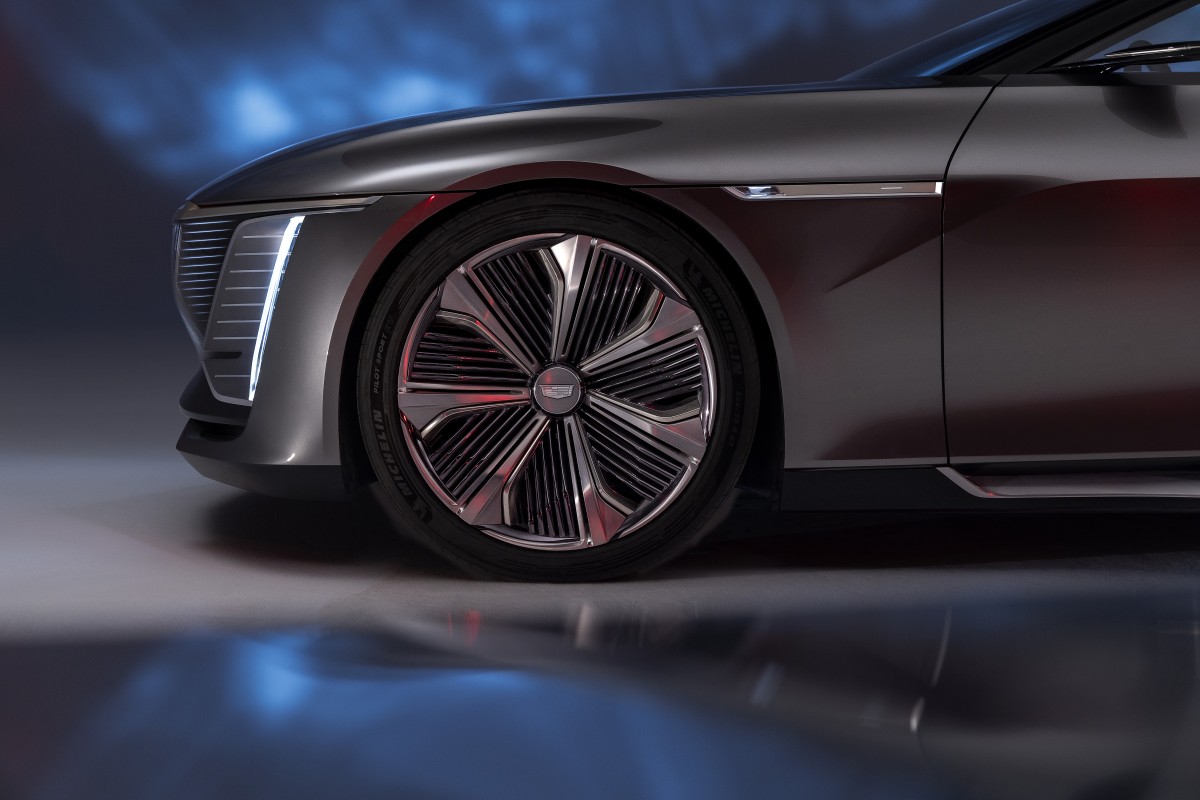 The inside has all kinds of reds working together to create an atmosphere that's retro and futuristic at the same time, and we also get a glimpse of what looks like positively gigantic trunk space.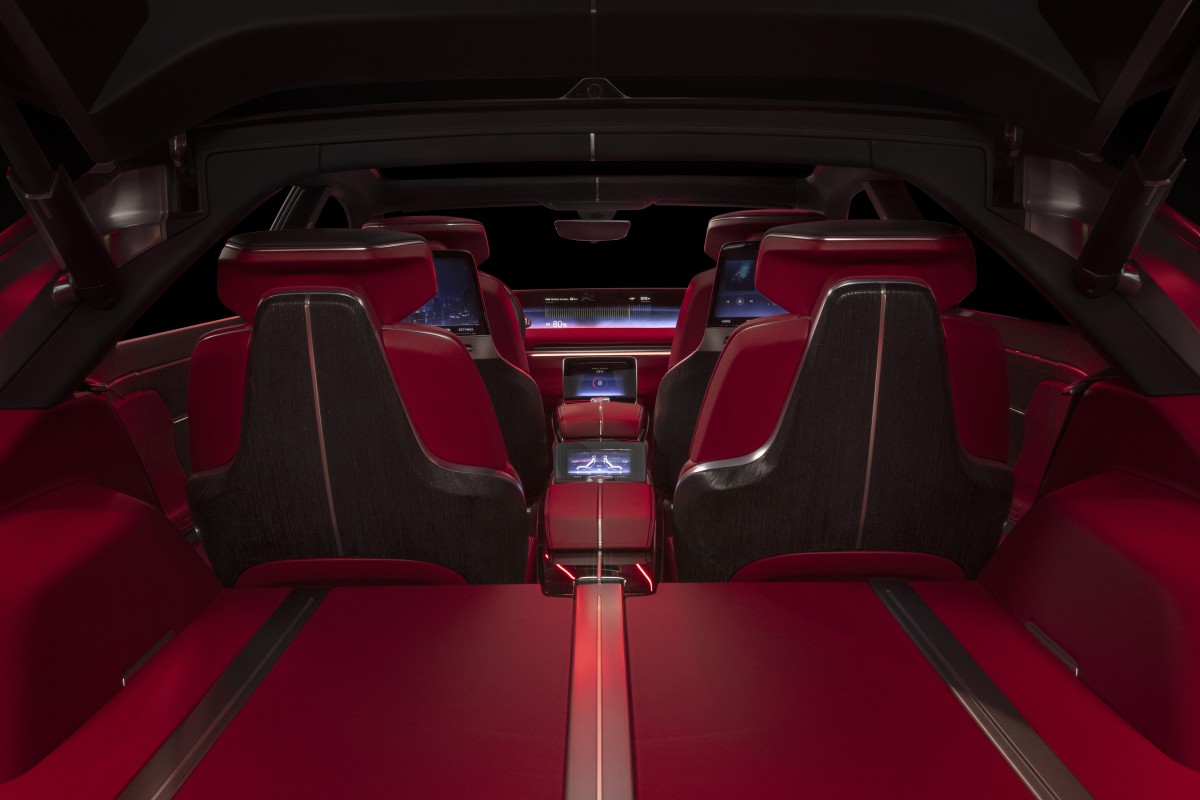 The independent back seats are separated by a console with a touchscreen in it, alongside cup holders and an arm rest.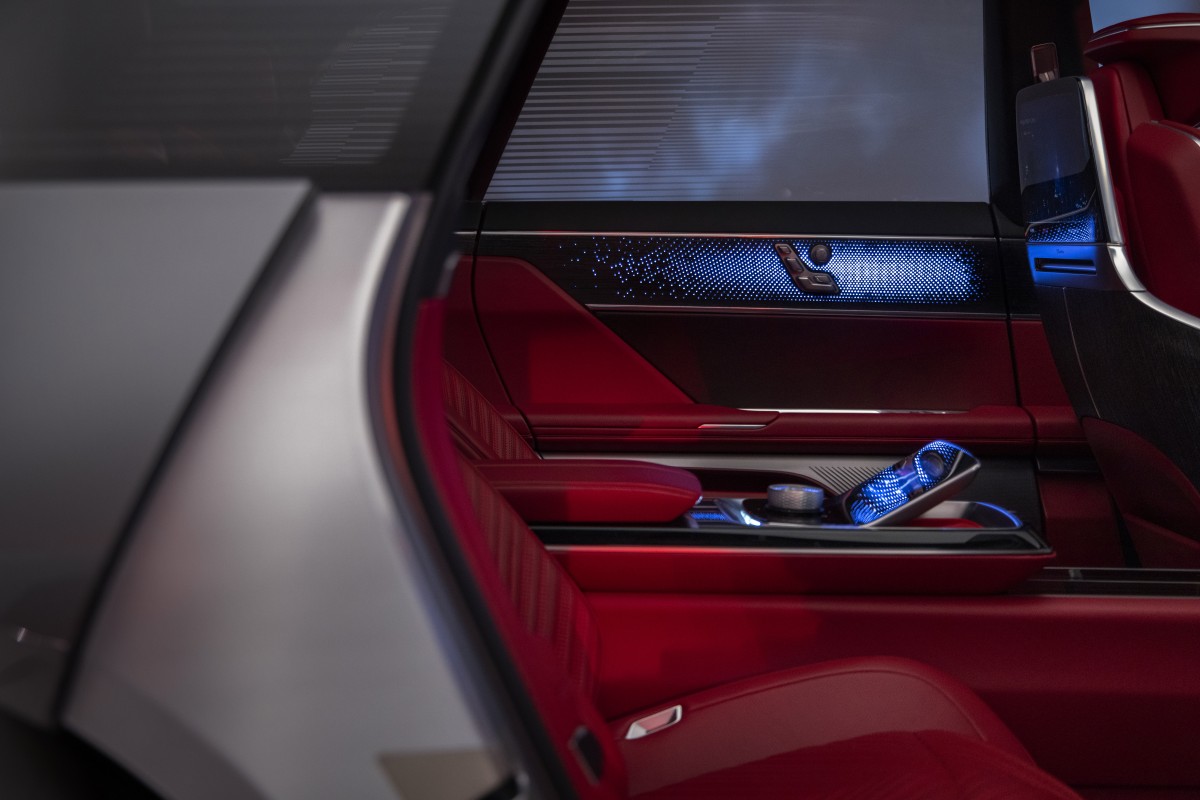 It all looks very luxurious indeed, and we're anxious for the full unveiling to finally happen. July 22 can't come soon enough - not to mention 2025, which is when the production car based on this concept will hit the streets.