Changan's Shenlan SL03 is the latest Tesla Model 3 competitor from China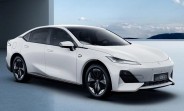 The Tesla Model 3 has yet another competitor in the Chinese EV market. This week's contender comes from Changan Automobile, based in Chongqing. The company officially announced the new Shenlan SL03 electric sedan last night, and this should, according to analysts, be a strong contender in the space dominated by the Model 3 and BYD's Seal.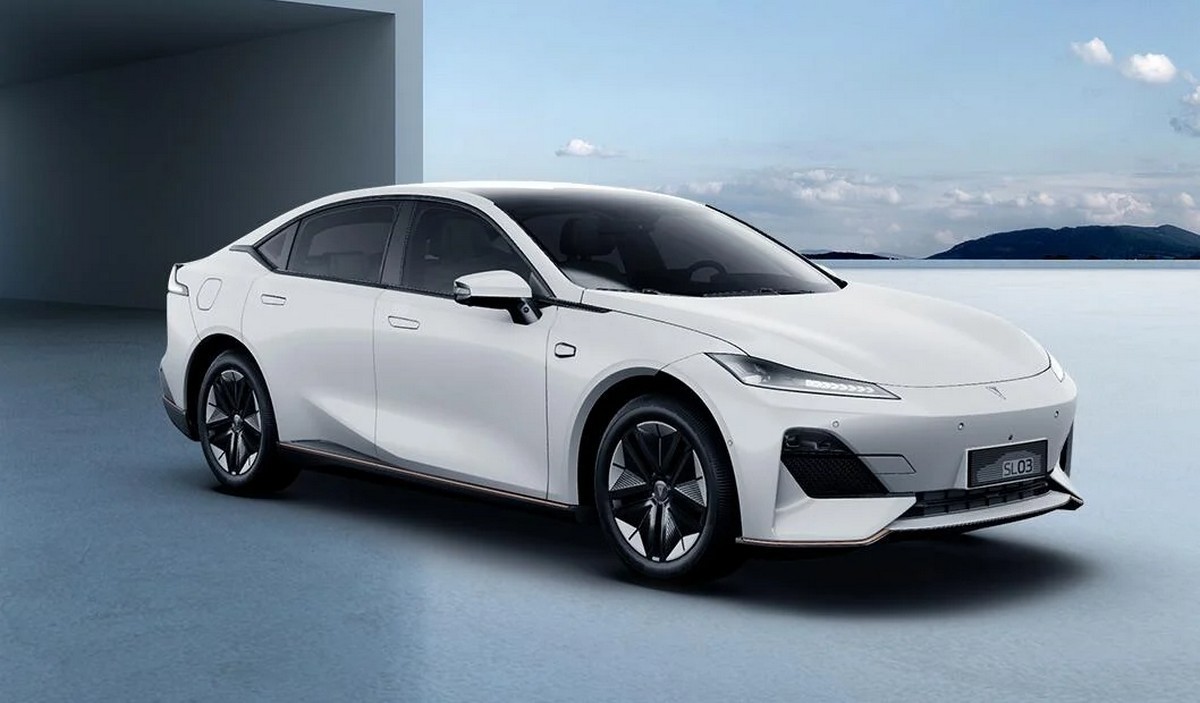 The car interestingly has a hydrogen fuel cell version, with a CLTC range of 730 km (453 miles) but a ridiculous - for the Chinese market, but also for what it is - CNY 699,900 ($103,486) price tag - meaning it's meant more as a technology showcase than a mass-market product.
On the other hand, the all-electric variant aims to be exactly that, with a starting price of CNY 183,900 ($27,191) with a CLTC range of 515 km (320 miles). If you need more range there's another option with 705 km (438 miles) CLTC that sells for CNY 215,900 ($31,922). Deliveries are expected to start in early August.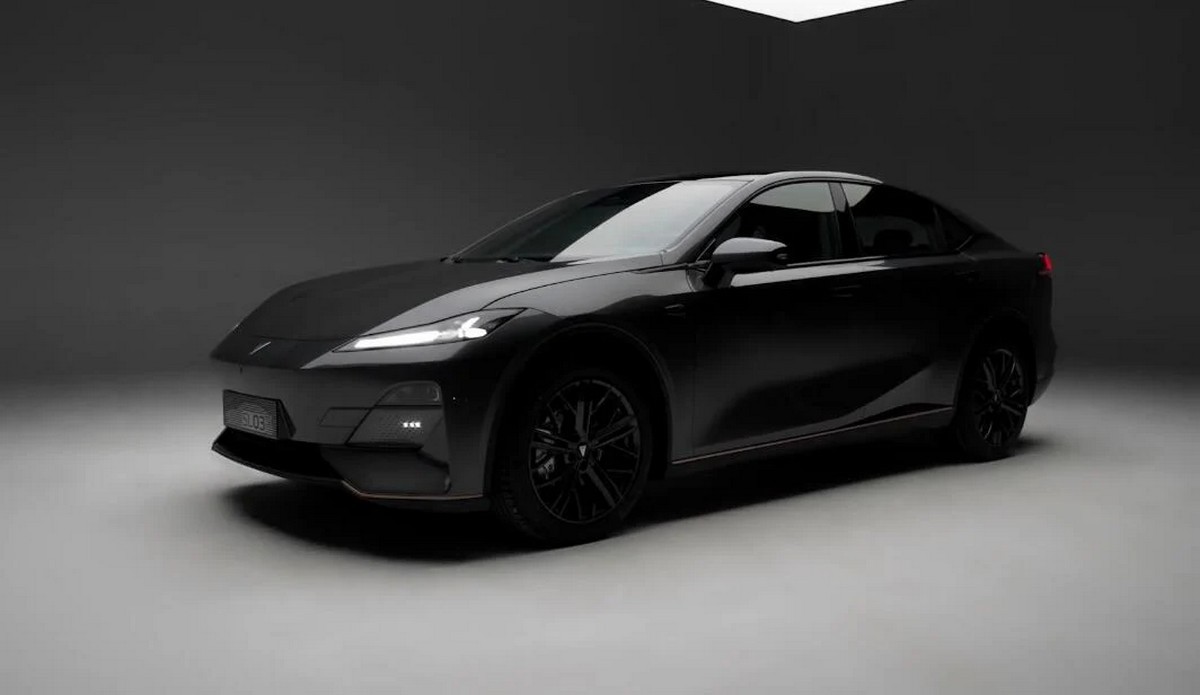 Changan announced that it's received over 10,000 pre-orders in the first hour after the unveiling, so it does seem like a lot of people are interested in what it has to offer here. The SL03 is based on the company's EPA1 platform, being 4,820 mm (189.7") long, 1,890 mm (74.4") wide, and 1,480 mm (58.2") tall, while the wheelbase is 2,900 mm (114.1"). That makes it ever so slightly bigger than both the BYD Seal and the Tesla Model 3 on all three dimensions, although it sits in the middle when it comes to wheelbase - the Tesla has less, the BYD has more.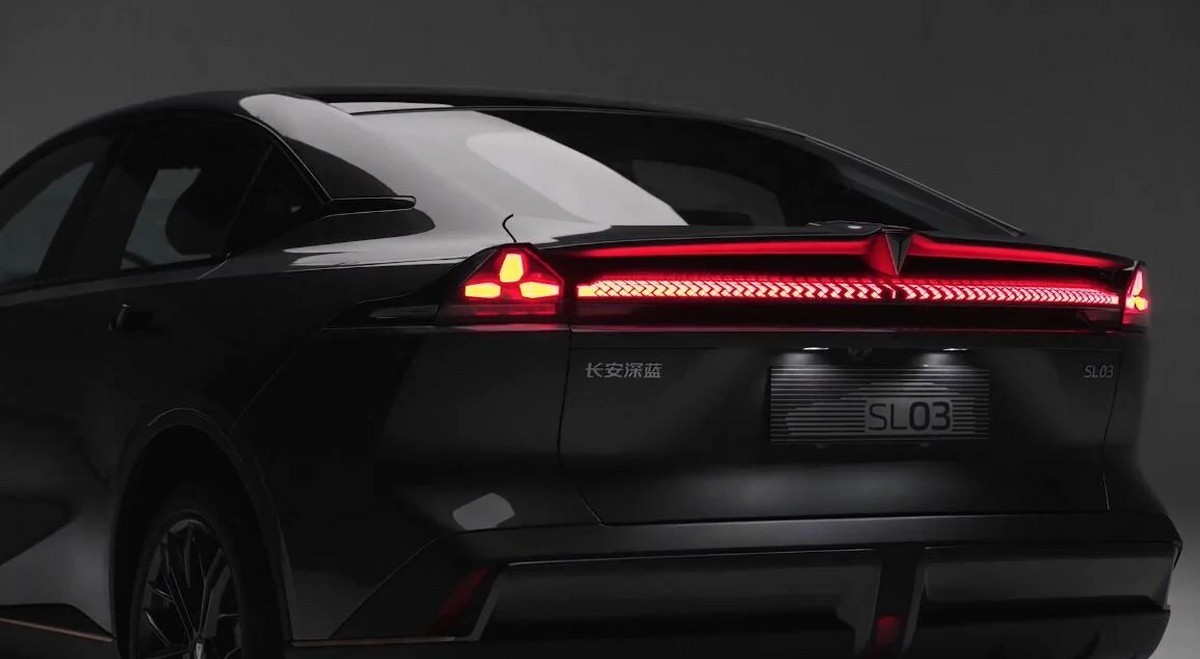 The Shenlan SL03 has two motor versions and two battery options. The cheaper model pairs a 190 kW (254 hp, 258 PS) motor with a 58.1 kWh battery pack, accelerating from 0 to 100 km/h (0 to 62 mph) in 5.9 seconds. The more expensive iteration comes with a 160 kW (214 hp, 217 PS) motor and a 79.97 kWh battery, accelerating from 0 to 100 km/h (0 to 62 mph) in 6.9 seconds. Both of these top out at 320 Nm torque.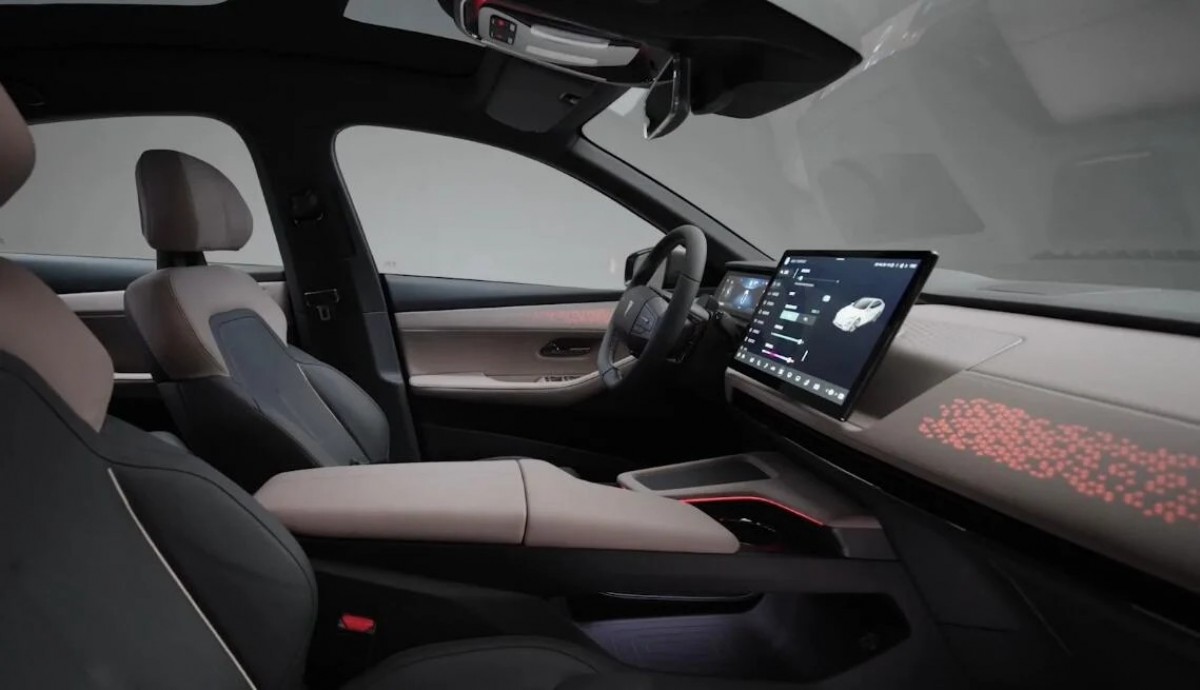 The car comes with six ultrasonic radars, three mmWave radars, and six cameras, has all the usual assistance systems, as well as an optional "valet parking" feature and Pilot Assisted Driving, both of which can be had in a pack for CNY 20,000 ($2,957). A Qualcomm chip powers the infotainment system, and analysts expect Changan to move about 15,000 units per month on average.
BYD Seal is better overal.
Yes, it even looks like Tesla. Just uglier.