Chery Exeed Sterra ES has just entered the EV scene, and it's here to make a statement. With a remarkable 562 miles range and a price starting at $34,400 in China, this all-electric sedan is poised to turn heads and challenge the status quo.
Chery's Exeed brand has introduced the Sterra ES as its first foray into the world of pure electric vehicles. This sleek sedan is part of the Sterra new energy vehicle series and is expected to hit the market later this year. Priced between RMB 248,000 and RMB 358,000 (approximately $34,400 to $49,600), it offers an attractive package for those looking to make the switch to electric.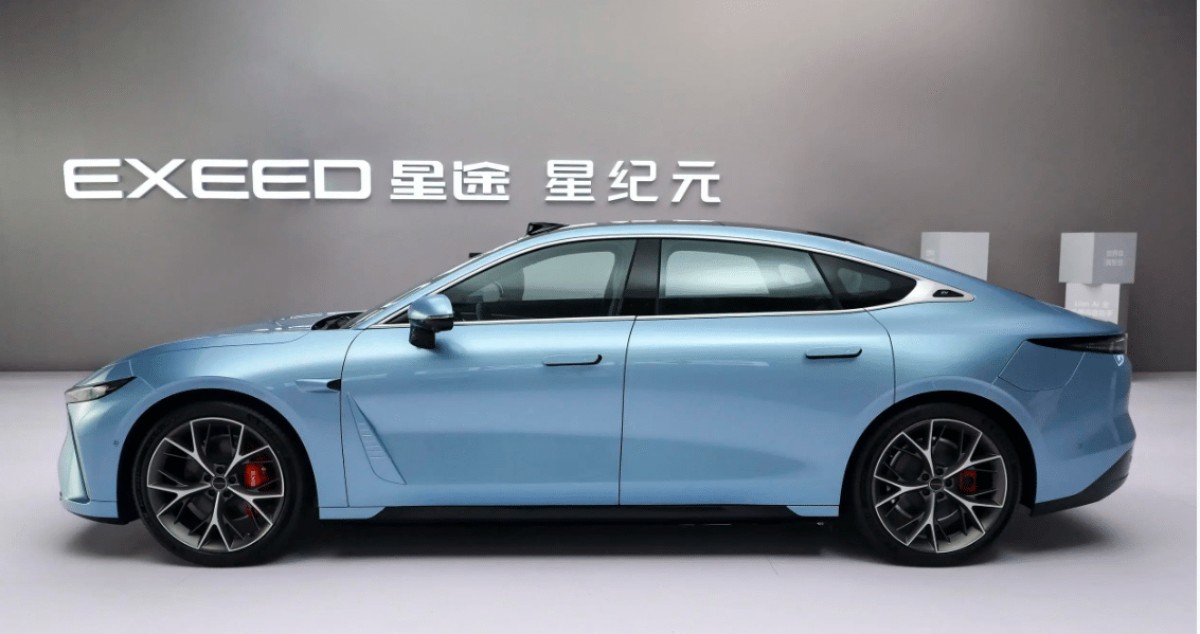 The Sterra ES is positioned as a medium-to-large sedan, measuring 194.7 inches in length, 77.9 inches in width, and ranging from 57.8 inches to 58.6 inches (depending on the wheel size) in height, with a 118 inches wheelbase. It's available in five eye-catching exterior colors: blue, green, black, gray, and white.
One glance at the Sterra ES, and you'll notice its futuristic design elements. The closed grille, through-type headlights, hidden door handles, multi-spoke rims, and fastback shape contribute to an impressive coefficient of drag of just 0.205 Cd. Additionally, the optional lidar on the front roof hints at an advanced driving assistance system.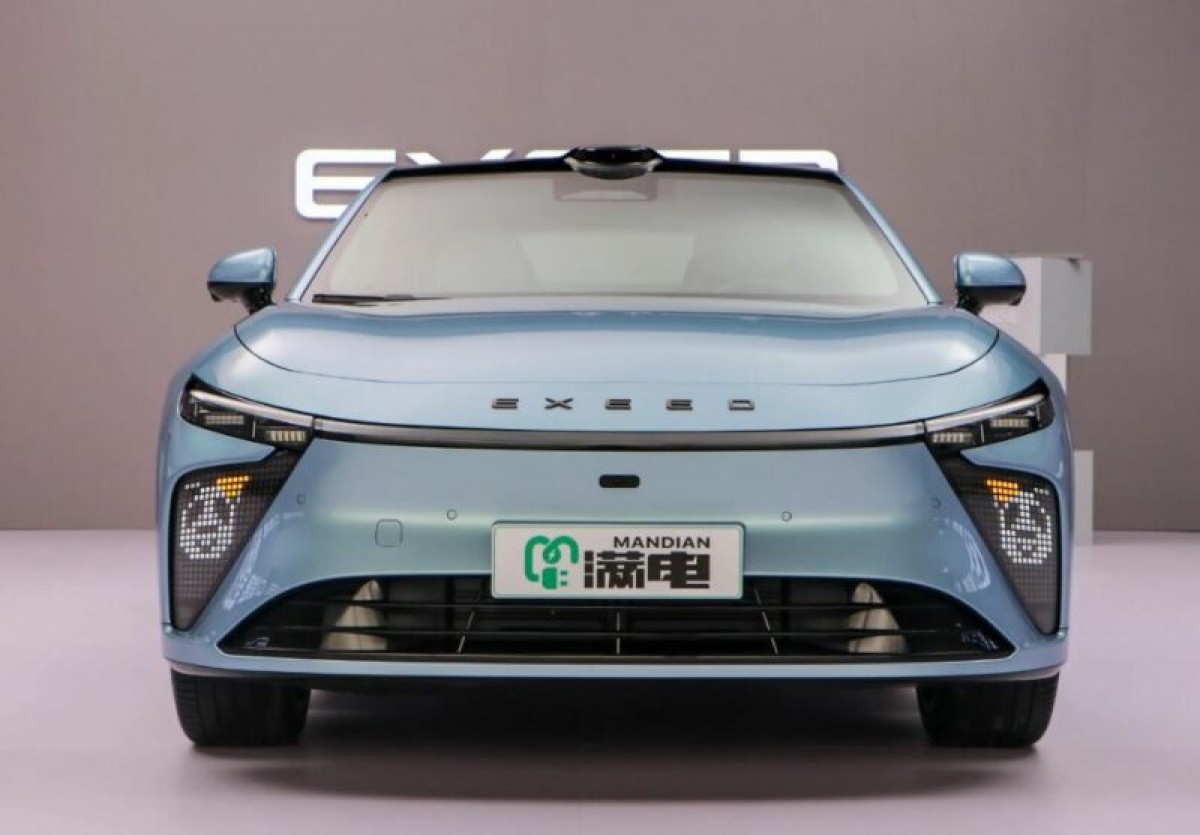 Step inside, and you'll find a modern and minimalist cockpit available in three colors: porcelain blue, black, and white. Physical buttons have been minimized in favor of a 15.6-inch floating central control screen with a 2.5K resolution, powered by a Qualcomm Snapdragon 8155 chip. Complementing this is a 12.3-inch full LCD instrument panel and a two-spoke flat-bottom leather-wrapped steering wheel. The center console below the central control screen boasts two wireless charging pads for added convenience. A standout feature of the Sterra ES is its Lion Melody sound system with 23 speakers, promising an immersive audio experience for passengers.
The Sterra ES is available in two powertrain configurations: single-motor 2WD and dual-motor 4WD, both equipped with CATL batteries. The 4WD configuration can accelerate from 0 to 62 mph in just 3.7 seconds, showcasing the car's impressive performance capabilities. The vehicle's 800V high-voltage fast-charging platform can provide a 93 miles boost in just 5 minutes of charging time.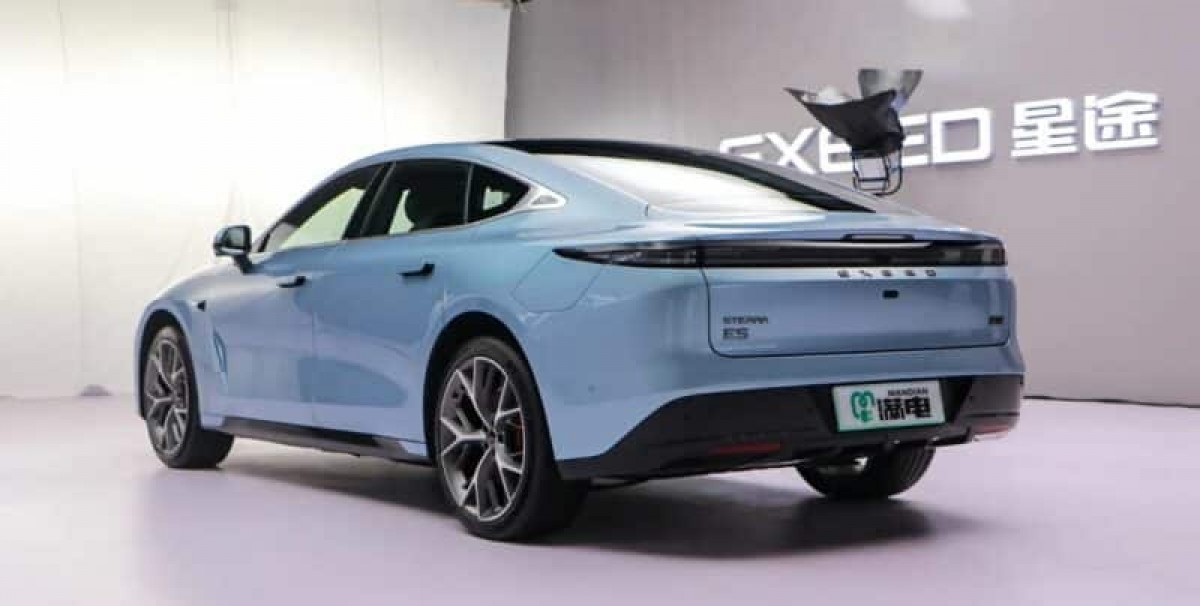 For those who like options, the Sterra ES offers a range of power versions. The single motor comes in 230 kW and 185 kW options, while the dual motors deliver a maximum power output of 123 kW + 230 kW.
But what truly sets the Sterra ES apart is its exceptional range. With various battery pack options, including a Max+ Extended Range Version sporting a 97.7 kWh battery pack, this sedan can cover an astonishing 562 miles on a single charge according to CLTC cruising range standards.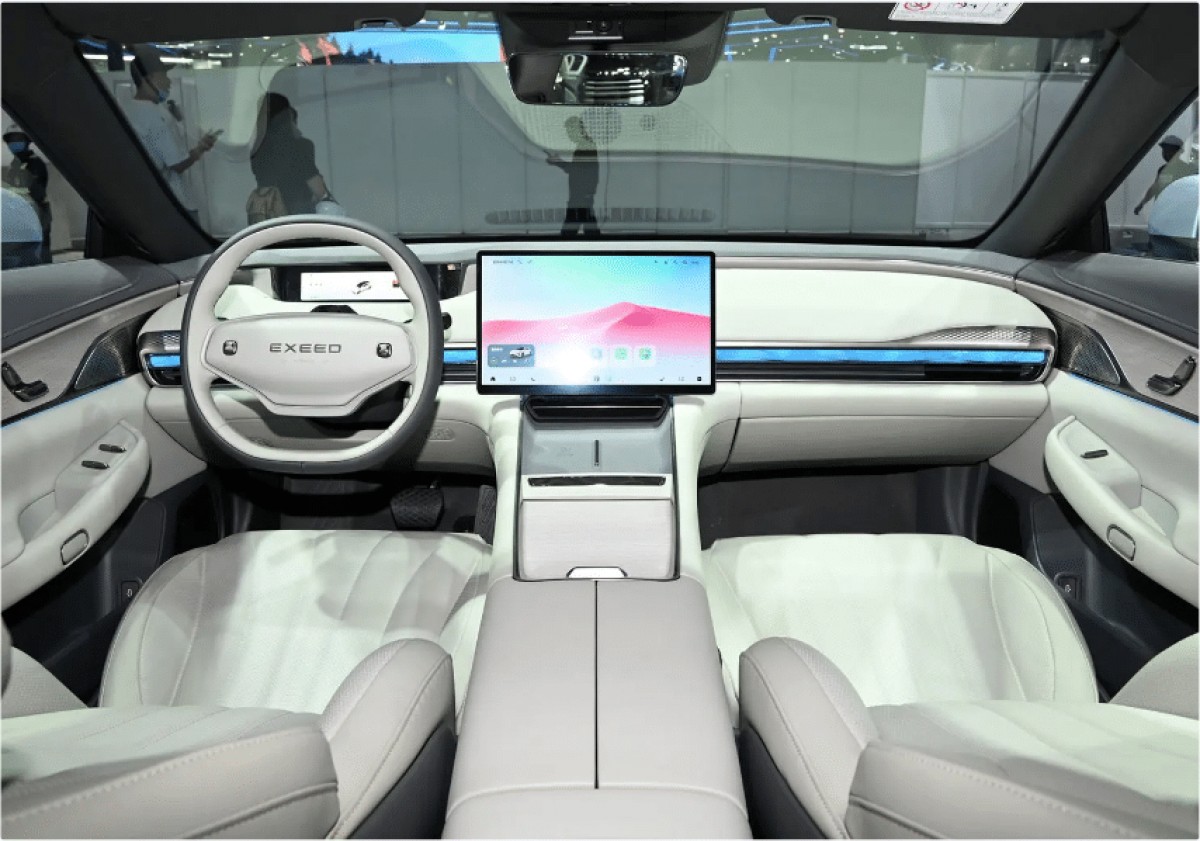 Sterra ES comes in a Pro Standard Range Version as well, with an 800 V platform and a 60.5 kWh battery pack that still manages an impressive 354 miles CLTC cruising range.
Chery Exeed Sterra ES is a compelling addition to the world of electric cars. It combines sleek design, cutting-edge technology, and a jaw-dropping range to make electric driving more accessible and exciting. With its competitive pricing and forward-thinking features, it's a sedan that is bound to get a closer look from many EV buyers.
Scam written all over it. Are they paying $10 for battery packs
Chery ....it was intentionaly named like that .... To trick you ...Chevy