Allow us to introduce you to the Cupra DarkRebel, an all-electric sports car with the attitude of a teen rebelling against traditional norms.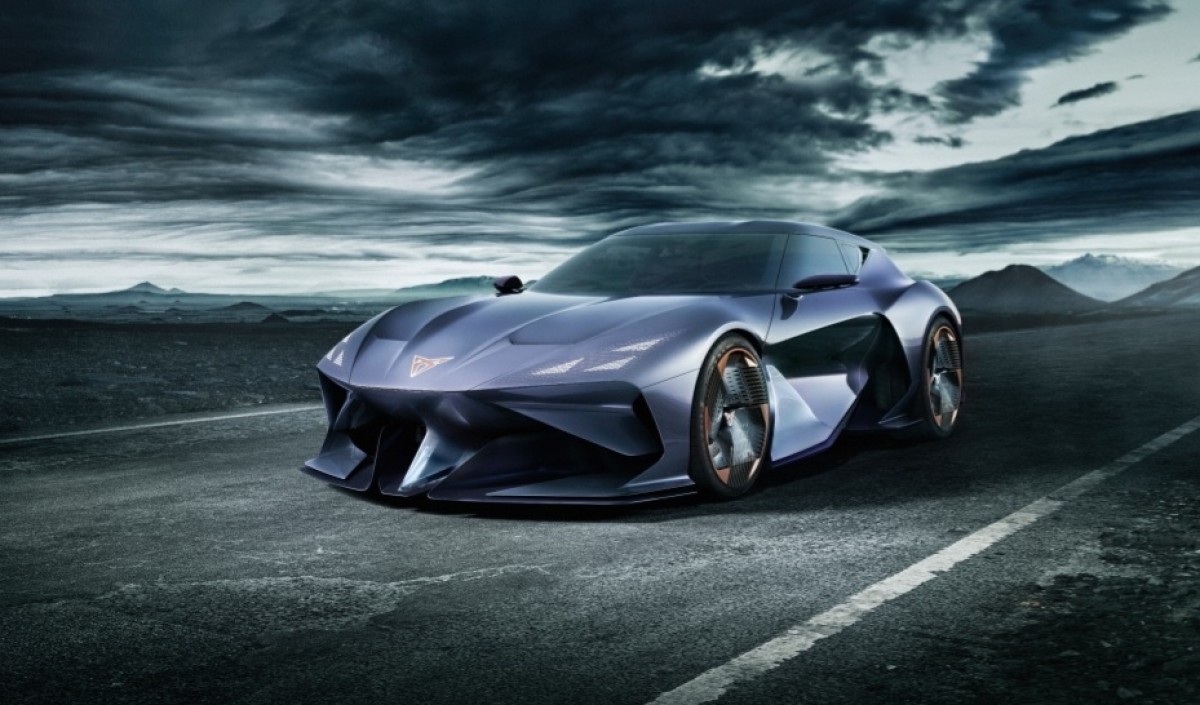 Heralding from the house of Cupra, the DarkRebel is the brainchild of more than 270,000 inputs from the Cupra Tribe, an eclectic mix that includes FC Barcelona stars like Alexia Putellas, Ansu Fati, and actor Daniel Brühl. A car shaped by celebrities and fans through the online Hyper Configurator. We've seen similar attempts before - celebrities designing cars, but the DarkRebel actually looks good.
The DarkRebel's design speaks of an electric future, painted in a mesmerizing mercury-like shade. The car's illumination strategy is an art in itself. Break down the Cupra logo, and you'll find three triangles; that's the design basis for the Daytime Running Lights. An innovative lighting concept, if ever there was one.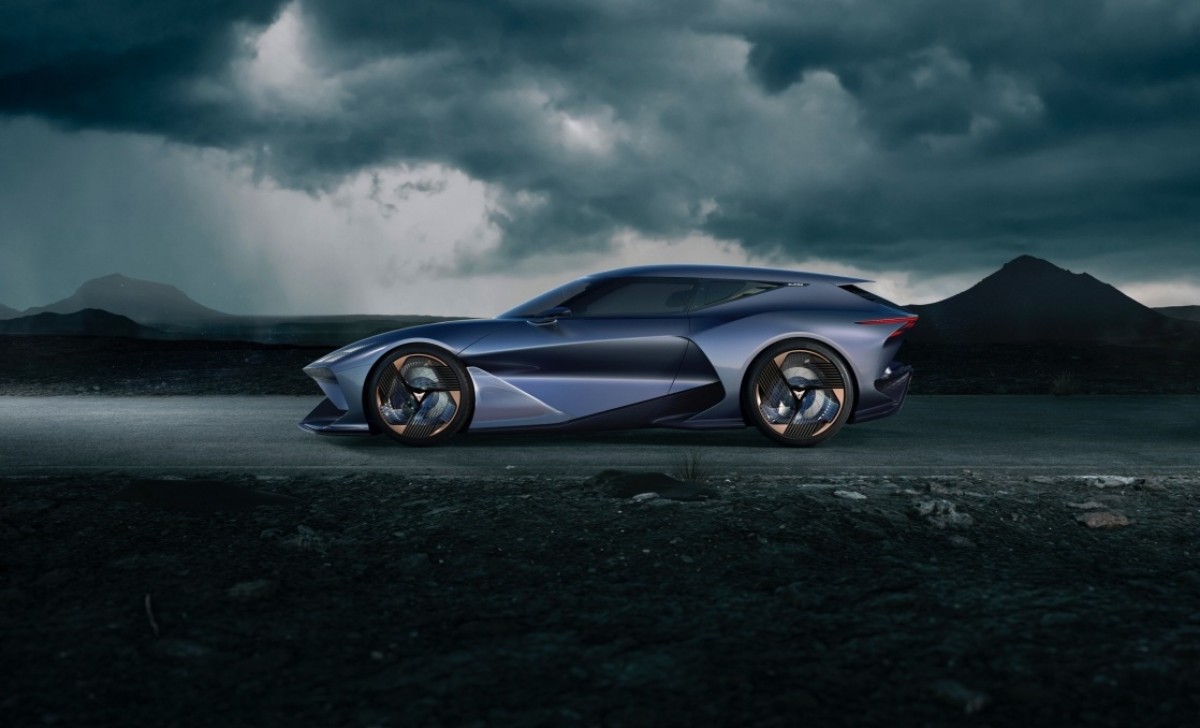 The car's sailboat-inspired central spine seamlessly connects the front and the rear, emphasizing the DarkRebel's sporty appeal. And the dark violet shade? It's moodier than a rainy evening, changing hues based on ambient light. The Cupra logo finds itself stretched across the entire wheel.
The DarkRebel measures 177.2 inches in length, 86.6 inches in width, and stands 51.2 inches tall (rising to 86.6 inches with the doors flung open). That's very similar dimension to the new MG Cyberster.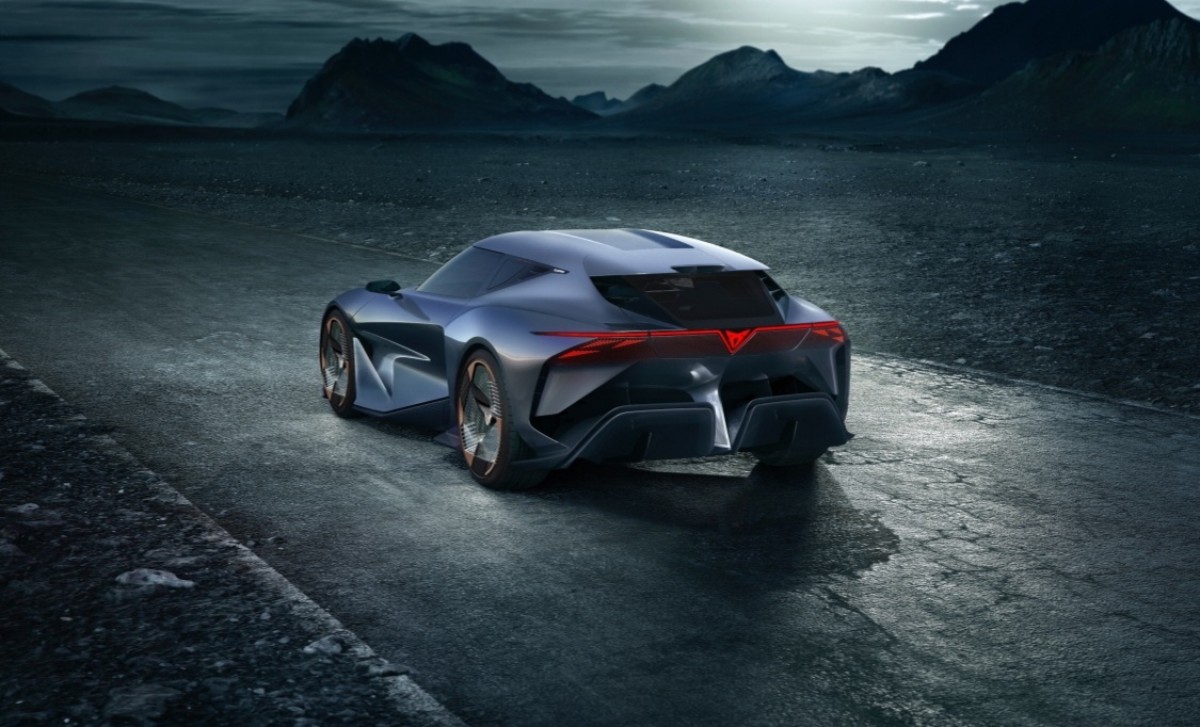 Hold the wheel, and you'll sense a marriage of racing and gaming worlds, and there's an illuminated shifter. The sci-fi world of games enters the real world.
This sci-fi theme continues with a thermal camera on the roof, monitoring the cabin's condition. Based on the readings, the intelligent climate control tweaks the temperature, with air expelled through gills located under the windshield.
A gamified interface ensures you don't just drive, but participate in a connected world with the Cupra Tribe. Navigate through three unique UX/UI experiences: Exponential Square, Exponential Cube, and Exponential Infinite, each offering a different digital interaction.
The Cupra DarkRebel is on display at the Cupra Open Space during the IAA Mobility 2023 in Munich. We are yet to hear more about its transition into a road-going vehicle, but we certainly hope it won't be long.