Audi made public its plans to totally switch to electric vehicles around the end of 2018, and the company has said it will start announcing only electric vehicles starting in the year 2026. After that point, the automaker will start the process of gradually transitioning away from vehicles powered by internal combustion engines (ICE), with the goal of totally discontinuing production of such vehicles by the year 2033.
And as Audi outlined its plans for refitting its production lines it also dropped some hints about one of its future models. The Q6 e-tron will be rolling off the production line in Ingolstadt at some point next year.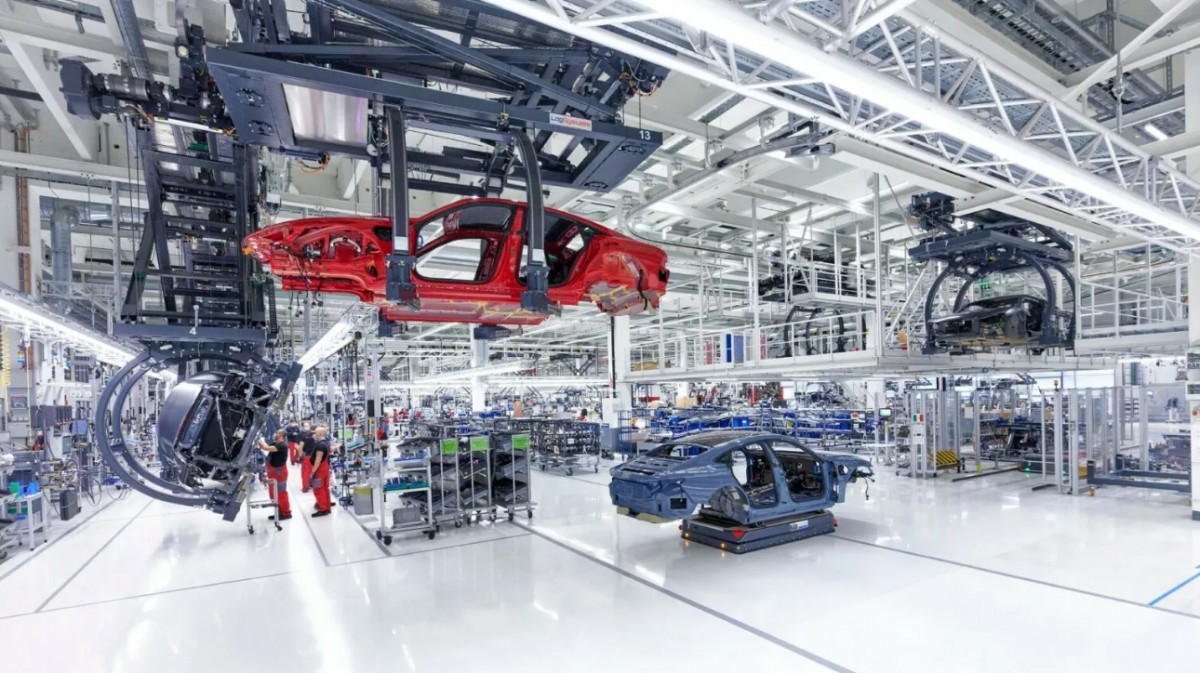 Audi also mentioned A4 and A5 e-trons and while it didn't reveal much about those they might come sooner than we thought. "The new Audi Q6 e-tron, for example, will initially be manufactured in Ingolstadt on the same line as the Audi A4 and A5." went the official statement.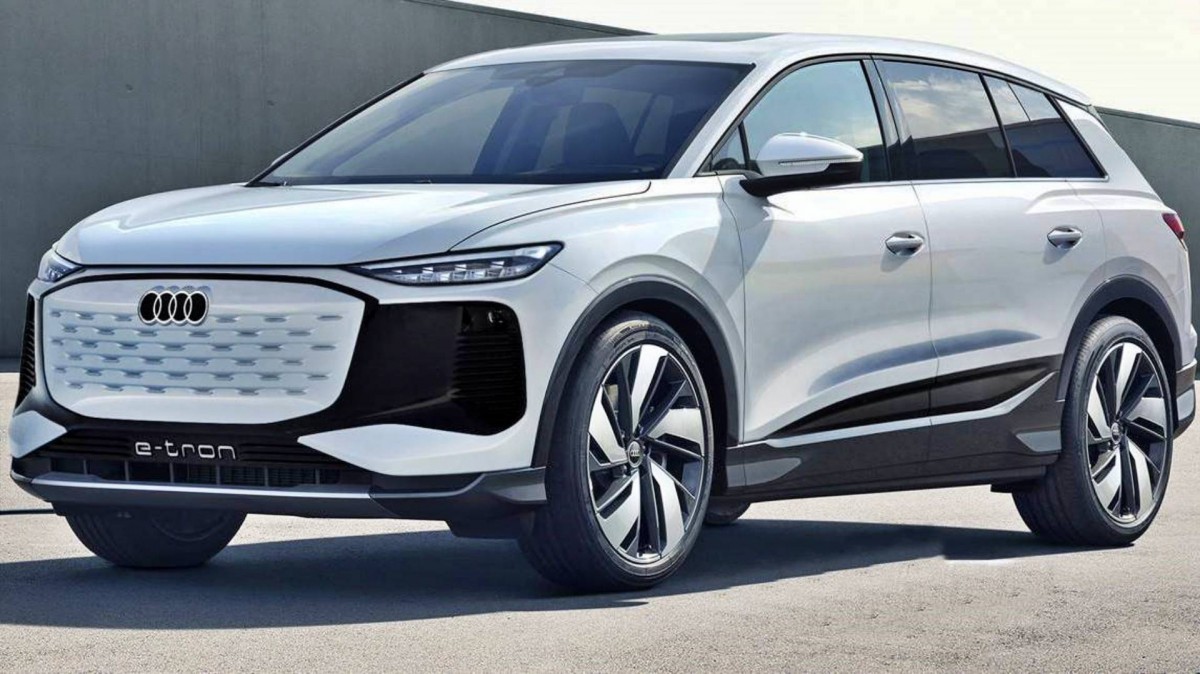 Artist's impression of Audi Q6 e-tron
When it comes to production, Audi has set a target to cut factory expenses in half by 2033. As part of this endeavor, the company plans to reduce the overall degree of complexity that is present in its vehicles.
This would normally suggest providing fewer options and equipment combinations, which is already the norm with EVs compared to their ICE counterparts.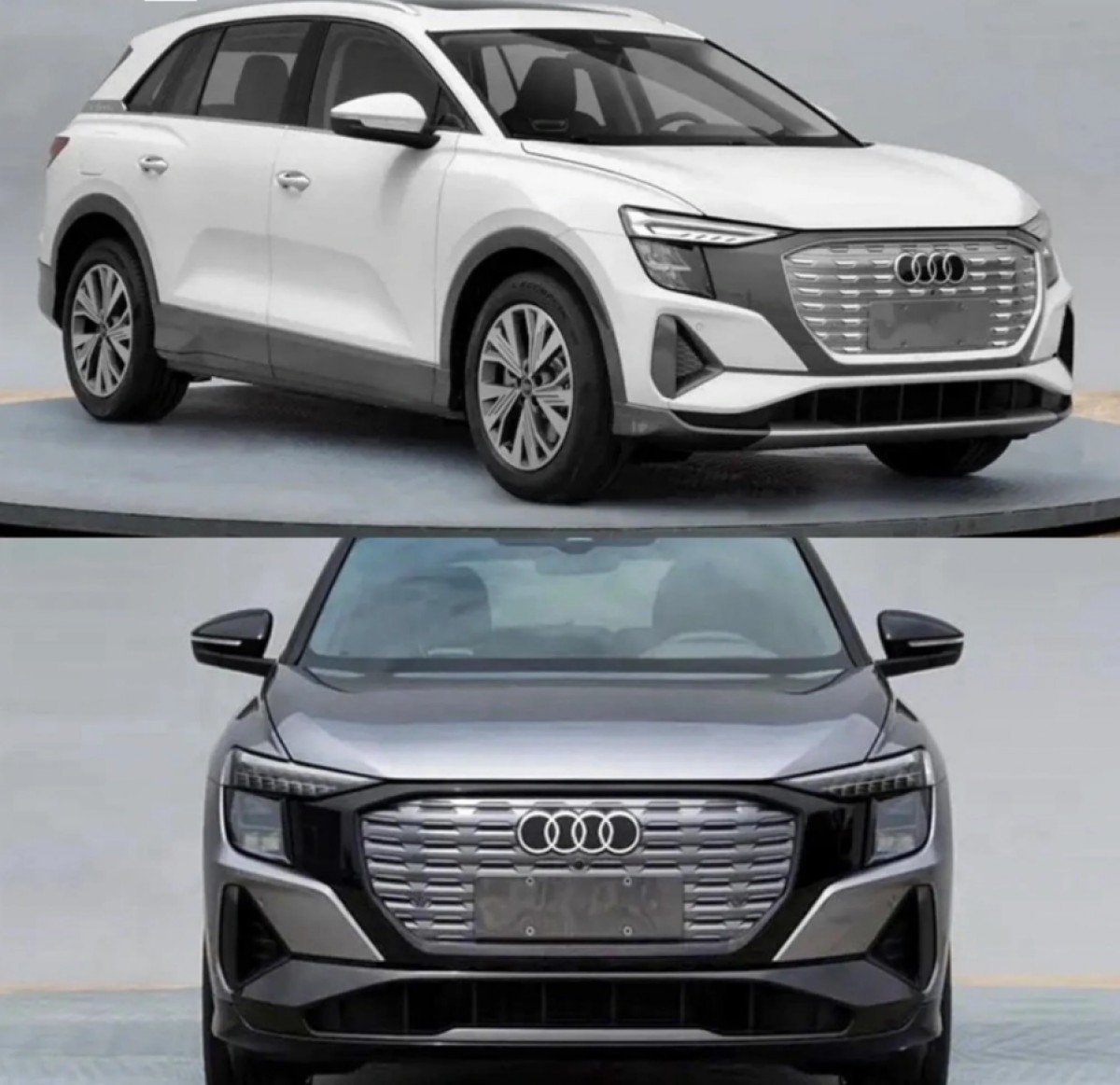 Audi q6 e-tron images leaked by the Chinese MIIT
In the not-too-distant future, the company plans to implement virtual assembly planning and cycle-independent modular assembly in order to limit the amount of work required to cope with considerable product variability.
Check specifications, features, photos, videos, reviews, wallpapers, software, ring tones for all new Vivo mobile models online. Compare latest Vivo phone sets prices and features daily---> http://www.mobile-phone.pk/vivo-mobiles/