Energy prices are going up to levels we have never seen before and there is no sign of respite. Those rising prices affect everyone without an exception and now Tesla announced that it is about to increase the rates at the Superchargers.
It's not the first time the rates go up but this time the increase is quite significant. What makes it a bit more complicated is the fact that prices vary not only between European countries, but even between areas within them. On average though, the prices are rising by €0.12 per kWh with Germany seeing the highest increase with €0.14.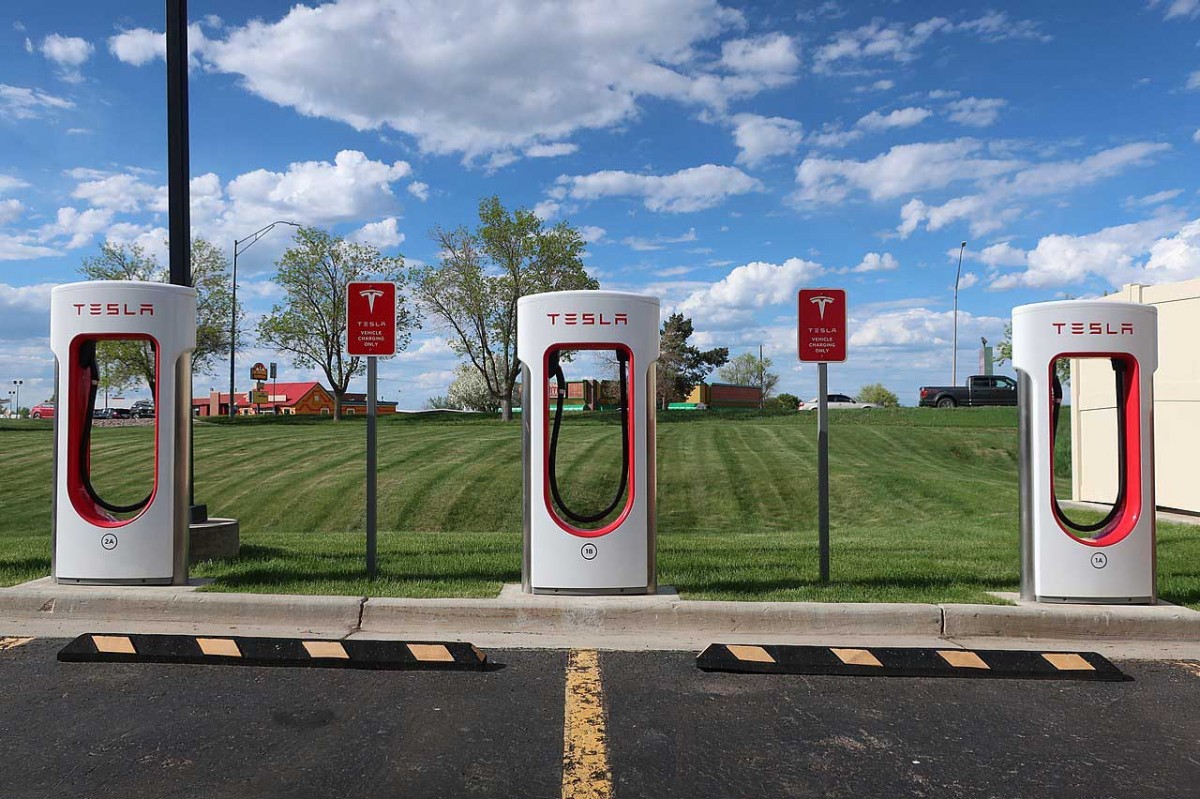 Although the €0.12 increase doesn't sound huge - it only adds €6 to a full 50kWh charge, but compare it to prices only from last year - €0.37 per kWh was the average rate back then. The corresponding value now is €0.71, making for a whopping 97% spike.
If you want to charge a non-Tesla vehicle at the Supercharger, you'll have to pay even more. The company now is asking on average for €0.82 which is €0.11 more than in August but it offers a €12.99 monthly subscription to bring those prices down to the same level as those paid by Teslas owners.
At least this time Tesla warned its customers about the impending price hike, last time it was just a nasty shock at the chargers. The company sent an email to all owners, warning about the increased prices.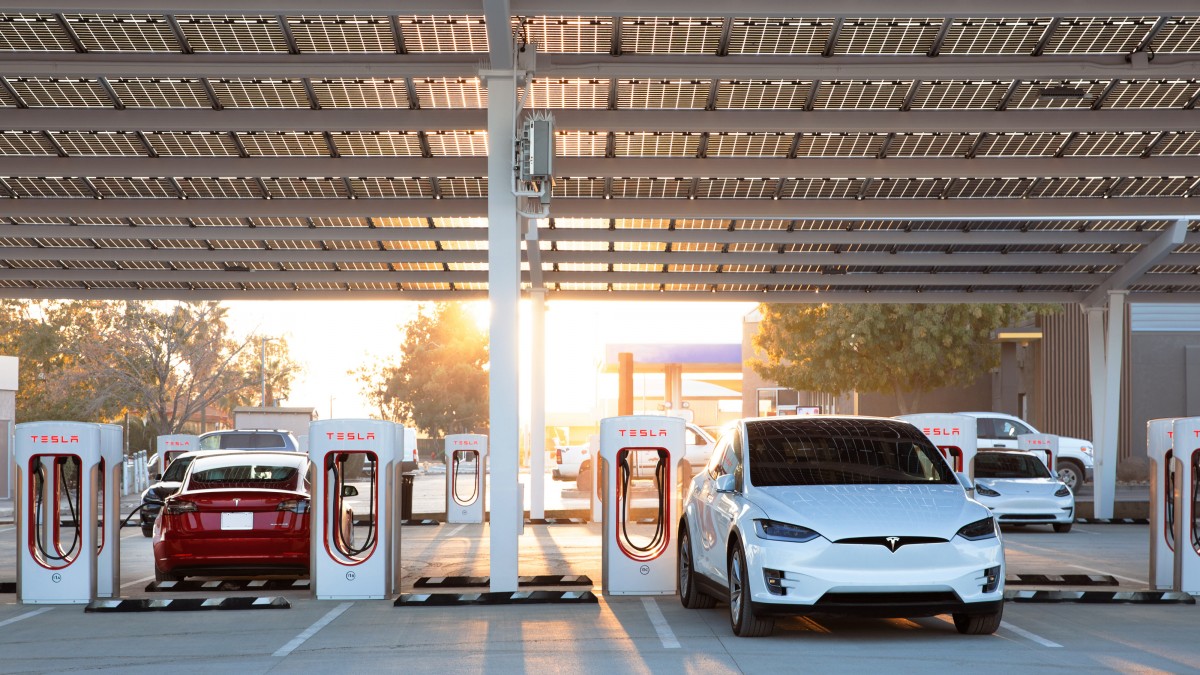 Renewable energy is the answer
Tesla isn't alone, all charging companies are hiking their prices, there is no getting away from this situation. Charging at home is getting more and more expensive, even with the lowest possible tariffs and off-peak times it is no longer as cheap as it used to be.
Charging an electric car right now at a public fast charger is nearly as expensive as running a small, efficient diesel car - which was never the case. With a price of diesel hovering between €1.40 in Eastern Europe and €2 in central Europe, 100 km in a frugal but smelly diesel car will cost up to €10.
With a majority of electric cars hovering around 6 km/kWh efficiency in real-life testing, we will need 16.6 kWh to cover 100 km. At the current price of €0.75 (on average) it'll cost €12.50 for every 100 km driven in an electric car. The idea of electric cars being cheaper to run is heading for rocks.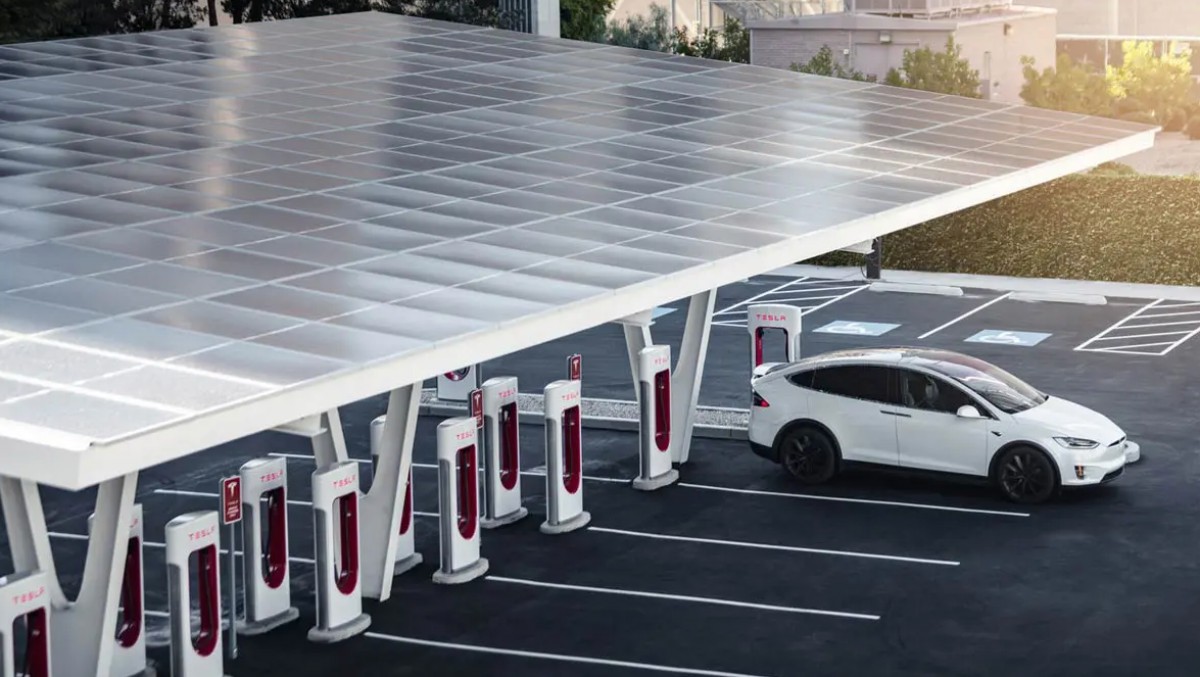 The only solution is renewable energy, This is what Tesla is planning with its Supercharger v4 - energy provided by solar power, stored in batteries, and then used to charge the cars. Hopefully, this will bring the charging prices down otherwise, it's the slow trickle at home overnight.
Well, Tesla was probably the last one that increased the price, every other provider in my country already did that months ago.
What would be even more useful is live charge from the solar panels as well as charging from the grid...because the storage for electricity costs too much...more than the solar panels themselves