Audi took the wraps off its E-tron Prototype during the German E-Cannonball rally. Despite the car having "prototype" plastered all over it, according to the sources from Audi - this is a production-ready preview of the updated Audi e-tron. The visual changes are only a small part of the mid-life update, though, far more important things are happening underneath the refreshed body.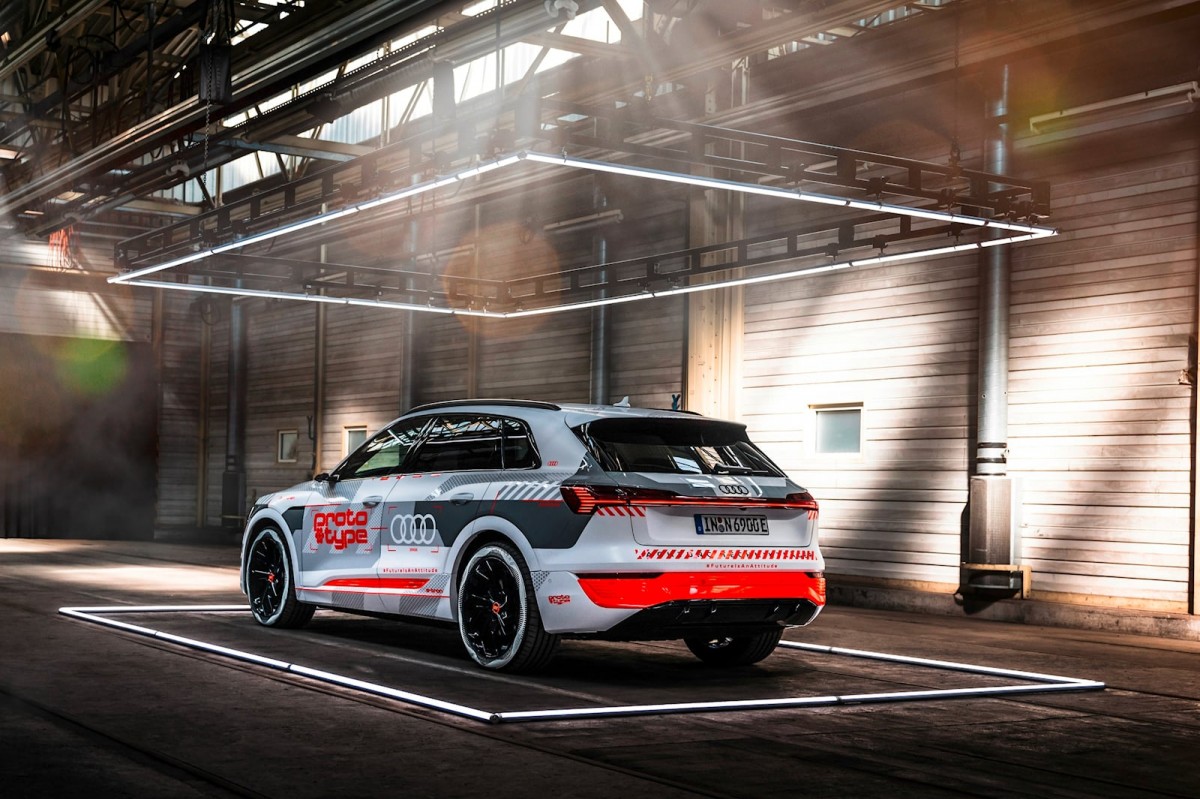 Audi e-tron was introduced to the market in 2019 and it was followed by the e-tron Sportback in 2020. Although two years doesn't seem like much, in reality the EV technology has moved on a lot. Audi is facing new competitors with Mercedes EQE SUV and EQS SUV being a more up-to-date choice, BMW has the iX and iX1. The progress in EV technology is relentless.
So Audi decided to give the e-tron and Sportback an early update even though they will be replaced by 2025 with brand new electric SUVs based on a dedicated EV platform.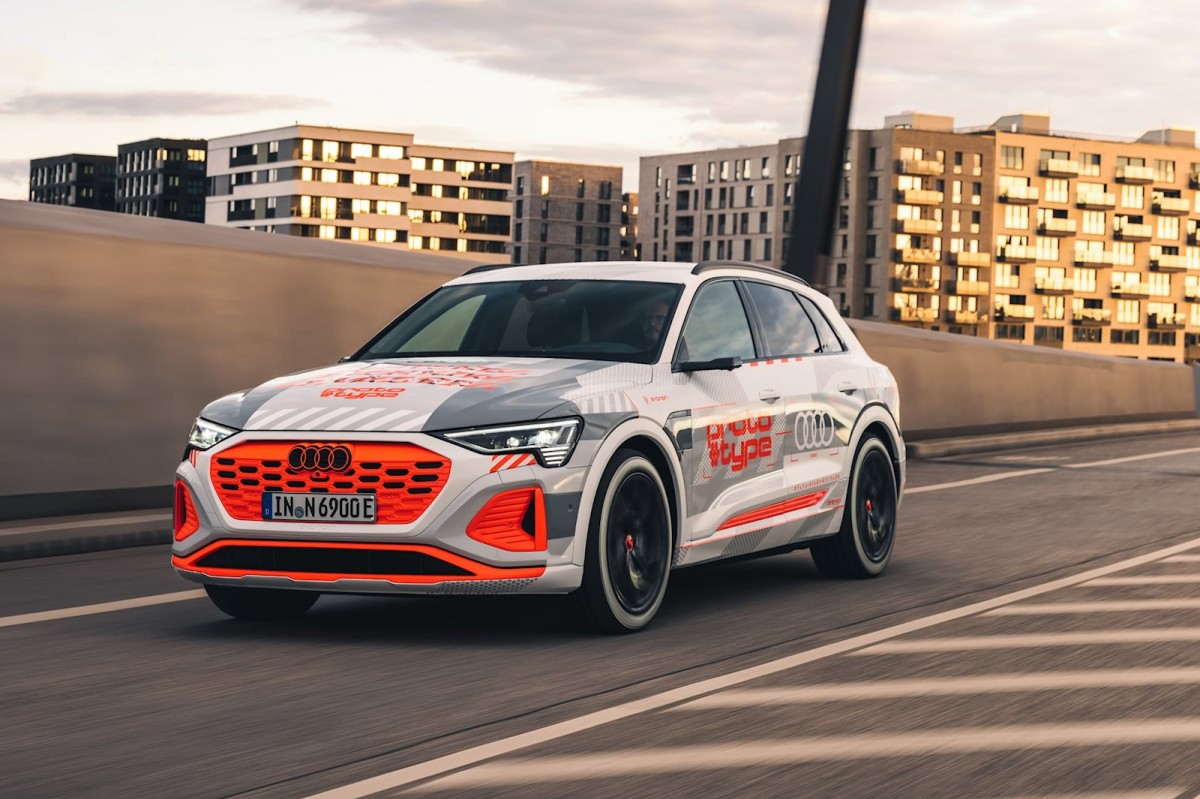 From the visual point of view, the updated e-tron comes with slightly different headlights, revised front and rear bumpers with new grille and bigger air-intakes. There is a slight chance that the aggressive wheel package combined with the new bumpers signals the upcoming S or even RS model.
But the big changes are not about the design. From the end of 2022 the Audi e-tron and e-tron Sportback will receive new battery packs that will significantly increase the range of both models. Currently the best range is offered by e-tron 55 Quattro Sportback - 452km (280mi) WLTP. According to Audi sources, the new battery will boost the range for both models to more than 600km or 373mi.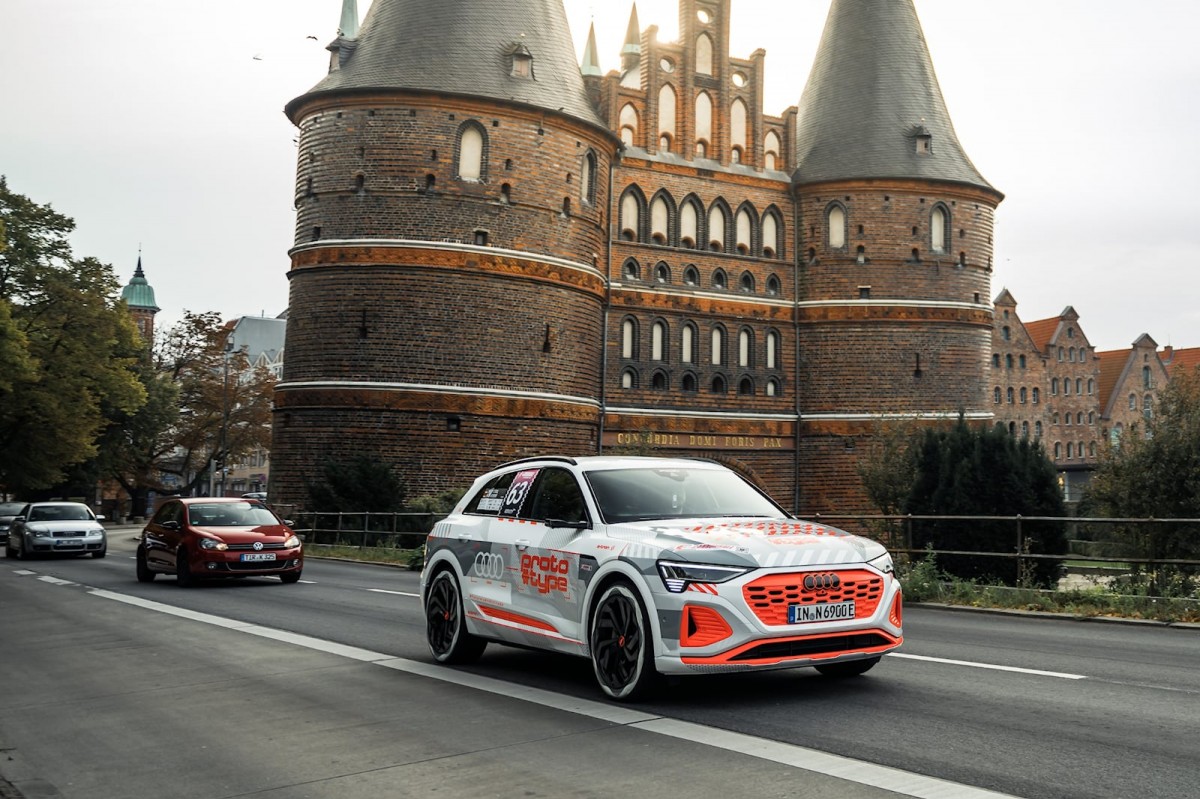 The huge range increase is achieved not only thanks to more energy dense batteries and new battery management software, but thanks to the new more efficient electric motors. The rumored Audi e-tron RS will come with a tri-motor setup for a huge performance boost.
Audi is updating both the electric e-tron models to extend their life and relevance until their replacement arrives in 2025. At the same time, Audi is working on the Q6 which will slot below the e-tron siblings and will be based on the same platform as the electric Porsche Macan.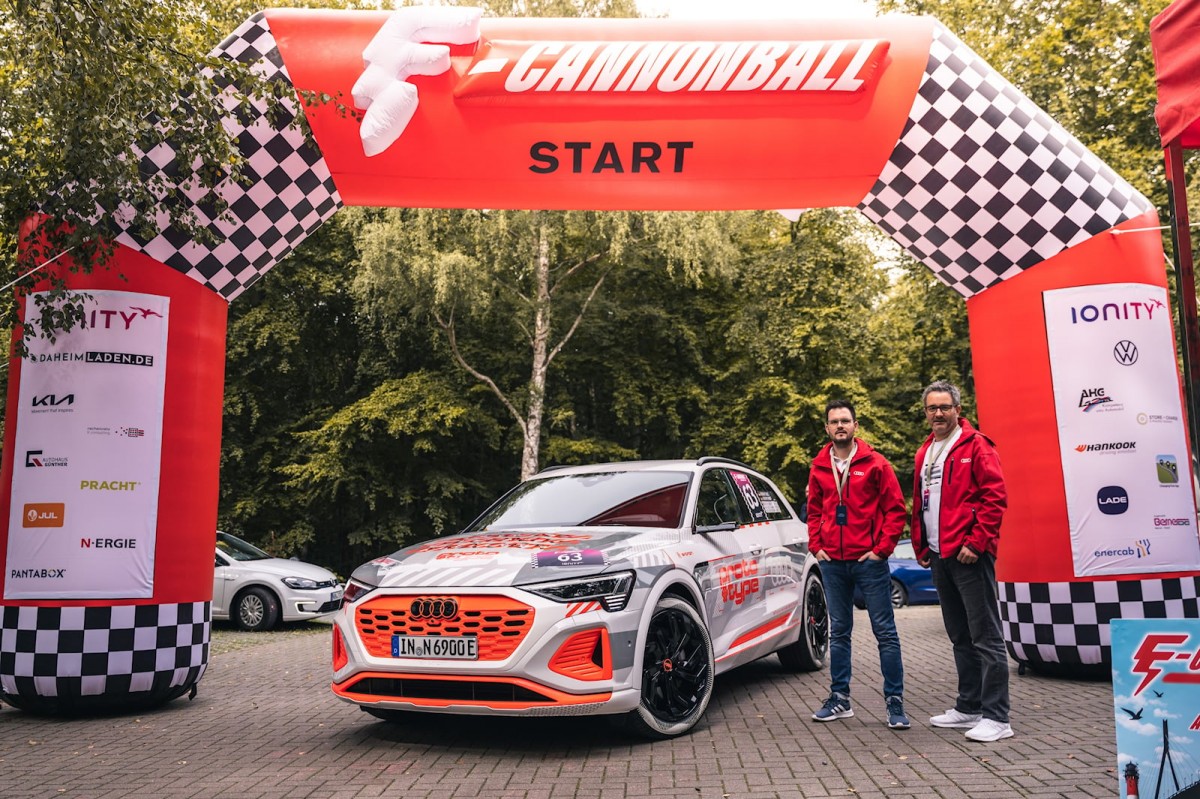 2025 will see a bit of a shakeup in Audi's name game - the e-tron will be gone and replaced with the Q8 e-tron in an attempt to simplify a slightly confusing lineup of electric models from Audi.