Fisker is planting a new seed in the industry with the Fisker Pear. Slated for public display this September at the IAA Mobility 2023 event in Munich, the Pear could change the way we think about entry-level electric cars - if we believe the hype of course.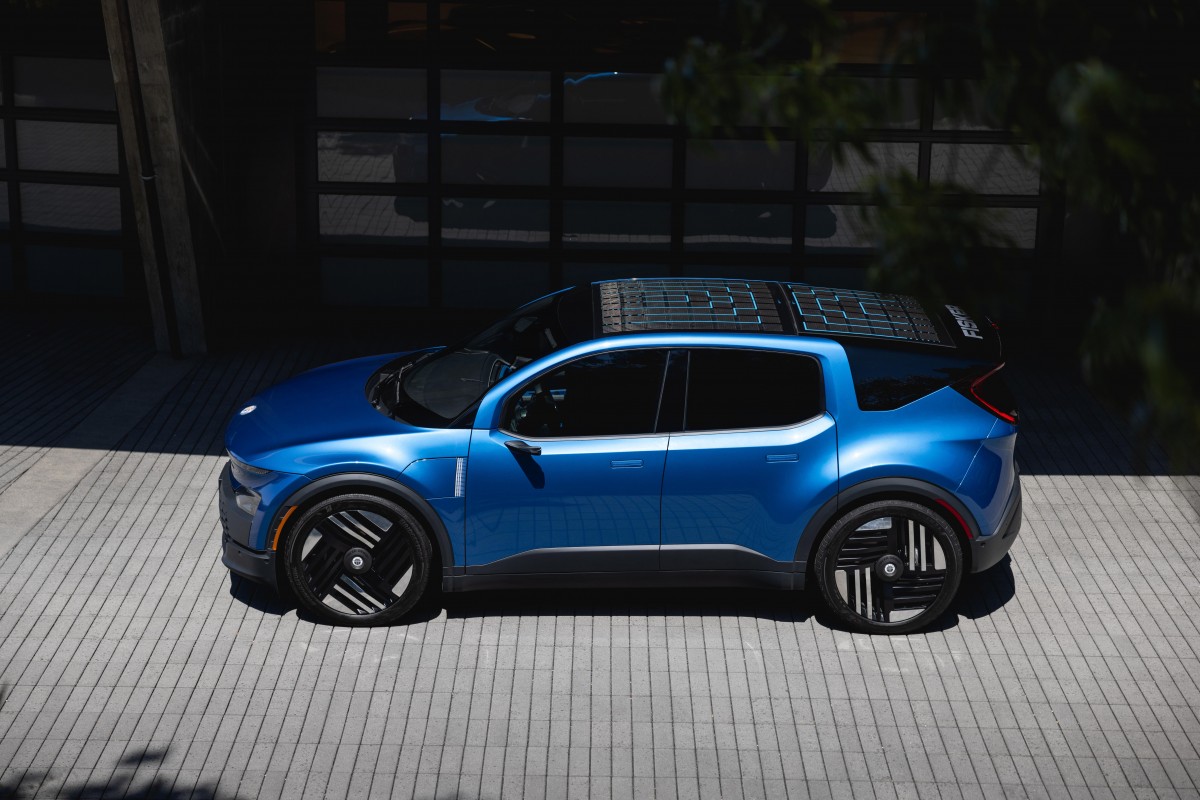 Let's talk about price first. With a tag of $29,900, before any federal or state incentives kick in, the Pear offers a lot of features that other EVs struggle to bundle in at twice the price. A choice of two batteries? Check. A Houdini trunk? More on that later, but yes, it's as magical as it sounds.
The Pear comes in a compact but spacious crossover form. It's shorter than its sibling, the Fisker Ocean SUV, but don't let that fool you. The car promises enough room for either five or six occupants. For those of you with a really close friend or an annoying younger sibling you have to drive around, Fisker even offers a two-seat bench in the front.
Right, the Houdini trunk. Why is it called that? Because the rear glass performs a disappearing act, retreating behind the rear bumper. This feature could be a lifesaver - or at least a fender-saver - in those tight parking spots we all dread. Think of it as the trunk door doing yoga so the car can fit into small spaces.
The next is the "froot." No, that's not a typo; it's Fisker's spin on a front boot. Want to keep your pizza warm on the way home or avoid mixing gym bag odors with your new car smell? Toss it in the froot! An insulated option is also available to keep those groceries fresh.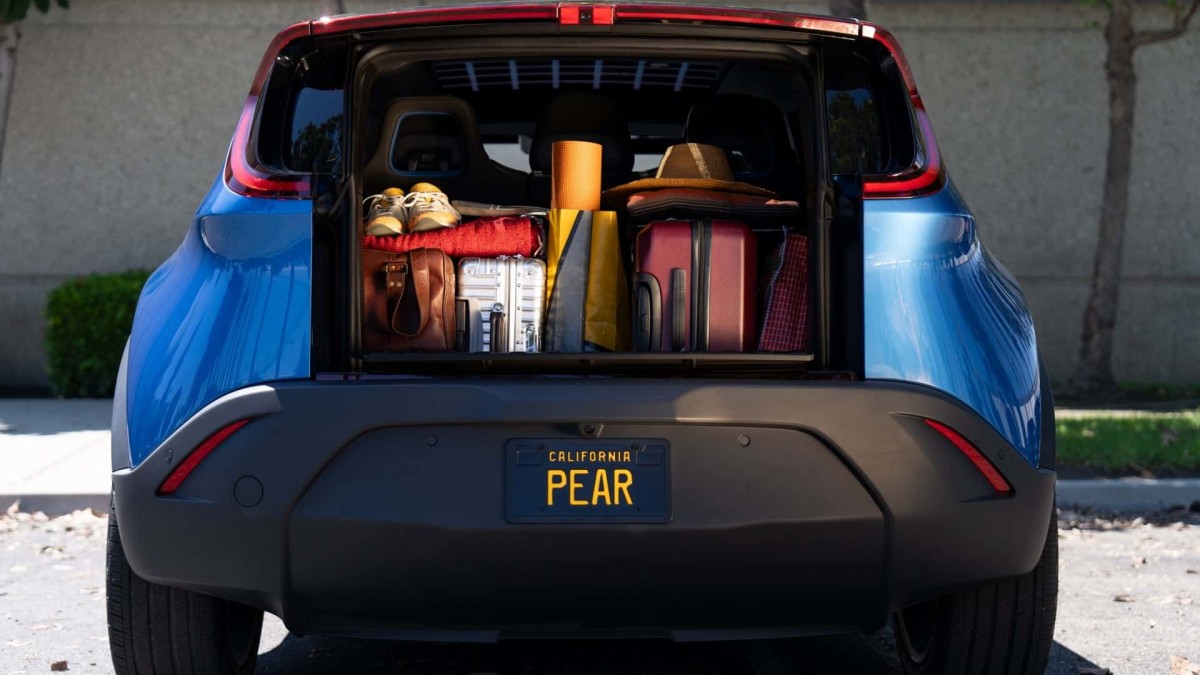 If you thought the exterior was interesting, the interior takes things up a notch. Designed with durability in mind - no delicate buttons to accidentally snap off - the cabin also has an eye on sustainability. Fisker aims for a carbon-neutral vehicle by 2027, and it starts by incorporating recycled and bio-based materials inside the Pear. In a world of disposable culture, Fisker is trying to create something lasting. Good on you, Fisker.
The Lounge Mode offers a different kind of comfort. All seats can fold flat to turn your car into a lounge, because why shouldn't your car also be a theater? An optional 17.1-inch rotating screen is there to binge-watch your favorite shows during those long charging times.
Under the hood - or wherever electric cars keep their power - the Pear comes with either 180 miles or 320 miles of range. A high-performance "Pear Extreme" version is also in the cards because nothing says "I'm economically and environmentally conscious" like a car that can go 0-60 mph in 6.3 seconds.
The onboard tech is worth a mention too. Fisker's Blade computer system isn't just a chip; it's a mini data center on wheels. Connected to a 5G/Wi-Fi6 network, this little powerhouse claims to offer 25% more performance per watt than comparable competitors. If those words sound Greek to you, let's just say the car is really, really smart.
The Pear's construction will use a new light steel body structure that reportedly reduces the parts count by 35%. For now, it's all talk, but if it materializes, this could be a game-changer in EV manufacturing. However, keep those excitement levels in check. While the Pear sounds juicy, the production is still in the pipeline. The initial release was pushed back to the first half of 2025. But hey, good things take time, right?