Former Apple car project employee pleads guilty of stealing trade secrets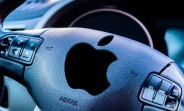 You probably have heard about Apple's plans to enter the EV market and the project is allegedly called "Project Titan". A former engineer involved in the project has stolen sensitive information before leaving to work for the Chinese EV maker Xpeng.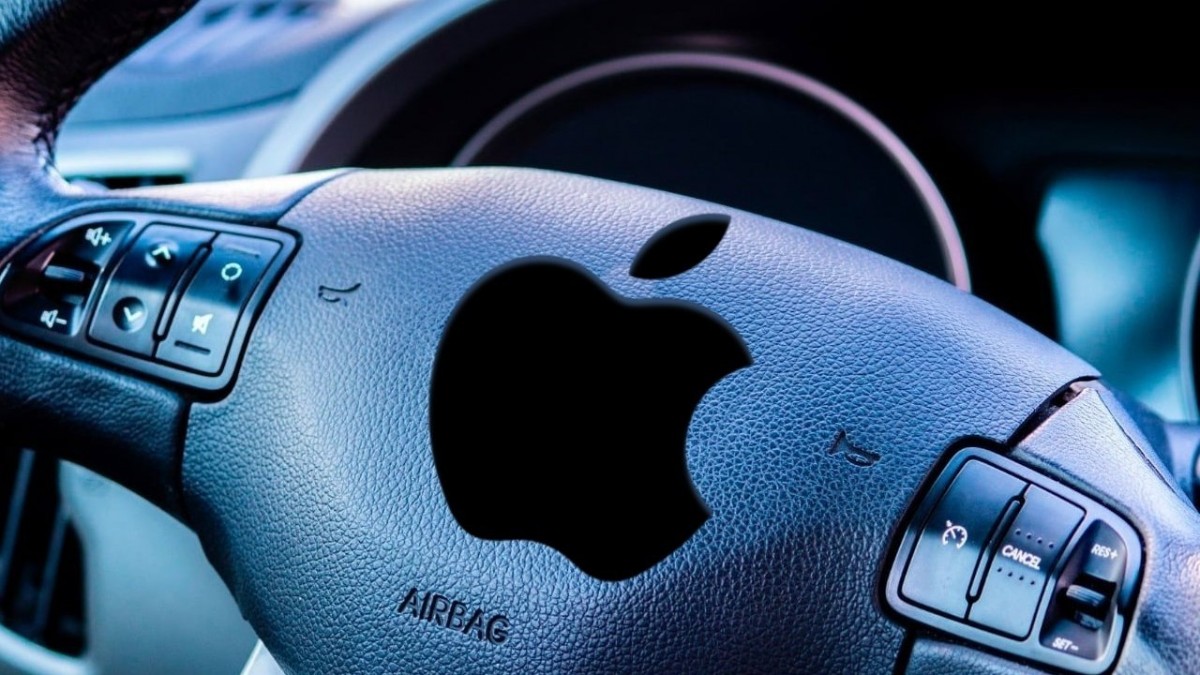 At first, Xiaolang Zhang, Apple's former employee, pleaded not guilty back in 2018 when accused of stealing a 25-page schematic of a circuit board for an autonomous vehicle. Yet now he has accepted a deal with the US court and changed his plea to guilty. The terms of the agreement are not public but he may face up to 10 years in prison and up to $250,000 in fines. The actual sentence will be announced in November.
Xpeng, the new EV company Xiaolang Zhang is working for, has issued a statement distancing itself from his actions and denies any involvement in the matter. The statement also says that once the investigation began in 2018, Xpeng cooperated and sealed his desk and office back in compliance with US authorities. As of now, there is no record of Zhang leaking Apple secrets to Xpeng.
this guy probably stole it for the chinese company but when Apple found out, the chinese company ditched this guy lol. Thats what you get for being a sneaky
LOL. Don't embarrass yourself. Stuff like this and the fear of lawsuits is why Chinese car manufacturers are not exporting cars to the US. A bunch of patents expired in 2021-22 so they are moving into the EU though. China still claims a dev...