According to an article published by IT Home on December 30, Zhuhai Meizu Technology Co., Ltd. has recently undergone changes in both its industrial and commercial operations.
Wuhan Xingji Meizu Technology Co., Ltd., a holding company of Geely, became the sole shareholder after the original shareholder, Huang Xiuzhang (also known as Huang Zhang), Telling Communication Holdings Co., Ltd., Zhuhai Honghua New Kinetic Energy Equity Investment Fund (Limited partnership), Haitong Innovation Securities Investment Co., Ltd., and others withdrew their shares.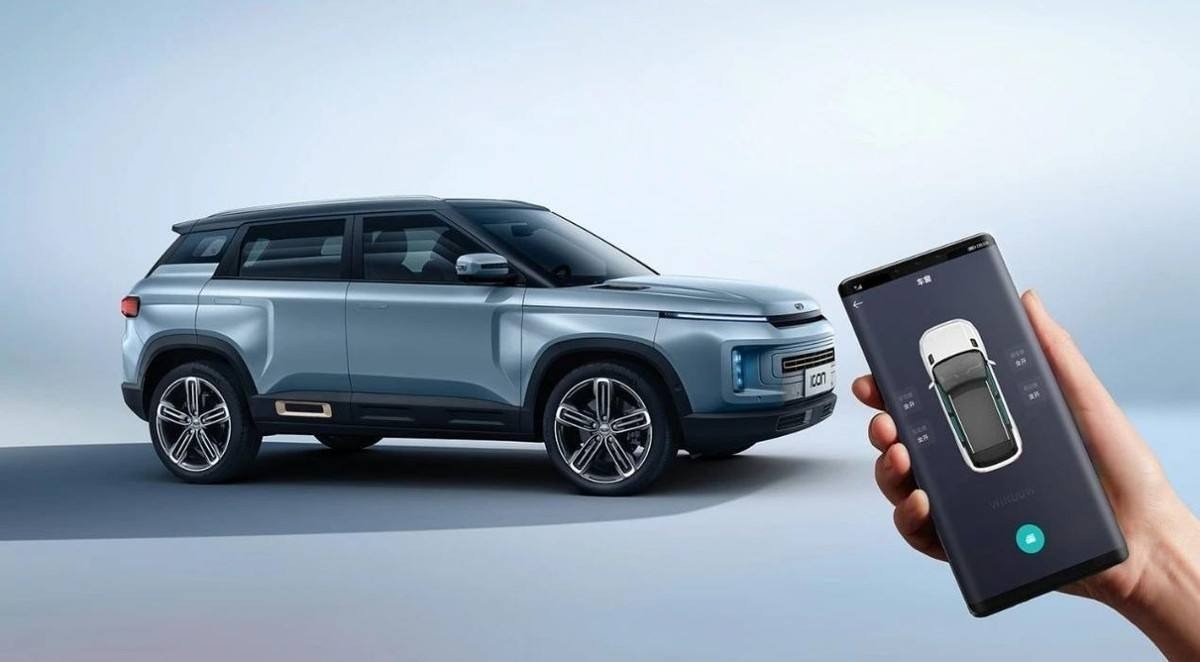 During this process, the company's market entity type was changed from "other limited liability companies" to "limited liability companies (sole proprietorship of legal persons not invested or controlled by natural people)".
According to IT Home, Hubei Xingji Times Technology Co., Ltd. signed a contract with Zhuhai Meizu Technology Co., Ltd. on July 4 of this year, stating that Xingji Times holds a 79.09% controlling stake in Meizu Technology and has obtained exclusive rights to the company.
On the same day, changes occurred in the company's commercial and industrial operations. Zhuhai Meizu Technology Co., Ltd. appointed Shen Ziyu as the new chairman, replacing Huang Xiuzhang. Wuhan Xinglian Times Technology Co., Ltd. became the main shareholder of the company, and Shen Ziyu replaced Huang Zhipan as the legal representative. Huang Xiuzhang was demoted to the position of major shareholder.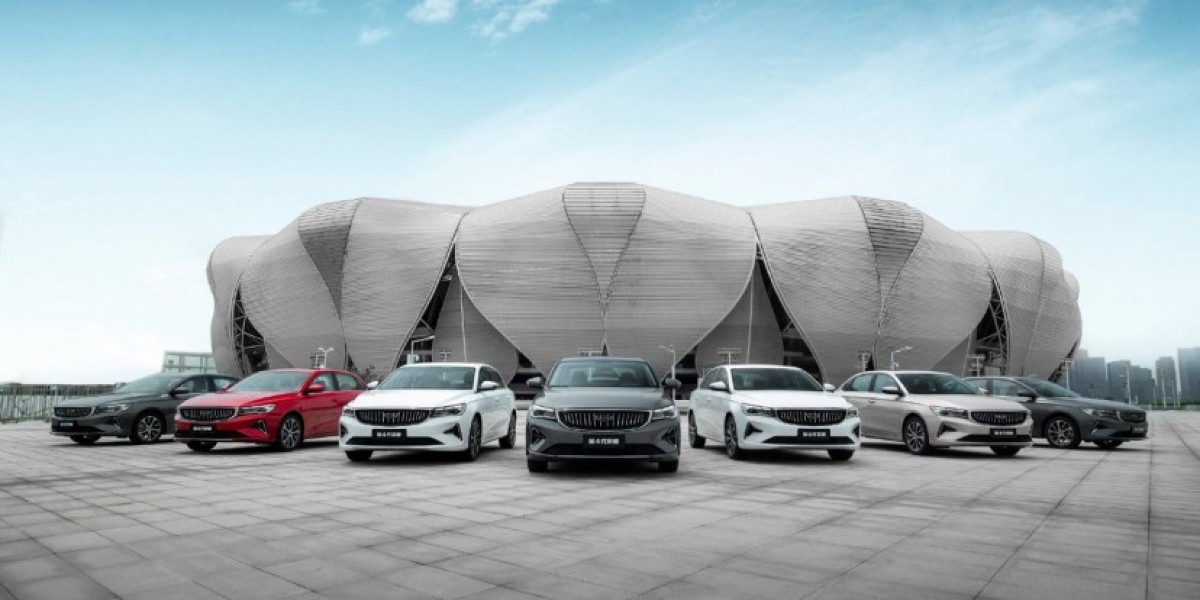 Following this transaction, Li Shufu, the founder of Geely, will remain the chairman of Xingji Times, while Shen Ziyu, the vice chairman of Xingji Times, will become the chairman of Meizu Technology. Both of these positions will be held by the same individuals.
In February 2021, an internal letter from Meizu revealed that Huang Zhang had resigned as CEO of the company and been replaced by his younger brother, Huang Zhipan. Huang Zhang was not seen publicly until Geely announced its plans to acquire Meizu.
Via(Chinese)
Finally meizu could survive....
Meizu phones always looked interesting so looking forward to what they have planned for the future