Geely is kicking this year off with a brand new electric sedan and a whole new EV series to follow. Rather than creating yet another standalone brand, the new cars will be marketed under the Geely main brand.
Geely has one of the most interesting automotive portfolios among the global automakers. The company owns Lotus, Volvo, Polestar, Lynk & Co, Zeekr and the new brand Radar with its electric pickup truck. Then there is LEVC, Proton, Geometry, Livan, Farizon and finally Geely itself. If that wasn't enough, the company owns parts of Smart and Aston Martin. Top it up with its recent acquisition of Meizu to round up all things digital and we have a one company spread all over the world, in many markets.
The new electric sedan teased by Geely is supposed to slot just under the Zeekr 001 in terms of size and its pricing. Zeekr will retain its position as a luxury brand and the new car, together with its soon-to-be-announced siblings, will occupy the higher end of the market but without stepping on Zeekr's toes.
Geely is making the most of its highly flexible SEA platform which already underpins many electric cars - Smart #1 and Smart #3, Zeekr 001 and 009, Lotus Eletre and the upcoming Lotus Envya, Volvo EX90 and the Smart's sibling, the Volvo EX30. It's amazing what can be done once the foundation is as solid as the SEA platform.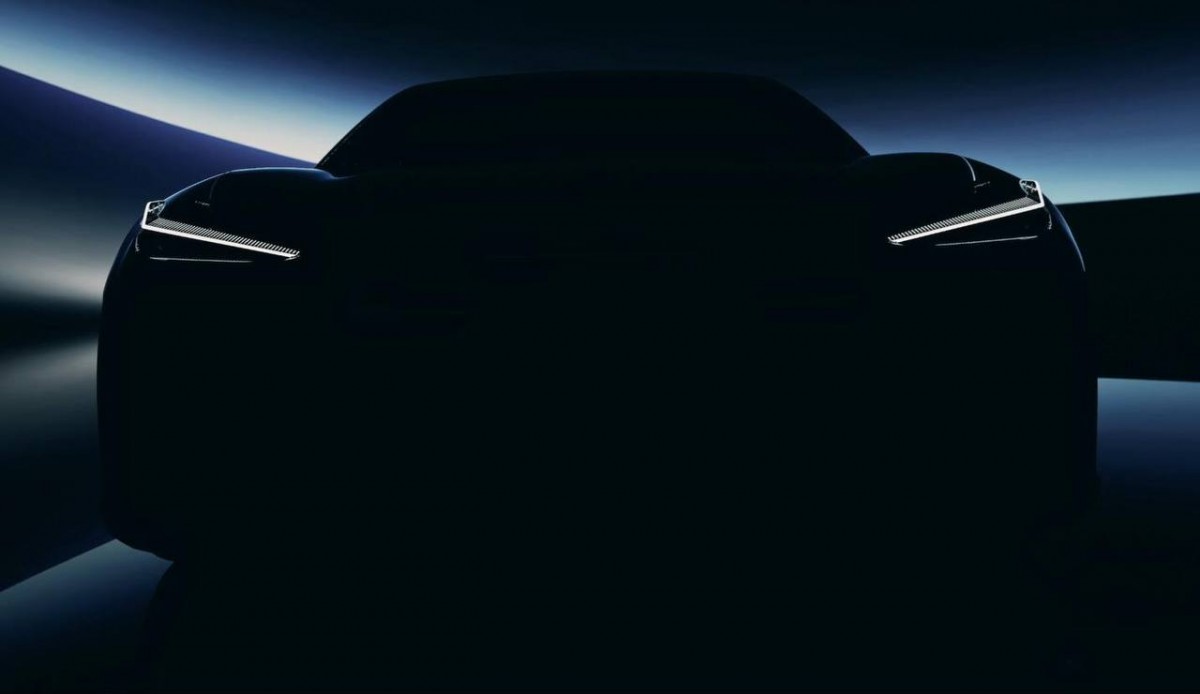 With Geely using its own name for the new family of EVs, and Zeekr taking up the high-end spot, it is up to other brands to fill in the remaining gaps in the market. The cheapest electric cars will come from Geometry, some of the most futuristic ones will be sold under the Jidu name with the Jidu ROBO-01 and ROBO-02 models acting as market testing tools.
Geely, it has a long way to go if it wants to catch up to BYD, but it already has good numbers to support its ambitions. The entire Geely group sold over 2.3 million vehicles in 2022 albeit that number includes gasoline and diesel-powered models.