General Motors recently decided to navigate its own unique course by ditching Apple's popular CarPlay software from their future electric vehicles. An unconventional detour that, to many, feels like driving against traffic.
According to Apple's 2022 WWDC, CarPlay was featured in a whopping 98% of new cars sold that year, and 79% of new car buyers specifically looked for a CarPlay-compatible ride. GM must have missed that memo. Unfazed by the potential customer backlash, the company plans to switch to a new, Google-oriented integrated infotainment system featuring pre-installed Google apps like Maps, Assistant, and PlayStore, plus ever-so-popular add-ons like Spotify and Audible.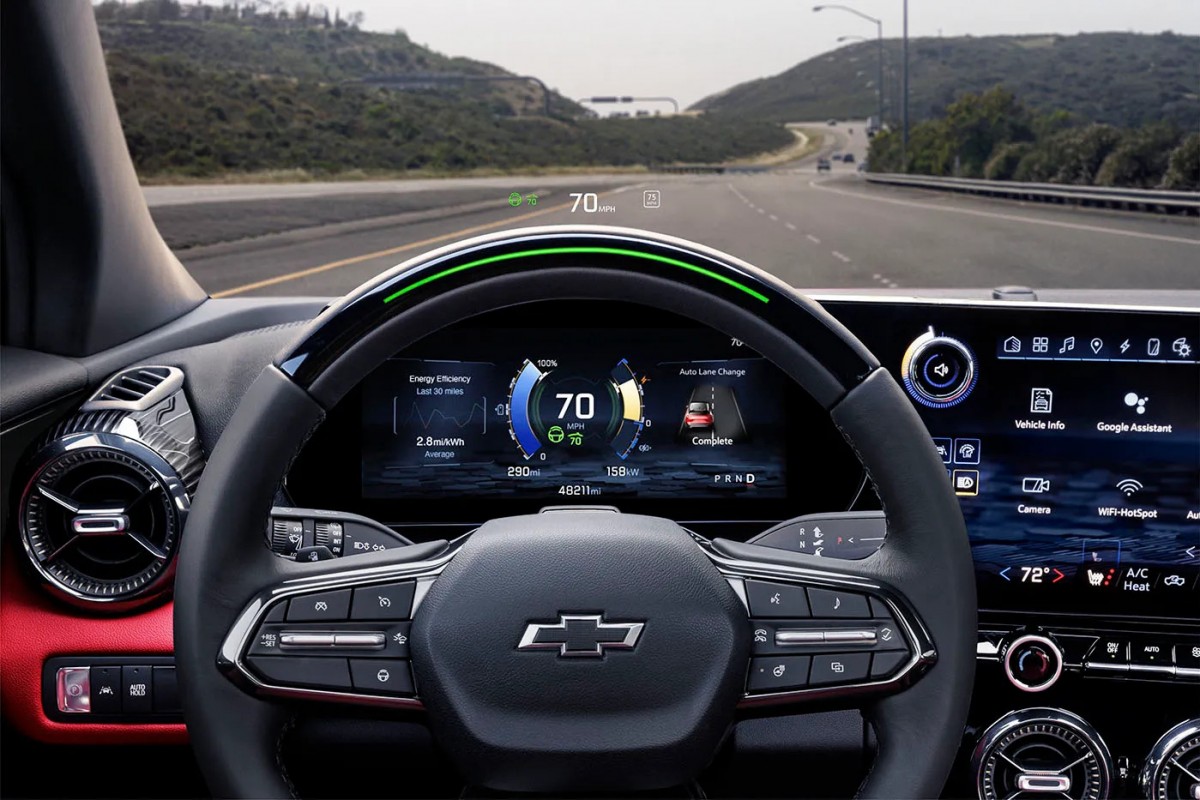 This shift has GM dealers wringing their hands in concern, like spectators at a high-stakes poker game. CarPlay is not just a beloved feature; it's a deal-breaker for many customers. Dealers are anxious that buyers may simply drive towards other automakers who plan to keep their cars CarPlay compatible.
GM's defense? Their new in-vehicle infotainment system, debuting in the 2024 Chevy Blazer EV, promises to be "equally as compelling, if not more compelling," according to GM CFO Paul Jacobson. They're counting on their partnership with Google and heaps of vehicle data to curate an unforgettable user experience.
However, the path to revenue isn't paved with good intentions alone. Industry veteran Karl Brauer from iseecars.com believes this could be a costly detour for GM. He thinks that if GM's new system is genuinely superior, why not keep CarPlay around? If customers honestly prefer Google's system, they'll naturally gravitate toward it, right?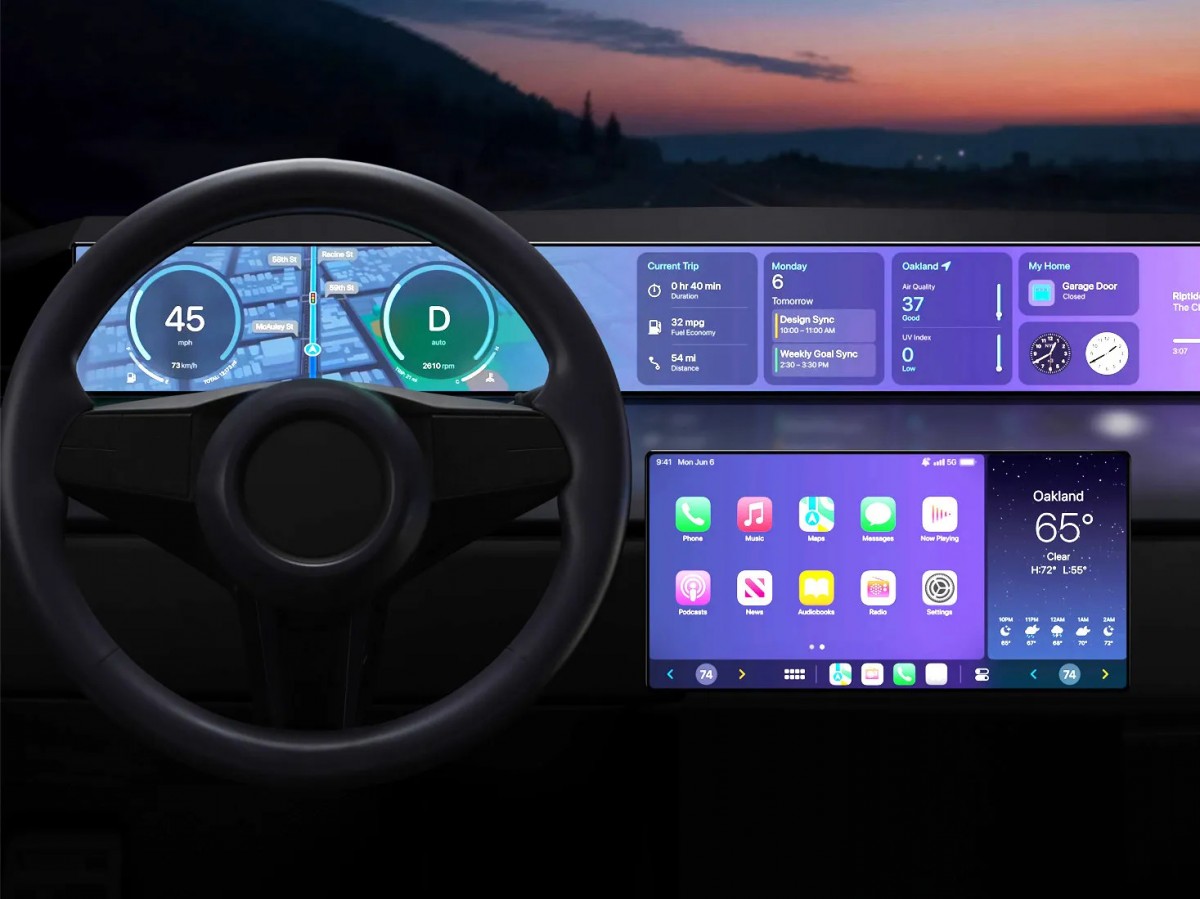 Apple CarPlay is becoming an all-integrated solution just as GM decided to shift away
The real reason seems to be clear: data and revenue. Like other automakers, GM is looking to monetize data-driven add-on features and services. They're hoping to achieve profit margins of over 20% on "new businesses" by 2030, and the all-new subscription-based infotainment system will play the central part.
This is a familiar approach; every automaker now wants to be the next Netflix of the auto industry, where your car becomes another subscription service. GM's competitor, Ford, is also vying for a slice of this pie, aiming to create a "software-defined vehicle" with over-the-air updates and paid features.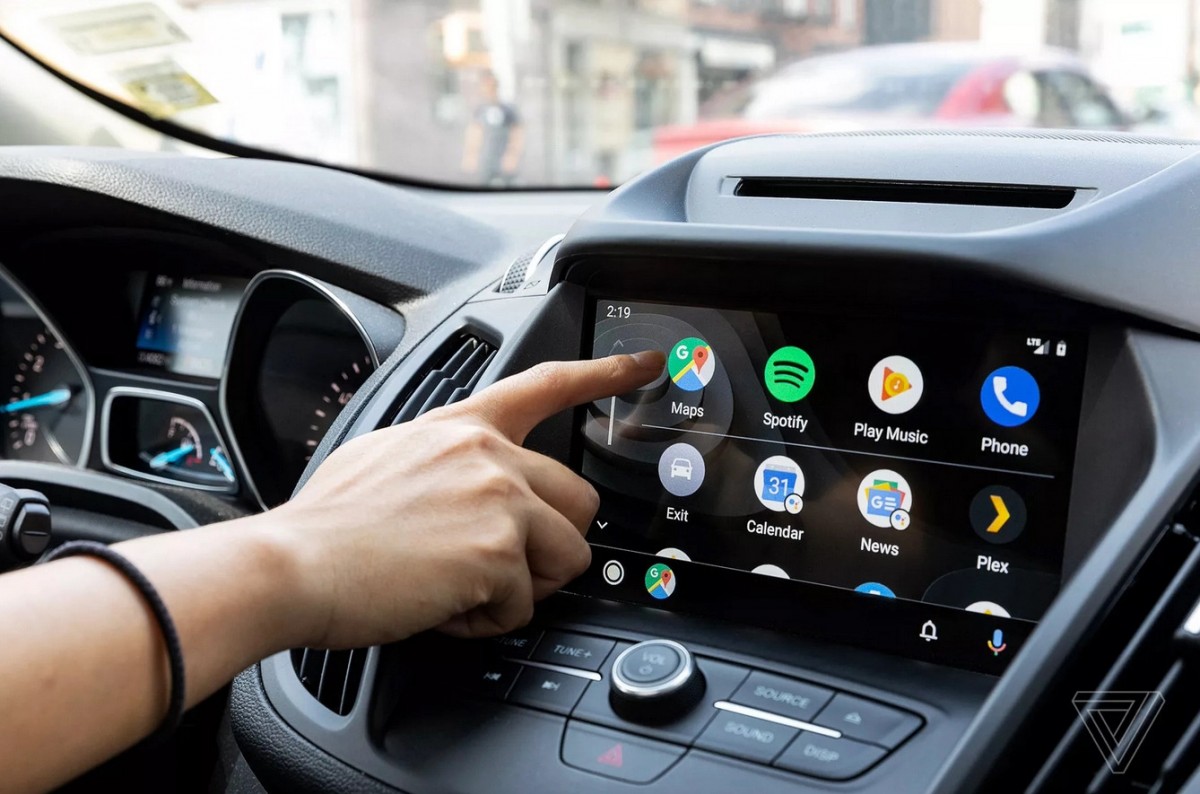 Google's Android Auto is not that different but changing habits takes time
There's a huge difference, though. Ford isn't ditching CarPlay. As Ford CEO Jim Farley noted, 70% of their US customers are Apple users. Turning them away from a familiar product would be, in his words, "not very customer-centric."
Companies desperate for subscription revenue must offer genuine value to customers. When customers can't see the value in paying a subscription fee, especially for once-free services, their reaction will be simple - a U-turn away from the brand. GM's gamble relies on the customer's loyalty to the brand. Still, the real question is - are people really prepared to ditch Apple in favor of GM? The answer may be a harrowing wake-up call for one of those brands, and we can't wait to see how this goes.
Tesla is American, last year they have sold 1.4m electric cars.
Comparing GM to the Porsche, are we? That does not make sense on so many levels :-D
I have car play and I don't use it most of the time. Not a game changer for me. I got a porsche, never asked if it have car play. I never met a girl who said: oh nice car, does it have a car play…