To fully understand what went on at Volkswagen we need to take a little closer look at the company as it is unlike many other automakers. First and foremost VW is a family business, it has been since day one and every company officer has always been a member of the extended Volkswagen family. Herbert Diess was the very first outsider who was brought from BMW after Dieselgate to help clean up the company's image.
Apart from the family who has a huge pull in decision-making, Lower State of Saxony has a 20% vote in the company and traditionally the state's votes are workers' votes. Porsche, which represents the Piech and Porsche families, has 53% of votes despite having only 31% of equity. To make things even more complicated, Porsche is owned by Volkswagen, which makes for a very messy corporate structure. Finally, 17% of votes goes to Qatar Investment Authority with reminding votes spread between institutional shareholders.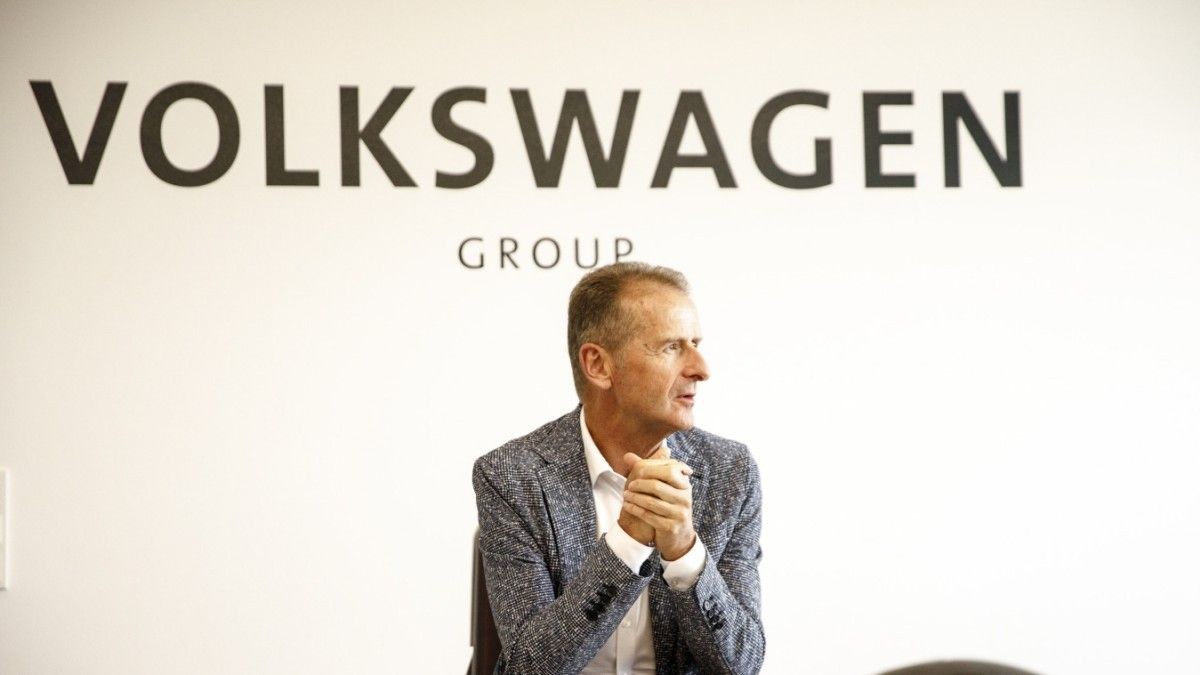 Herbert Diess is no longer the CEO of VW Group
With that out of the way, let's see what triggered Herbert Diess' departure. To put things bluntly, he didn't make many friends. He was given a tough job of shifting the company away from Dieselgate and into the new, electric future. It meant making some unpopular decisions - Diess argued that VW was losing to competitors such as Tesla and needed to run a leaner ship, which meant cutting thousands of jobs. There was a quiet battle going on between Diess and worker's unions.
In December 2021, the company made some changes to the management and as a result some responsibilities were taken away from Diess. He was tasked specifically with focusing on CARIAD - the VW's dedicated software arm. Within the last 7 months there were a lot of changes at the software unit, but progress wasn't fast enough for the group and ultimately, Herbert Diess was let go for failing to turn the software situation around.
The delays and issues at the software division have caused substantial delays across the entire VW Group. Most recently the upcoming Porsche Macan EV was delayed by a year, Audi was planning to release a new line of Project Artemis EVs - it won't happen until 2027 now. It is even worse for Bentley which may not be able to go all-electric before 2030. The impact of software delays has hurt the VW Group hugely and although it seems Diess was given an impossible task, he had to go since it was his responsibility.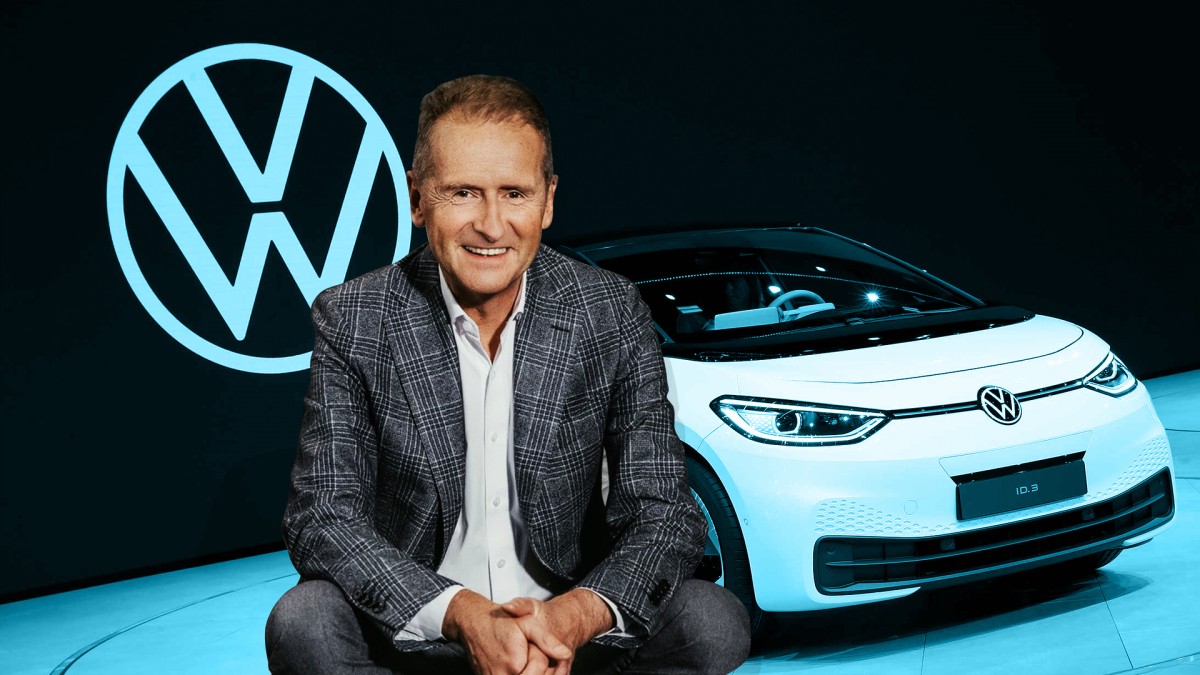 Mr Diess oversaw the biggest turn around in VW's history - from Dieselgate to EV giant
VW is a true Goliath among the global automakers and it takes time for the company to change. Its usual tactic is throwing money at its problems, but in this case it clearly didn't suffice. VW seems to have approached software as an afterthought rather than as an underlying foundation. You can't put a roof on a house that doesn't have foundations.
Ultimately Diess may have been given a task that he couldn't complete just to ensure he would be replaced with someone less revolutionary and someone who could play ball with worker's unions.
Oliver Blume, the CEO of Porsche is taking the helm at VW and will try to steer the company away from trouble. Blume is an insider, he is considered people's person and has a completely different management style to that of the outgoing CEO. For what it's worth, the management board of VW Group is happy with the new appointment.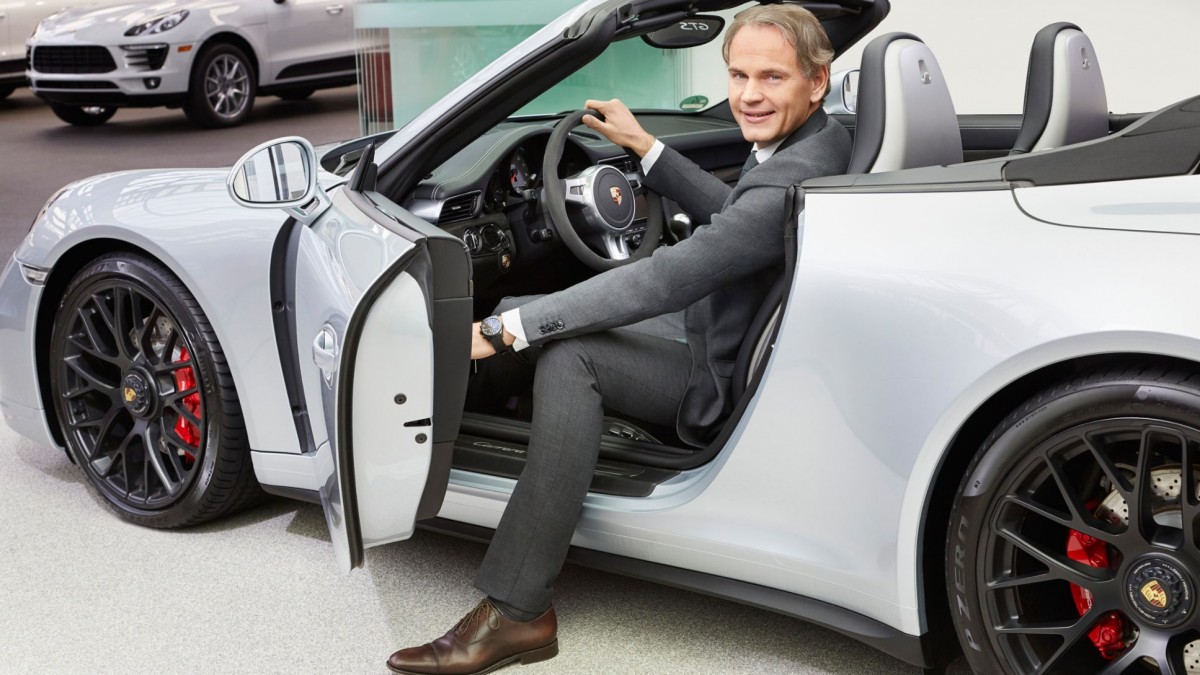 Oliver Blume takes over VW but will stay on as the CEO of Porsche as well
Elon Musk chimed in on Twitter in his usual, minimalist manner saying that "software is the key to the future". Blume will try his luck, but he may need more unpopular measures to succeed. There are questions if the company will remain as committed to EV development as now or if the new CEO will steer it away from batteries and towards synthetic fuels that Porsche is championing.
There will be some changes ahead and it will be interesting to watch VW trying to wiggle its way through them. VW was on the way to become the largest global EV manufacturer within the next few years. How will it manage now?
VW is big, and fat, and all of its brands show poor reliability relative to their prices. Massive state ownership doesn't help innovation, but it helps market share. For the sake of consumers, I hope Tesla's new Berlin factory helps b...
"people's person" so he's a politician good luck with that