Car rental giant Hertz is announcing a new expansion of its EV fleet, this time to unprecedented levels. The company has agreed to purchase 175,000 EVs from GM over the next five years.
These will include models from Chevrolet, Buick, GMC, Cadillac, and BrightDrop, "across multiple vehicle categories" and deliveries will start in the first quarter of next year with the Bolt EV and Bolt EUV, and will last through 2027.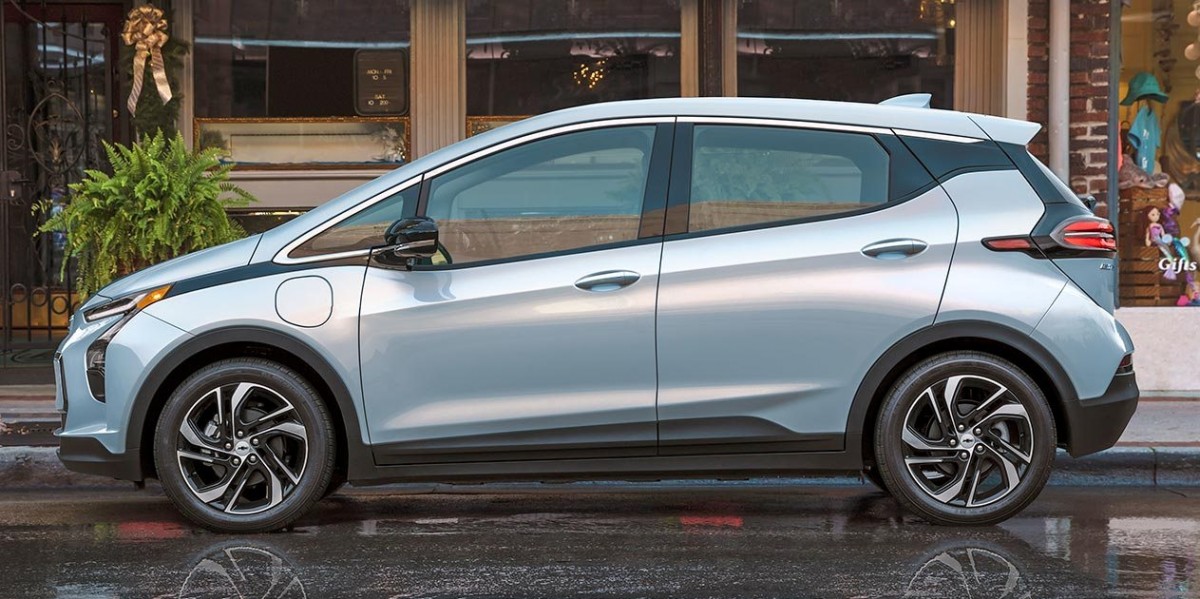 Chevrolet Bolt EV
This is not just the biggest expansion of Hertz's EV fleet so far, it's probably also the biggest single-contract addition of EVs to any fleet, and it's the broadest too because it spans such a wide range of price points - from compact and midsize SUVs to pickups and even luxury vehicles.
Hertz estimates that in the next five years, its customers will travel more than 8 billion miles in these EVs. GM CEO Mary Barra said: "With the vehicle choice, technology and driving range we're delivering, I'm confident that each rental experience will further increase purchase consideration for our products and drive growth for our company".
Hertz wants to create the biggest rental fleet of EVs in North America, with "tens of thousands of EVs available for rent at 500 Hertz locations across 38 states". The company's goal is for 25% of its fleet to be electric by the end of 2024.