Avatr is a brand jointly owned by Huawei, CATL, and Changan with Huawei responsible for the technology used in the vehicles. Avatr 11 is the first SUV from the brand and is built on the CHN EP1 platform developed by Huawei and Changan and Huawei will start selling it at its showrooms across China next month.
When Avatr 11 was officially unveiled last year, it was only available with one powertrain. The setup consisted of two electric motors with a combined power output of 570 hp (425 kW) and 650 Nm of torque. The dual-motor version comes with two battery options - 90 kWh and 116 kWh. The smaller CATL-supplied battery pack offers 555 km and the bigger one gets a 680 km rating from CLTC.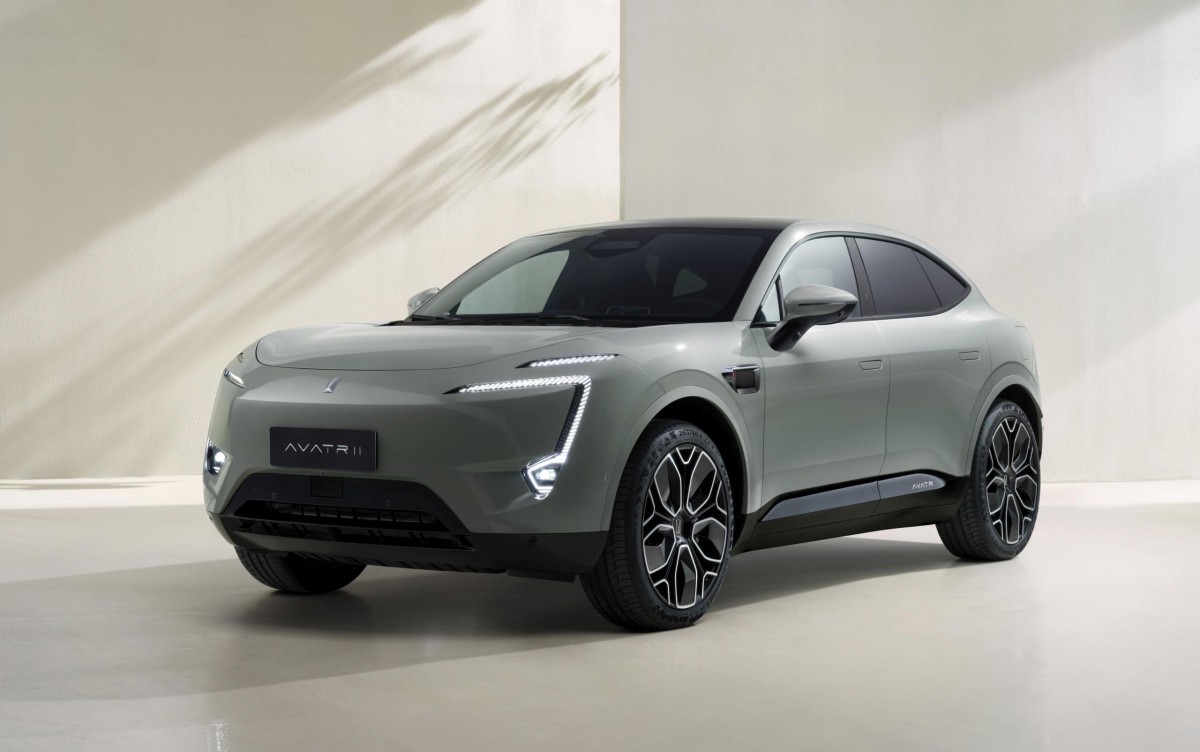 Starting next month, Avatr 11 will be available from Huawei showrooms and is getting a single-motor version in addition to the dual-motor. The single motor provides 230 kW of power (308 hp) and its 370 Nm of torque is enough to accelerate the Avatr 11 from 0 to 100 km/h in just 6.6 seconds. It is nearly 3 seconds slower than the dual-motor version but it benefits from a better driving range instead.
Just like the dual-motor, the single-motor Avatr 11 comes in two options - with a smaller 90 kWh battery or with a bigger 116 kWh pack. The smaller one is rated at 600 km of range and the bigger one comes with a 705 km CLTC rating. As always, when it comes to CLTC ratings, those numbers are on the very optimistic side of reality.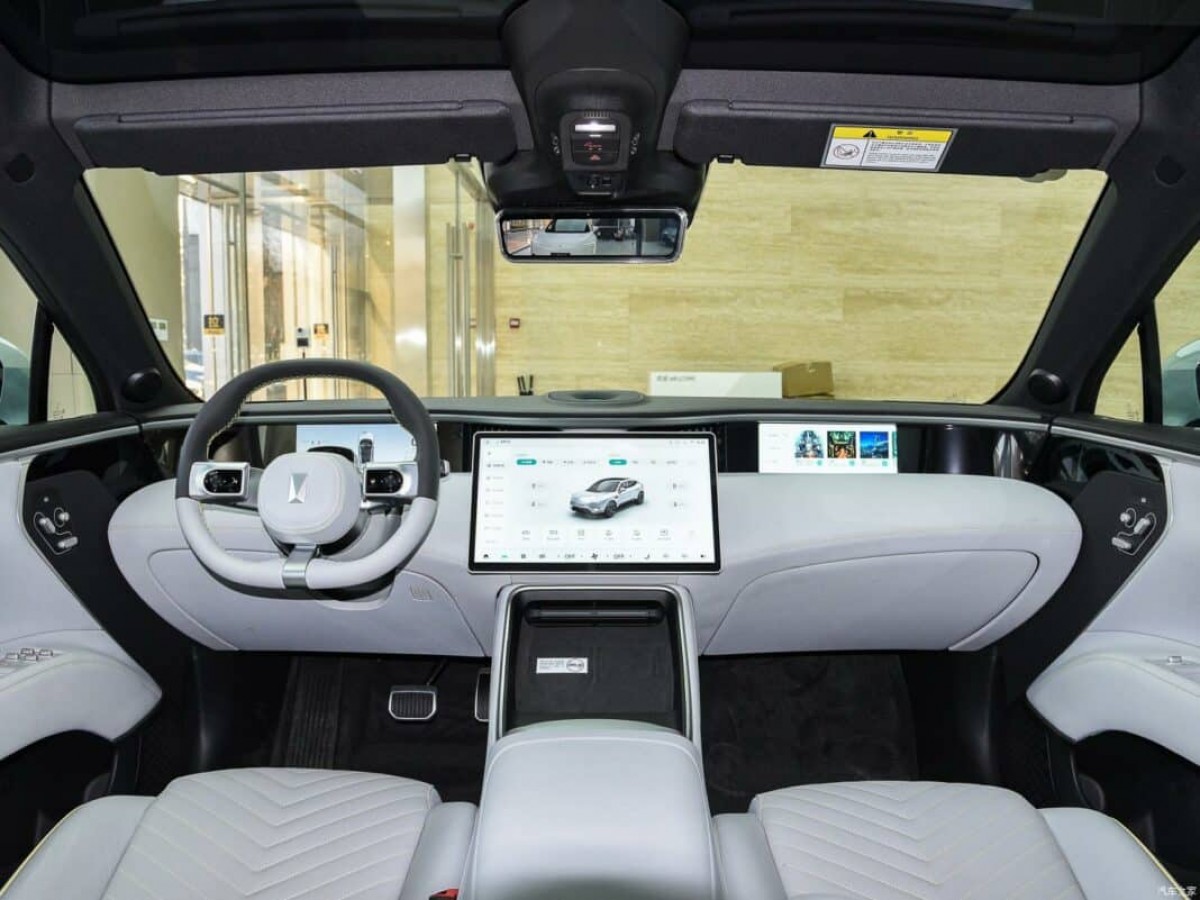 Both vehicles support up to 240 kW DC charging and both are built on 750V architecture. That translates to 200 km of range added in just 10 minutes of charging, provided you can find the DC charger capable of delivering the required charge.
There are no other differences between the two models - both come with either a 4 or 5-seat layout, and both are equipped with Huawei Inside - the full stack smart vehicle solution from Huawei. Both models are operated by Huawei's HarmonyOS and both have AVATRANS assisted driving system.
The interiors of the two models are identical as well, with three screens up front and cabins mainly without mechanical controls. Only seats and windows retained the traditional button controls, and there are two scroll wheels on the steering wheel - everything else is controlled via the center screen or with the use of the driver's voice.
Avatr 11 is quickly becoming one of the most popular premium electric SUVs in China, in February its sales claimed nearly 12% of the entire segment placing it in third place behind the Nio ES6 and BMW iX3, and well ahead of Nio ES7, and XPeng G9. While the dual-motor version starts at about $52,000 at current exchange rates, the single-motor version comes at $46,500 and the version with a bigger battery starts at $50,900.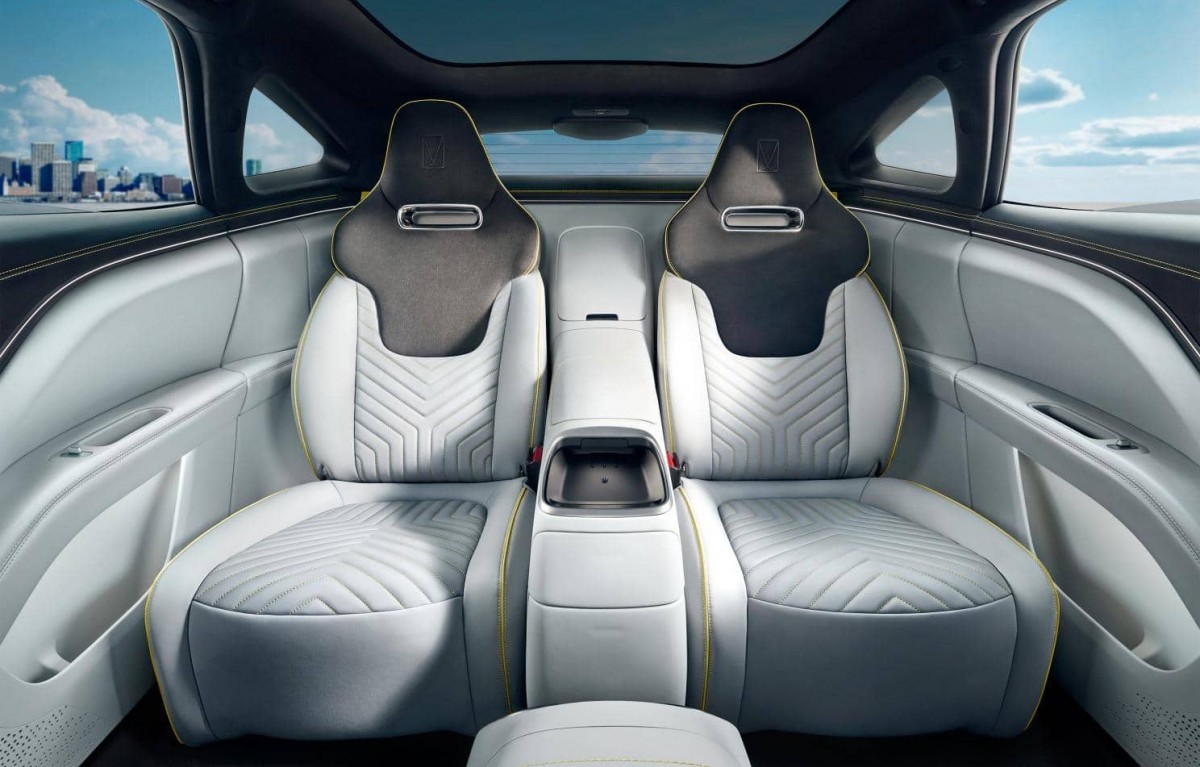 4-seat version of Avatr 11 comes with captain seats in the rear
Huawei replaced Nio at the Avatr joint venture and it has to be said that the move seems to have saved the brand. Avatr 11 uses the Huawei DriveONE powertrain which the company developed specifically as a modular system that automotive brands could deploy quickly and with minimal involvement.
American hegemony wont allow it.
In fact ,Huawei has many cars brand.Including AITO (We called it Wenjie(问界)in Chinese) and Jihu(极狐)