Hyundai announced the updated Ioniq 5, technically a 2023 model, but the company will start accepting orders in late Spring this year. The most notable change is the addition of a bigger 77.4 kWh battery along with other premium options such as battery thermal pre-conditioning, Digital Centre Mirror (DCM), Digital Side Mirrors (DSM) and Smart Frequency Dampers (SFD) for the rear suspension.
Let's start with the battery, which offers a 4.8 kWh increase over the previously available 72.6 kWh option. The latter will be discontinued, while the base 58.2 kWh option remains. It's worth noting that the 72.6 kWh battery pack with 384 cells has been available in North America since 2021.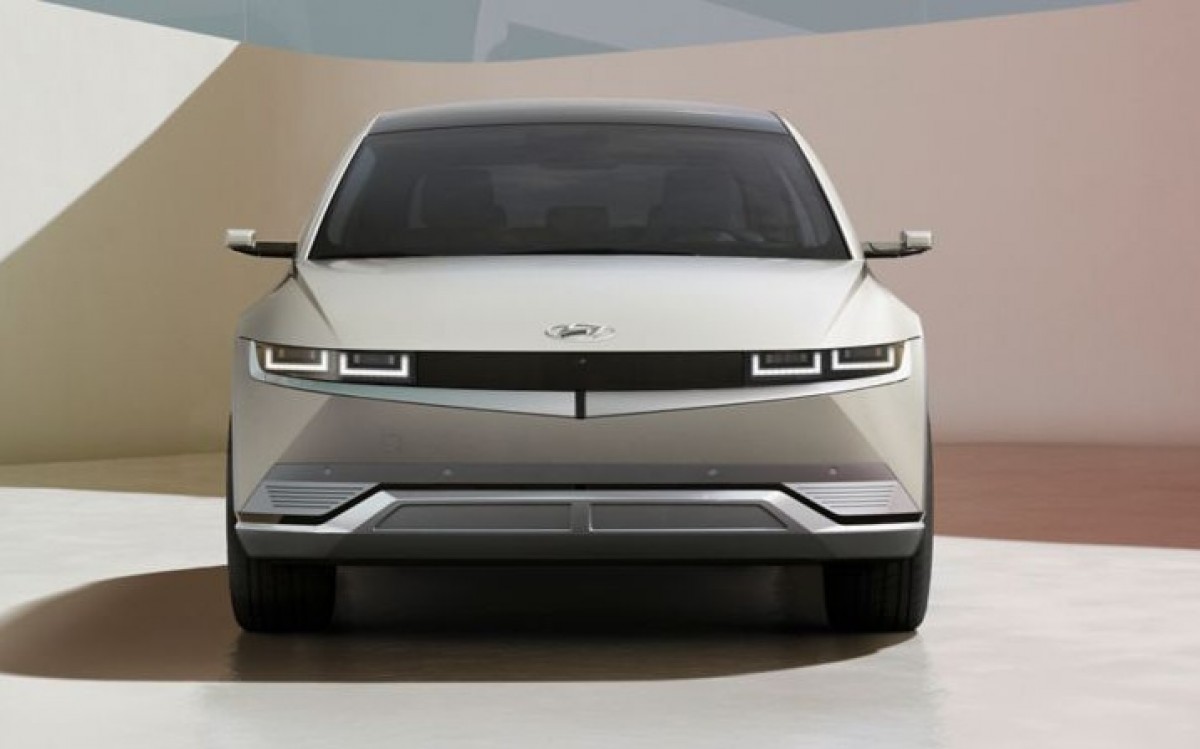 The battery thermal pre-conditioning is an interesting feature that keeps the cells ready for optimal charging times. The system adapts the battery temperature in cold and hot weather or when there's more aggressive driving which results in heating of the cells.
The feature works when you set a waypoint to a charger using the car's navigation system. The software will then try to keep the battery at optimal temperatures before the actual charging occurs.
As far as mirrors go, customers will have the option to configure the vehicle with DCM for improved visibility in bad weather conditions and reduce drag. This option isn't available in the US due to road regulations. The DSM is the same but for the rear-view mirror. A panoramic camera is installed under the car's spoiler. These options were previously available only in South Korea.
Lastly, the so-called Smart Frequency Dampers on the rear axle suspension are supposed to improve handling and ride comfort by increasing responsiveness to the current road conditions.
They've found a solution to that many years ago.
I wonder if they're planning on the rear wiper. Cameras are fine and all but 5 mins on a highway during winter and you can't see through the grime.