The beauty of modular EV platforms is quite apparent in the latest announcement from Hyundai Group. The company will replace the existing front motor inverters, which are silicon-based, with the latest silicon-carbide items from STMicroelectronics.
The hardware upgrade will affect all AWD models based on the E-GMP platform - Hyundai Ioniq 5, Hyundai Ioniq 6, Kia EV6 and Genesis GV60. The new traction inverters are not only silicon-carbide based but operate at 800V.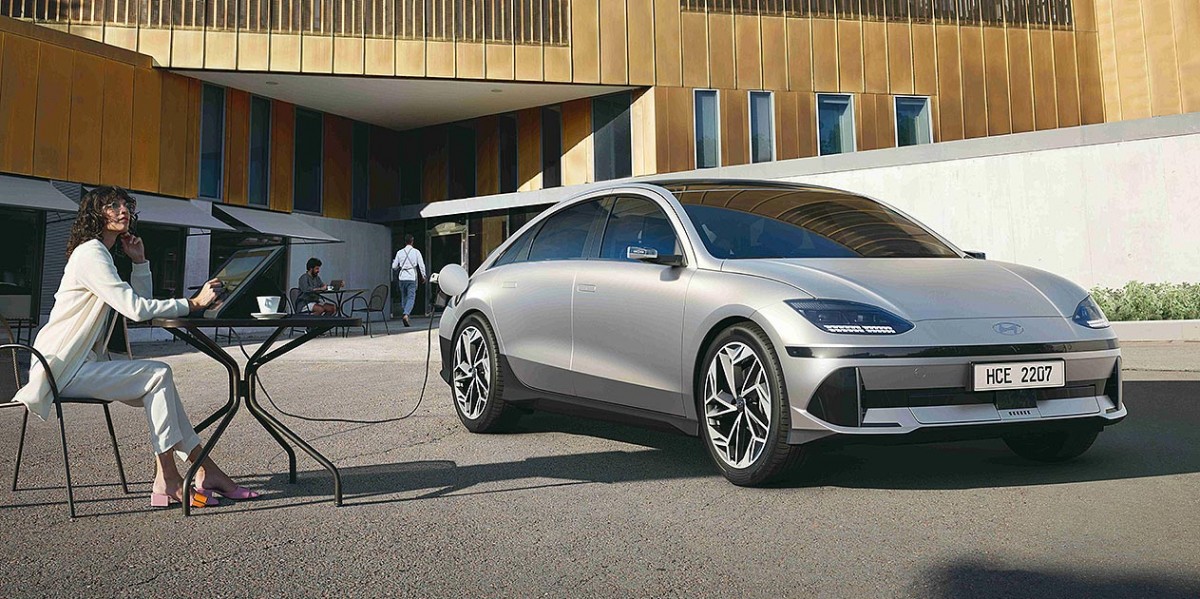 Hyundai's E-GMP platform operates at 800V with the exception of the front traction inverter. Until now, that vital piece of equipment was working at 400V, which meant it required an additional inverter between 400V and 800V. Although perfectly alright, it meant there were additional losses, especially during regenerative braking.
800V is considered to be nearly three times faster than 400V when it comes to charging the battery and discharging it. Having an 800V inverter means more energy recuperated during the slowing down of the vehicle can be fed to the battery. It means more energy can be delivered to the motor, which means better performance.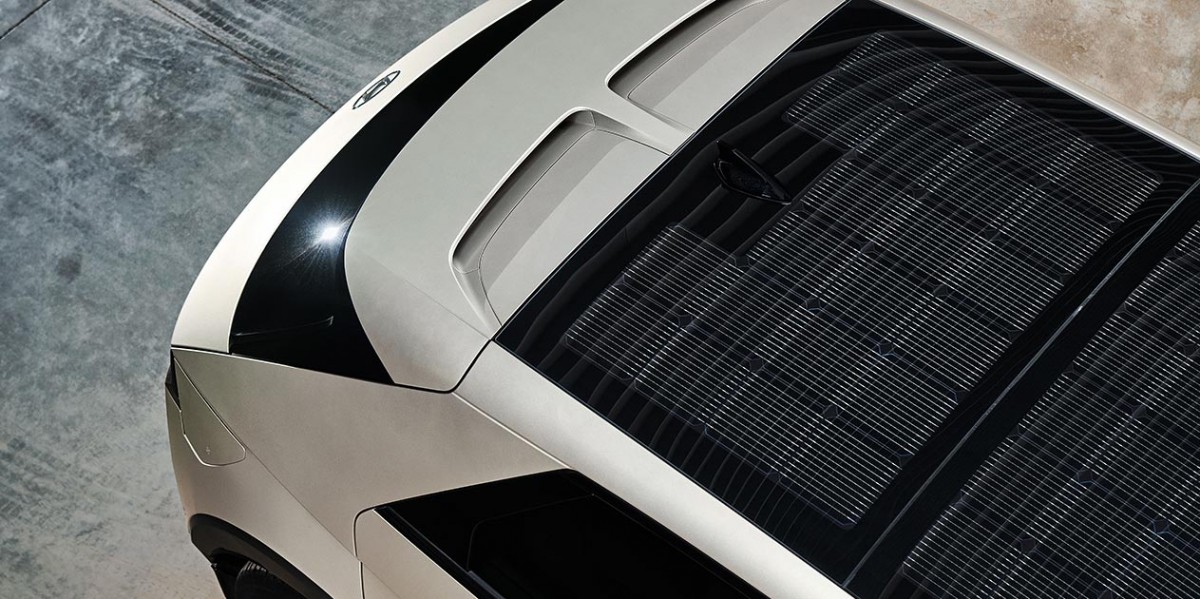 Ioniq 5 has an optional solar roof
The rear inverters in all vehicles based on the E-GMP platform are already of silicon-carbide construction and use 800V infrastructure. According to the company, the new inverters will improve the efficiency of the powertrain enough to squeeze out around 5 percent increase in range.
It doesn't sound like a lot but just by swapping one component, the long-range Hyundai Ioniq 6 can bump its range from 583 km (WLTP) to 612 km - an extra 29 km that can mean a difference between getting to a charging station or being stuck in the middle of nowhere.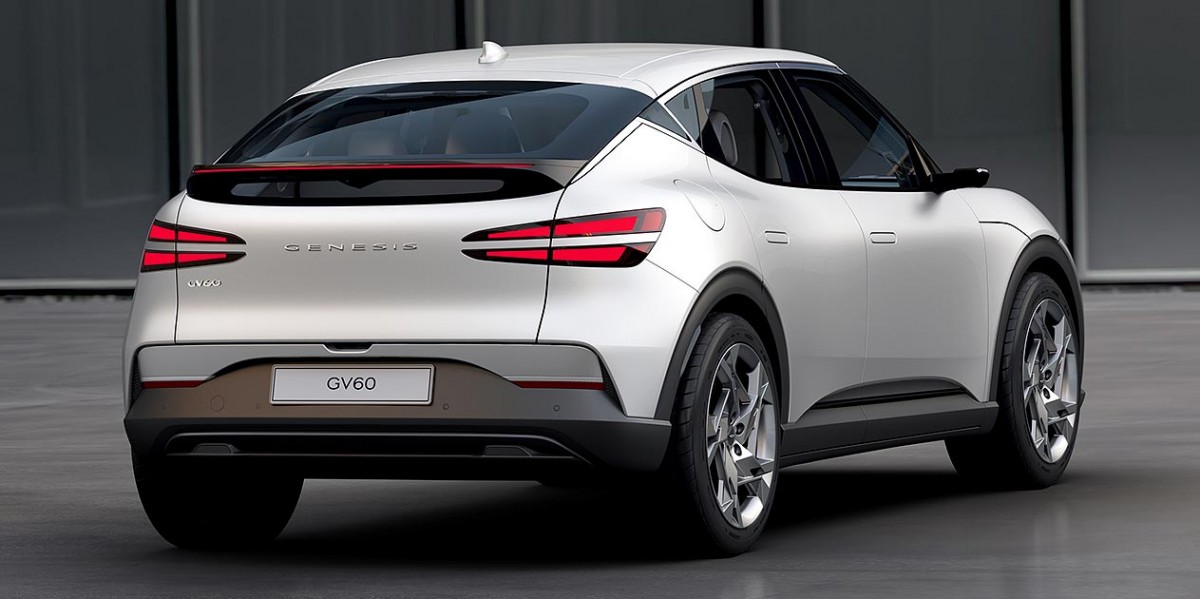 The inverter upgrade shows how much work there still is left when it comes to improving our technology. Batteries are just one part of the powertrain, if we improve the efficiency of all the components, we'll improve the range of EVs and one day small batteries won't be a problem.
For new Prius they expect something in the range of 5-7km per day ... and it's a smaller area compared to Hyundai and even that 7 km sound nice :) If not just for a pure range, it usually powers the AC and infotainment. + Ofc it is a gimm...
The solar roof won't do a whole lot. Let's pretend it's about 4sq.m. Even at perfect angles, a flat panel can generate like 1600W and the capacity of these cats are about 100kW. Now, if we are lucky, these panels generate 800W as only ...