Nio is planning a very busy start for 2023 - the company wants to release 5 new models in the first six months of the next year. As the development work progresses and road tests begin, spy photos and videos start popping up all over the Internet.
One of the WeChat users just posted a video of what seems to be Nio ET5 with a new bodystyle and it does look a lot like a shooting brake. Gor those unaware shooting brake is not a full wagon or estate, it's slightly shorter with a more slanted rear window - a more sporty wagon if you like. Here is the short video:
NIO is working on ET5 Shooting Brake - @CnEVPost https://t.co/TjldSXe70k

— ArenaEV (@arena_ev) November 23, 2022
The lights, mirrors, the LiDAR sensor and the front of the car clearly indicate it is a Nio ET5, but the rear is all new. The shooting brake was never a big seller in China, it was a niche market never looked at by main automakers. Then came Zeekr 001 and thanks to its success the tide seems to be turning - 55,600 units sold made the competition sit up and pay attention.
Zeekr 001 created the path for everybody else to follow and Nio seems to be out of the gate and gearing up for launch. CEO of Nio, William Li, confirmed during the Q3 results call that the company will have 8 models on sale before the end of Q2 2023. That is a huge push, even if it means that three models will be the updated versions of ES8, ES6 and EC6 that Nio wants to move across to the new 2.0 EV platform.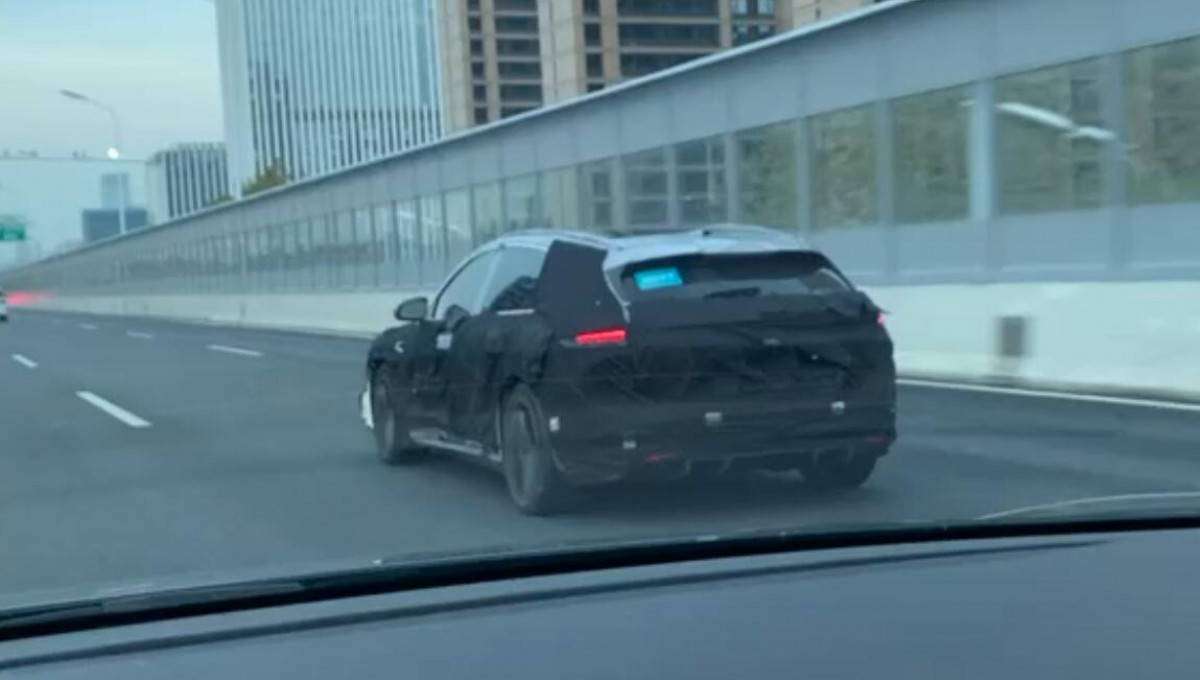 As Nio grows and expands its lineup, the company car sales will explode. It has been pushing expansion of the battery swap stations really hard with the majority of all large cities in China now covered by that service. It is expanding the same network across Europe with its Hungarian factory ramping up the production.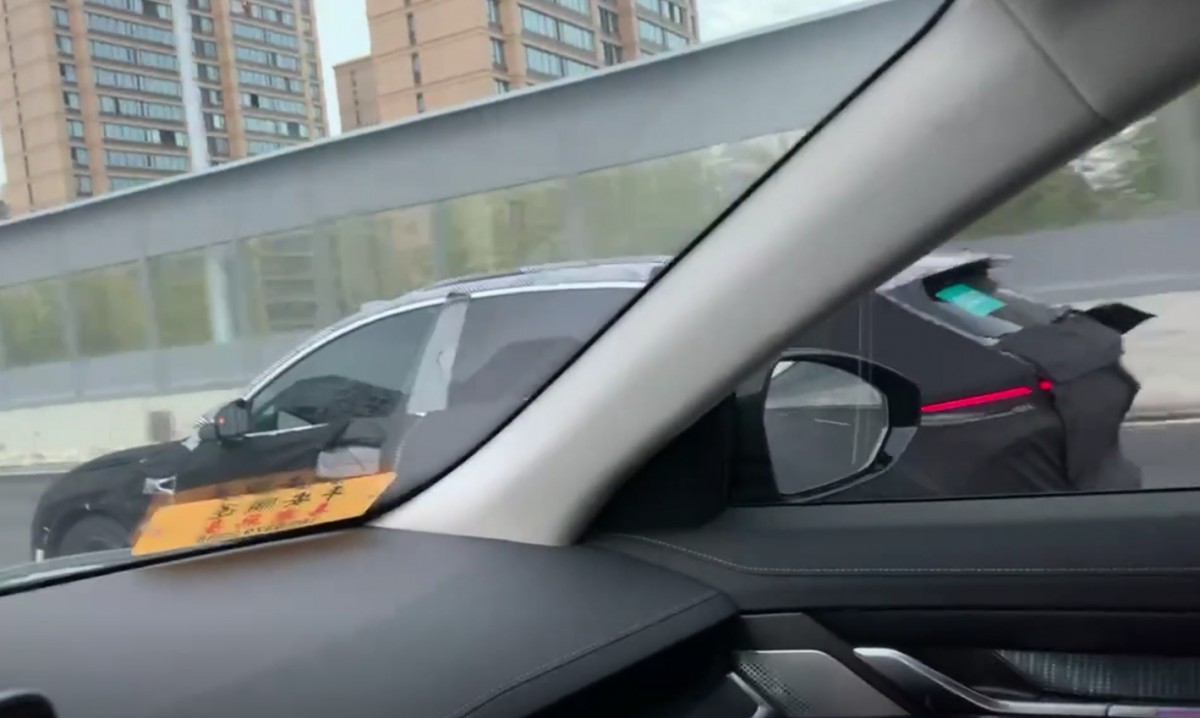 A good-looking shooting brake will be popular not only in China but in Europe as well. We can expect a flurry of new models next year from Nio as well as from its competitors. The electric car market is slowly maturing and the choice is growing - we are finally seeing decent cars and all we need now are decent prices.
Still not getting in or being near a giant and mobile lithium bomb. Bad enough I have to hold one. I'll take my chances with a gas tank.