Jeep has opened pre-orders for its first electric SUV. The Jeep Avenger 1st Edition can now be booked in Italy, France, Germany, Spain, Belgium, Luxembourg, Netherlands, Austria, Portugal, and Poland, priced €39,500 or in monthly installments of €249.
Buyers in Italy, France, Germany, Spain, and Belgium will be able to order the Avenger both in stores and online. Deliveries are expected to begin in Q2 of 2023.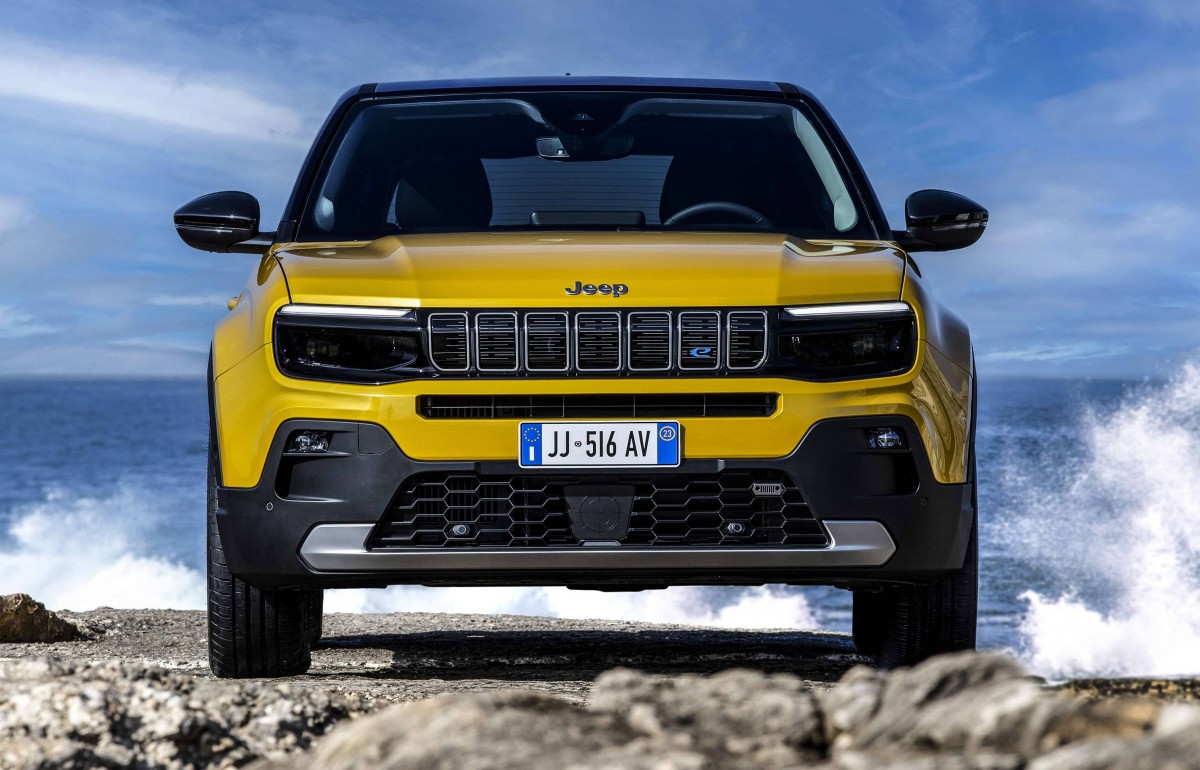 The Jeep Avenger comes in two free-to-choose colors - Sun with Volcano roof and Granite with Volcano roof - and also in an all-Volcano livery. Jeep has a special launch offer - "Freedom to Choose" - which gives the buyer a choice between a free wall box for private charging, or a card worth €400 for charging in more than 300,000 charging points in the EU.
The Jeep Avenger has a single configuration with a 54kWh battery paired with a 115kW (156hp) FWD powertrain and it has a WLTP range of just under 400km.
I want to know the price and the monthly payment I like the yellow and black