Lucid's CEO Peter Rawlinson announced that the company would soon lay off about 1,300 of its employees, which is a hefty 18% of its total workforce of 7,200. Many other companies also announced layoffs, bracing for the upcoming recession, although in terms of percentage that might be the highest yet.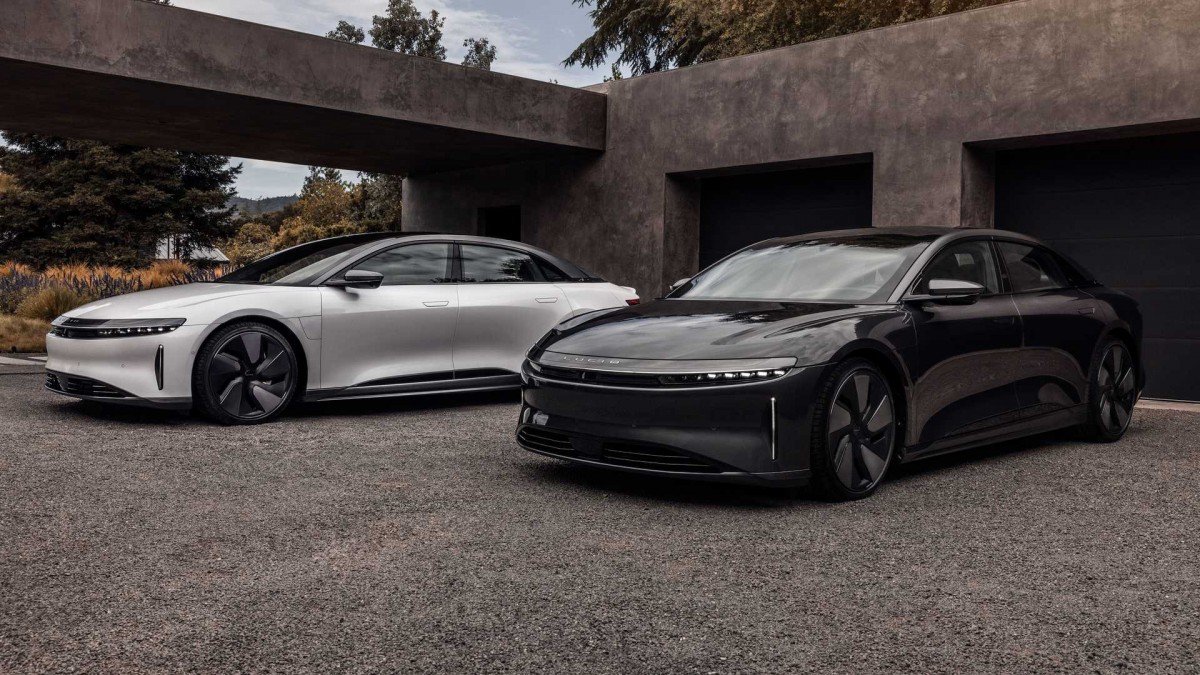 With Tesla's aggressive price cuts and legacy automakers introducing more affordable EVs, startups like Lucid and Rivian are facing big challenges. The lay-offs will cost Lucid anything between $24 and $30 million. The restructuring plan will be complete by the end of the second quarter and will see employees go from pretty much all levels, including executives.
While Lucid produced more cars than initially anticipated in 2022, the forecast for 2023 is far from industry analysts' predictions. Lucid said that it aims for 10,000 to 14,000 cars this year - far from the 21,815 units that analysts forecasted.
However losing so many workers can't possibly be great news for its manufacturing capacity going forward. Here's hoping that at least it helps the company stay afloat until better times come.