Nissan Townstar is the successor of the extremely popular e-NV200. The e-NV200 electric van was a great success in many countries as for a very long time competition struggled to match its 200 km range.
Now the time is up for the electric van pioneer and the new kid is in town - Nissan Townstar will take over and it will make it look like it's an easy job. This new electric van from Nissan has 300km of range. That's probably the key specification potential buyers are interested in.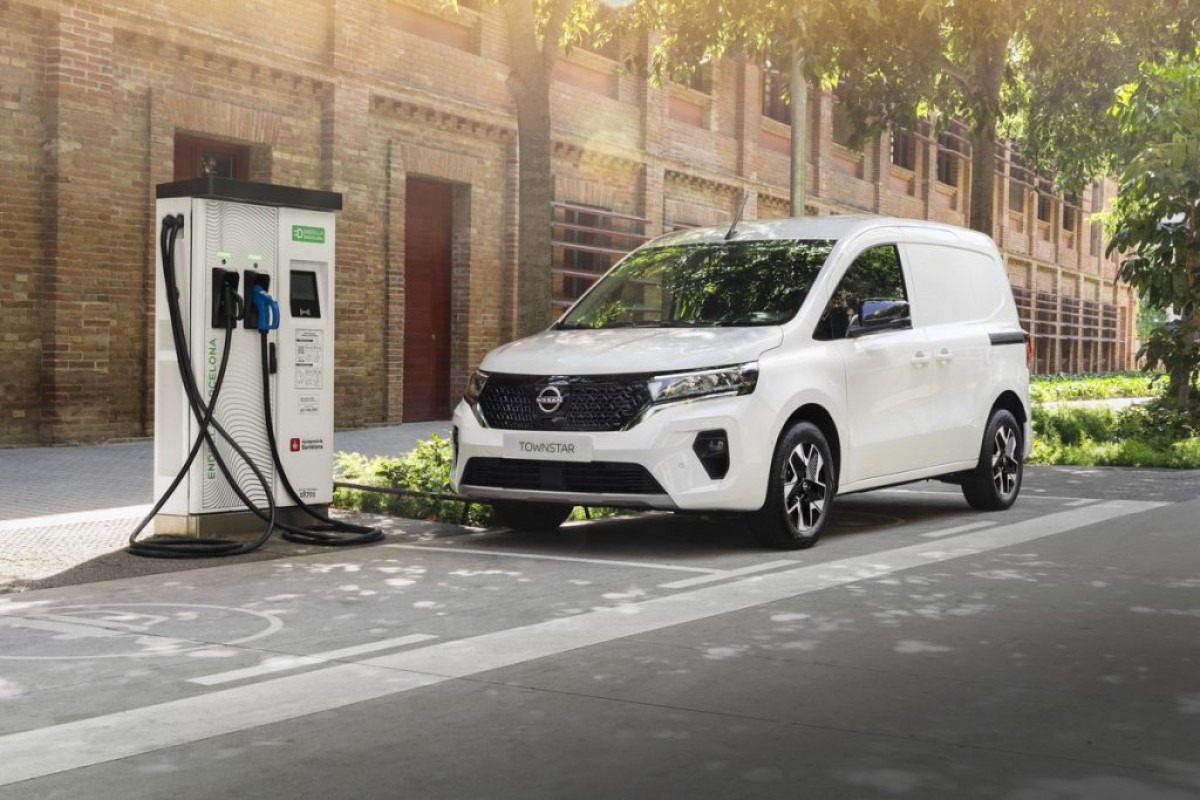 The other one is the price - Townstar starts at €33,750 in the short wheelbase known as L1. The L2 will follow later this year, but its pricing hasn't been confirmed yet. That is actually a little bit lower than the asking price for the 40 kWh e-NV200 back in 2017.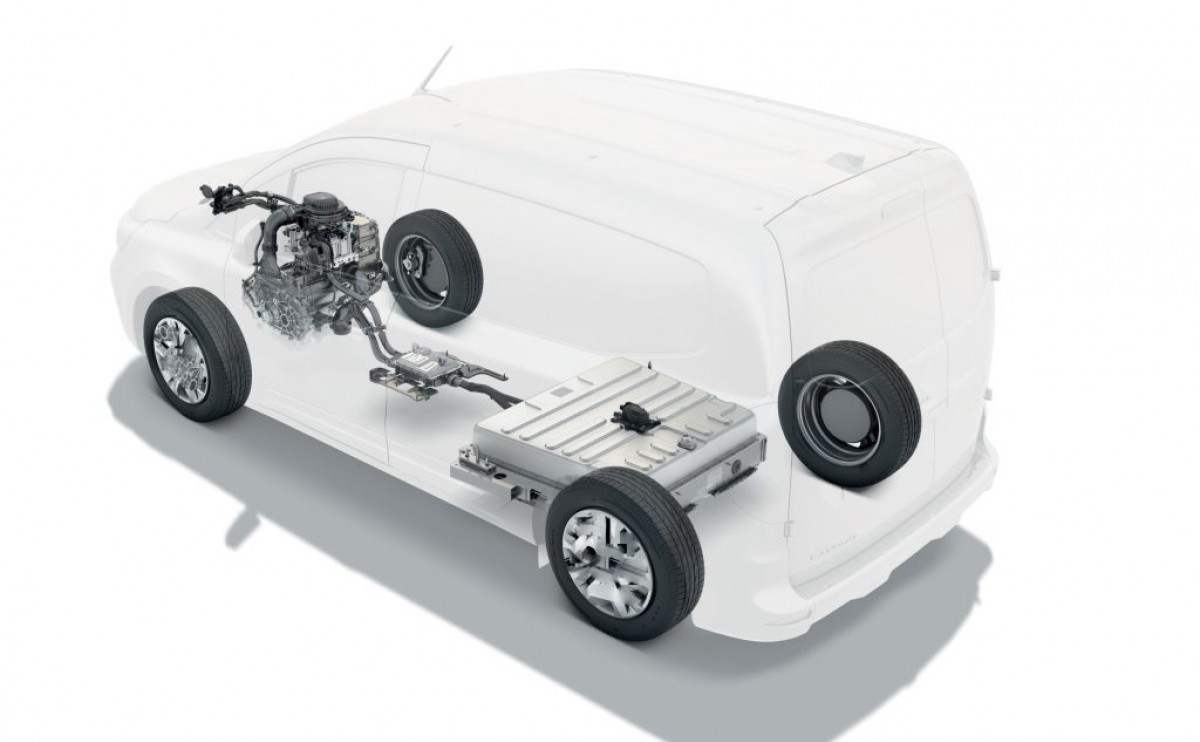 45 kWh battery and 300 km WLTP range
The L1 Townstar is shorter than the outgoing e-NV200 and its load capacity is 600 kg or 3.3 cubic meters. The e-NV200 had a 628 kg capacity and 4.2 cubic meters of cargo space. Then we have the L2 Townstar, which beats both with 800 kg payload and 4.9 cubic meters cargo bay capable of swallowing two standard Euro pallets. And it can tow a 1,500 kg trailer.
Nissan Townstar is a completely different type of electric van from the e-NV200 that it replaces. First of all - it looks so much better. It almost looks like the VW Caddy which is a great compliment. It is based on the CMF-C platform much like the Mercedes eCitan, Renault Kangoo E-Tech and even Nissan Qashqai and Mitsubishi Outlander.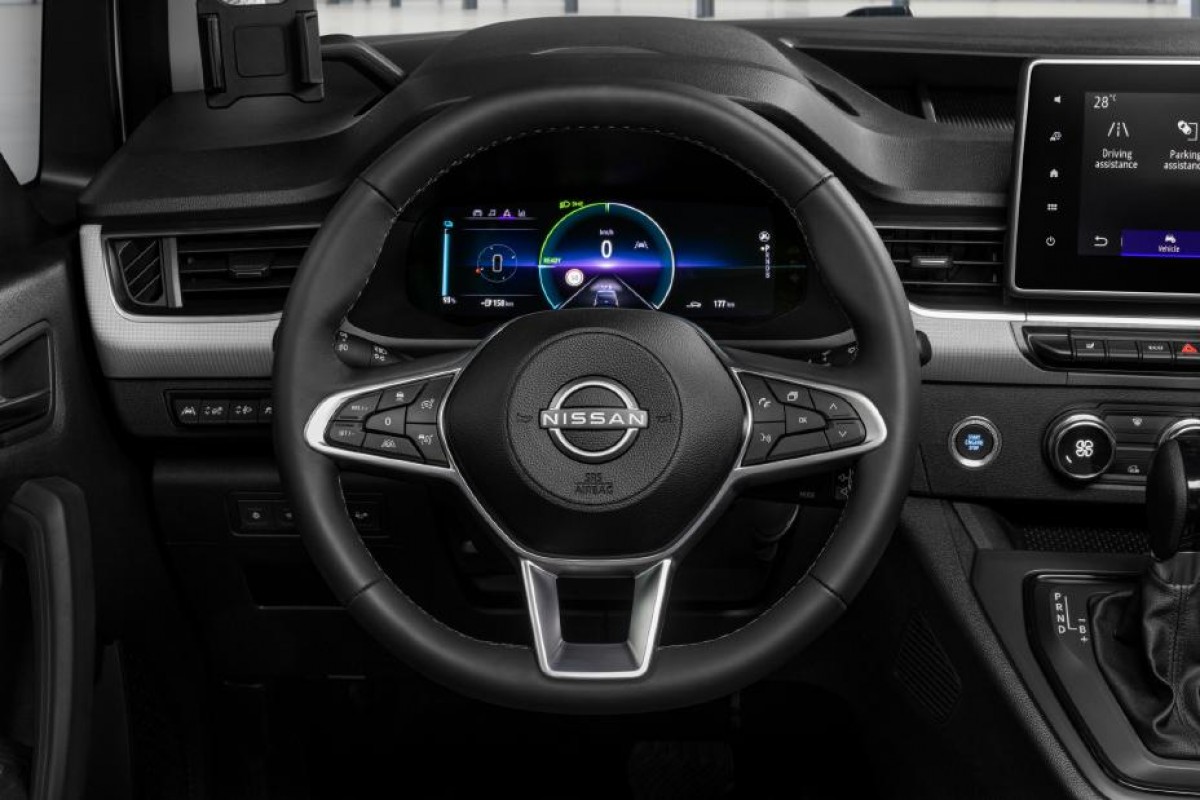 Two screens, full driver assistance suite and gear stick
Initially only the L1 with its shorter wheelbase is going to be available with L2 and Kombi versions to join production later this year. The manufacturing has already begun in France at the Renault, Mercedes and Nissan Alliance factory in Maubeuge.
The new Townstar is powered by a single electric motor with 122PS and 245Nm of torque - not quite the super car, but that was never the goal in this class. The WLTP range is 300km and the 45kWh battery can be recharged from 15% to 80% in about 37 minutes using a CCS DC charger. While plugged in to AC power outlet, the car can take 22kW.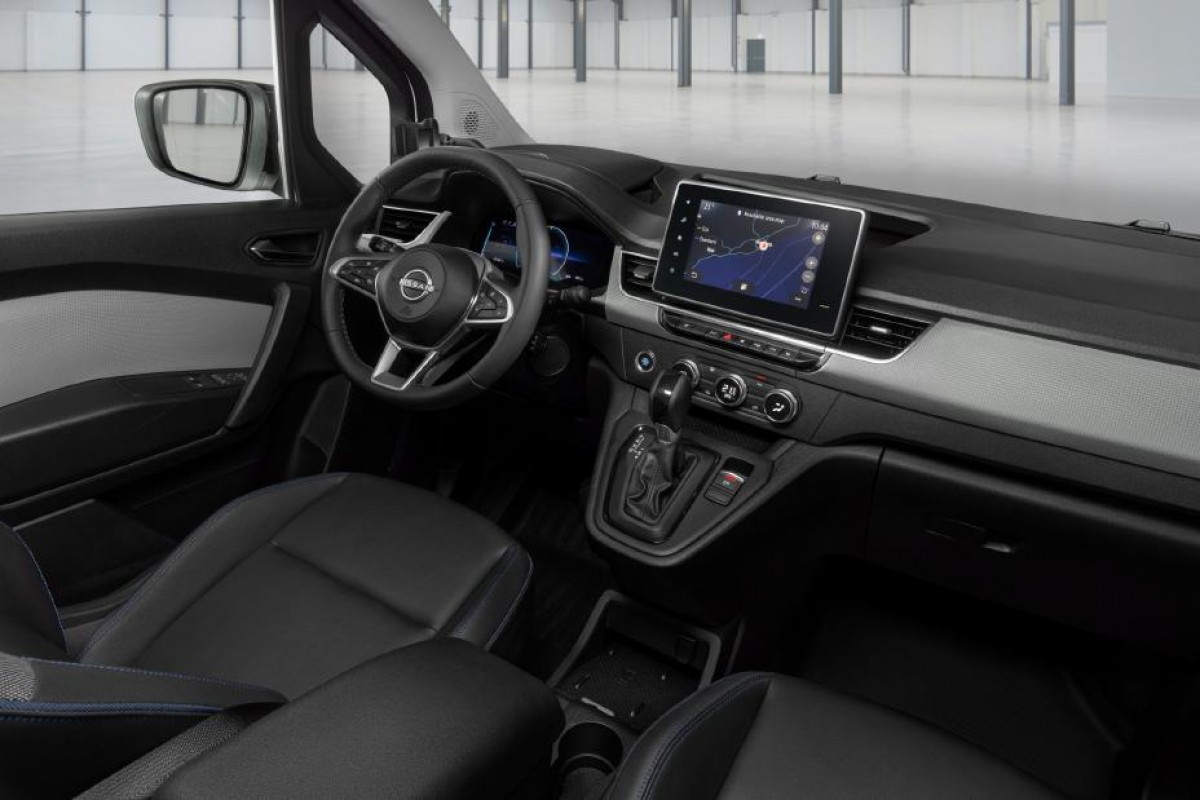 Spacious cabin and the gear leaver - Nissan didn't want to experiment with buttons
On the gadget side of things, Nissan is making sure the Townstar comes fully equipped. It will boast the ProPILOT Assist with Intelligent Around View Monitor making the driver's life easy. There is the usual Blind Spot Monitoring system, Hands-Free Parking, Active Cruise Control, Intelligent Emergency Braking, Side Wind Assist and Trailer Sway Assist.
The 5-year or 160,000 km warranty may not be huge for an EV, but when it comes to commercial vehicles it actually is - the industry standard is 3 years and 100,000 km. Nissan is confident in its product and clearly wants more customers - and it won't have a problem finding them.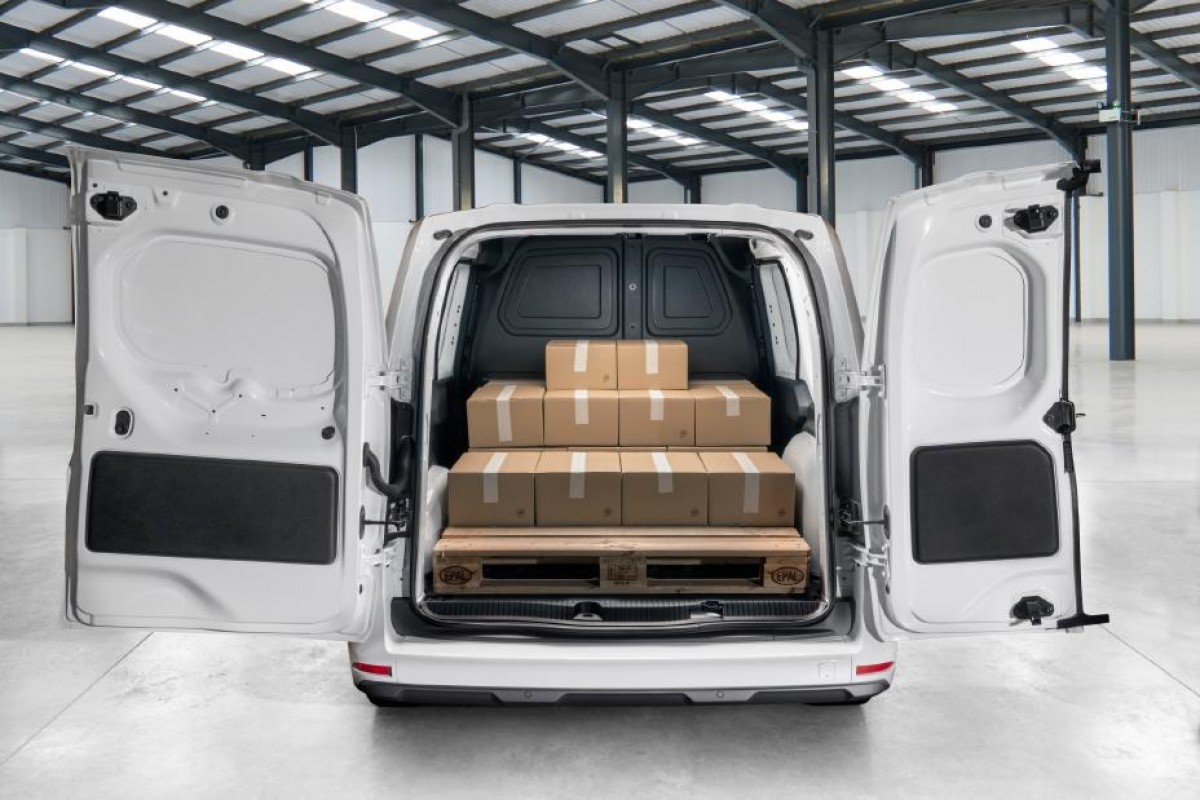 Up to 800kg payload and room for 2 Euro pallets
There is a Kombi version coming later this year with a 3-seat bench in the rear. Separately there will be an electric version of the passenger Townstar - most likely 7-seater ;)
Is there an 7 (or 6 with Captain Seat) versions?