Back in 2020, Mazda revealed plans to resurrect its famous rotary engine in the form of a range extender for its MX-30 EV crossover. Now the company is ready to introduce it and we'll see its debut during the Brussels Motor Show on January 13 next year.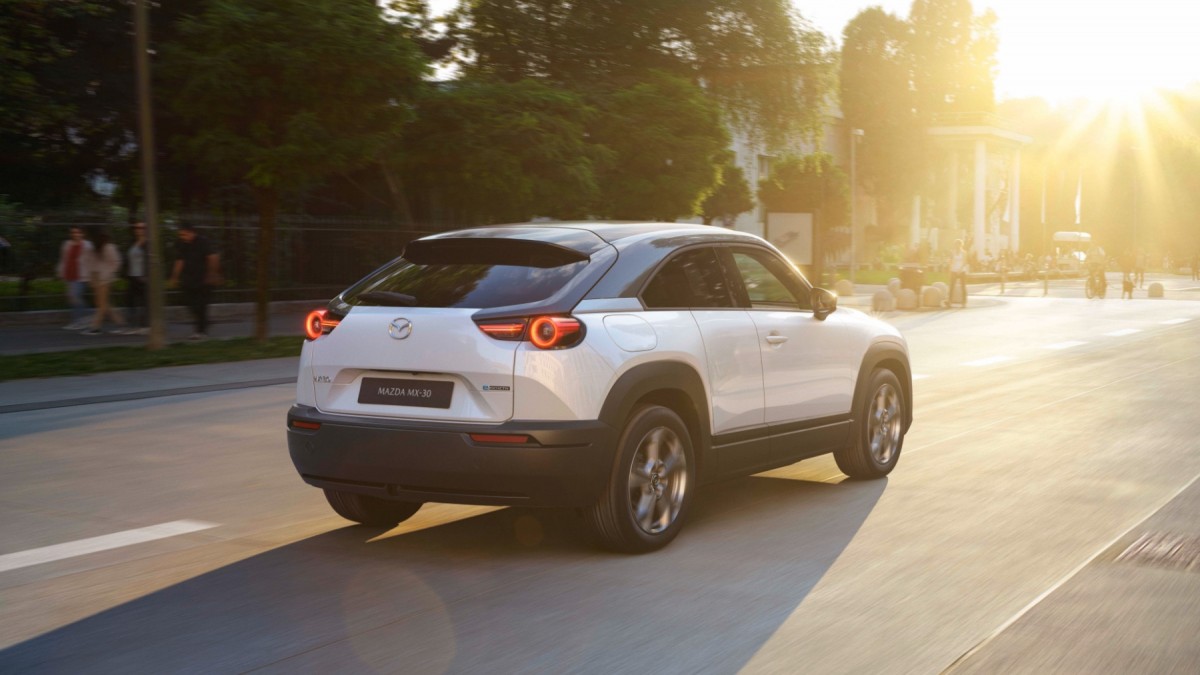 The currently existing Mazda MX-30 has a small 35.5 kWh battery that lasts merely 200km on its own (according to WLTP) so a range extender makes perfect sense for Mazda's EV. Mazda didn't provide any further information about the engine's displacement or the maximum range it can achieve using the battery and the fuel tank.
The so-called Wankel engine had a few issues of its own throughout the years and the fuel consumption and emissions were the most notable ones, so we are curious to see if Mazda was able to optimize the new version of the engine not only to meet emission requirements but also offer a sensible level of efficiency.