Mazda updated its Mid-Term Management Plan and its management policies until the year 2030 and the big change is that for the first time those plans include development of electric cars and the surrounding technology.
The company finally acknowledged recent changes in the vehicle manufacturing landscape and it decided that it's a high time to join the electrification efforts. Mazda wants to be carbon neutral before the end of 2035 and it devised a 3 phase plan to help it to achieve this goal.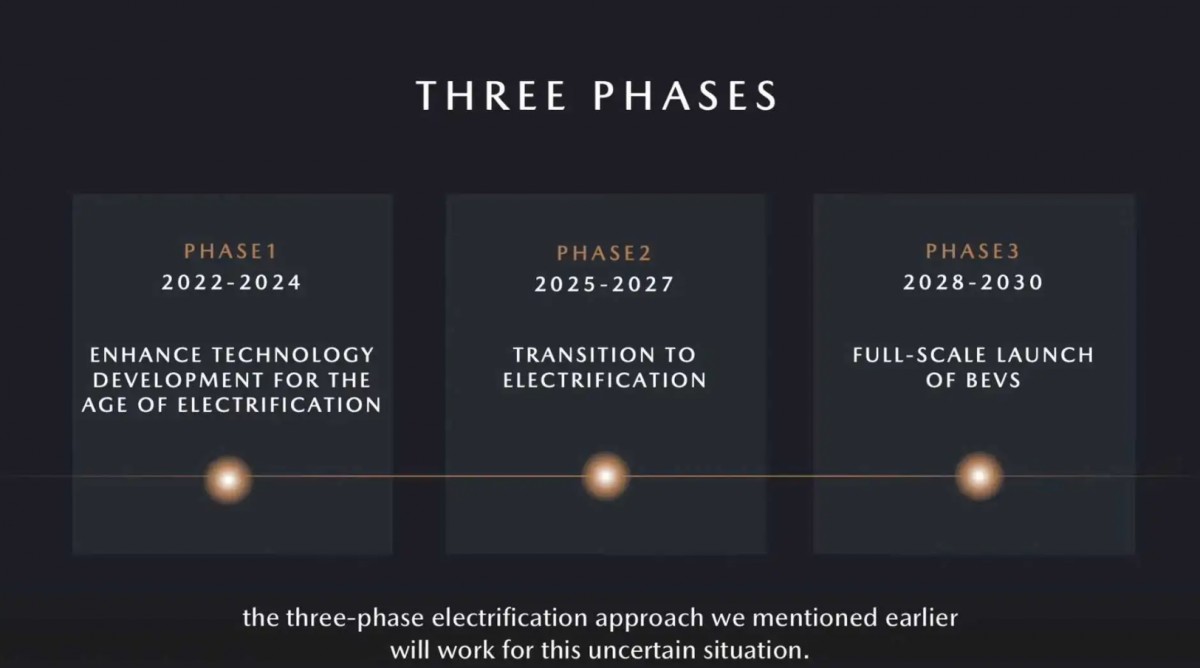 Phase 1 begins immediately with effort focused on technology development. Phase 2 will begin in 2025 and it will run for three years, in that time Mazda will begin transition to electrification. Phase 3 is planned to start in 2028 and that's when we'll see a full launch of electric vehicles from Mazda.
During Phase 1 Mazda intends to manufacture some all-electric cars but majority will be either hybrids or plug-in hybrids or even range-extended EVs. Phase 2 will see a new hybrid vehicle with an updated propulsion system. During that phase Mazda plans to introduce its first electric cars designed for the Chinese market.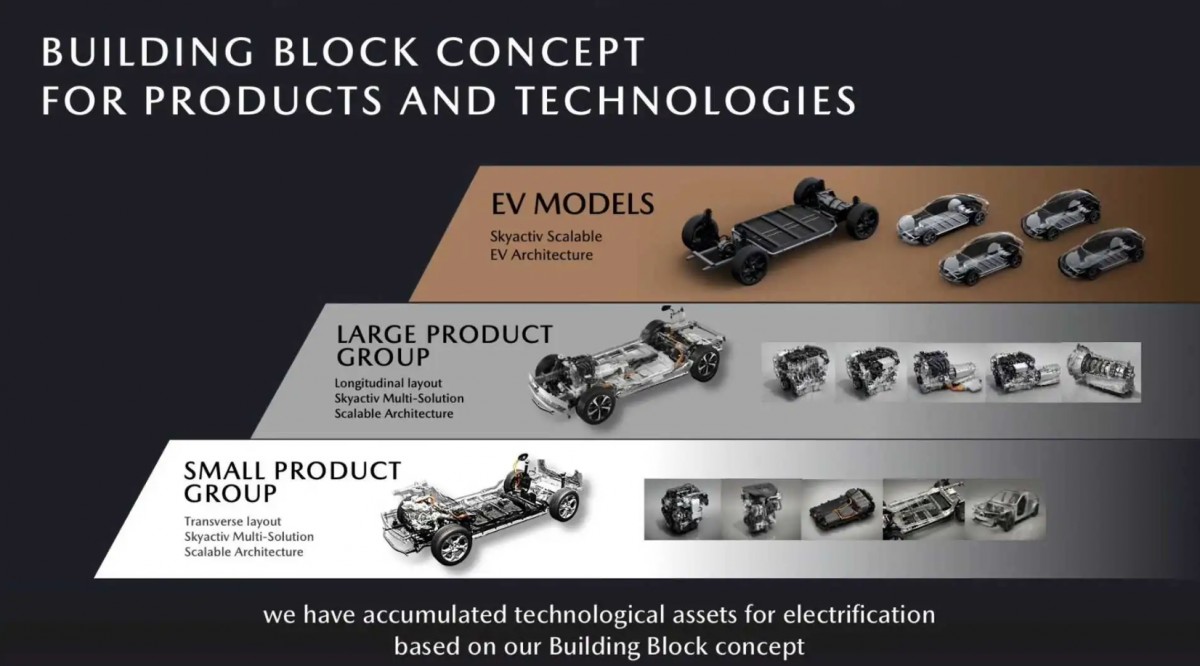 The company predicts that from 2030 the sales of all-electric cars will make up up to 40% of its total car sales globally. That is significantly falling behind the competition but it is a progress from a company that is very late to this race.
The company has a small footprint in the hybrid market with only two vehicles currently available. The Mazda MX-30 R-EV will be joining its portfolio from next year and apparently more models are on the way.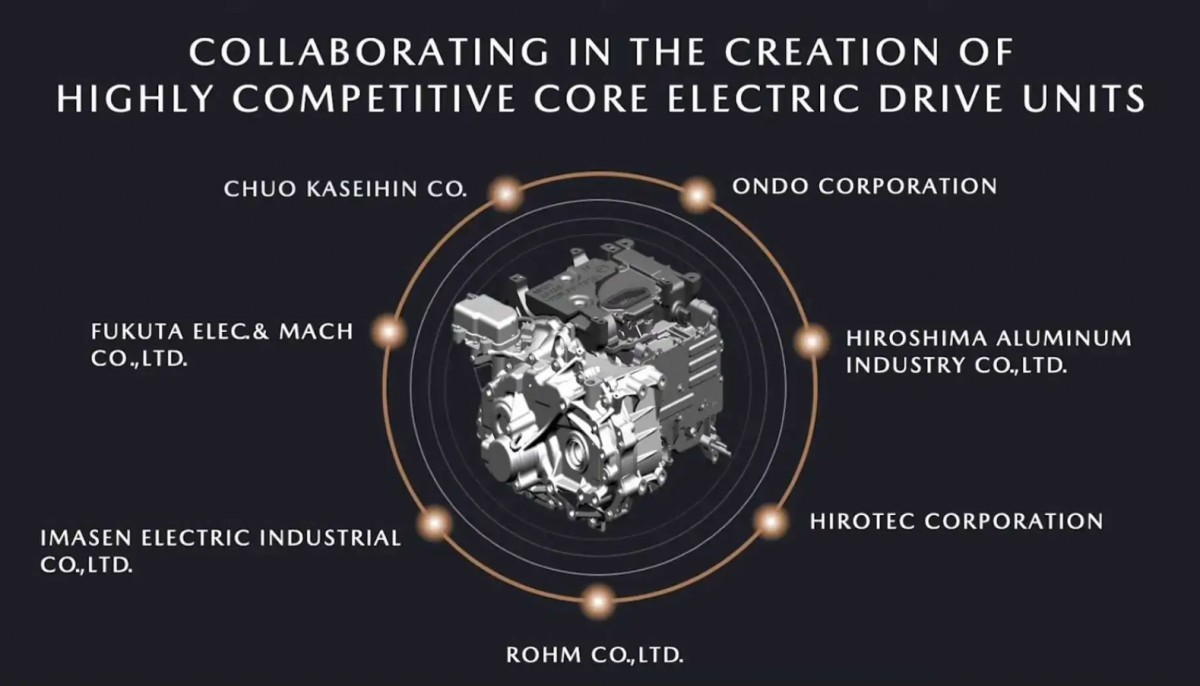 Being late to a party isn't always a bad thing, Mazda has a full picture now of the market, supply chains and trends. The company will be able to take advantage of mature technology and it plans to introduce its own flexible EV platform and during Phase 3 it plans to invest into its own battery manufacturing.
The company already has a number of strategic agreements and joint ventures in place that will help it to put its plans into motion. Mazda and its partners are contributing $10.6 billion to development and research of highly efficient production technology for drive units, development of inverters and related technology and development of advanced electric motors.