During its conference in Shanghai, Meizu unveiled its Meizu 20 series flagship models, but also introduced its brand new Flyme Auto software for vehicles. The onboard interface is designed to deliver seamless native experience and deep integration with your Meizu phone.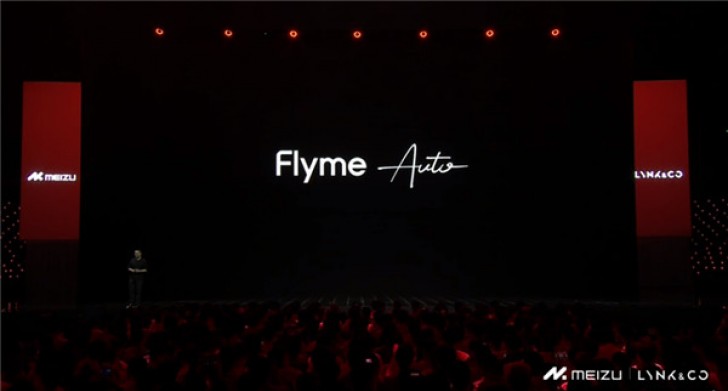 First, syncing is made extremely simple and automated. As soon as you enter the car, the system syncs your opened apps in the background as well as those running on the foreground so you can pick up where you left off using the car's screen. There's even an option to cast your phone's screen onto the car's dashboard.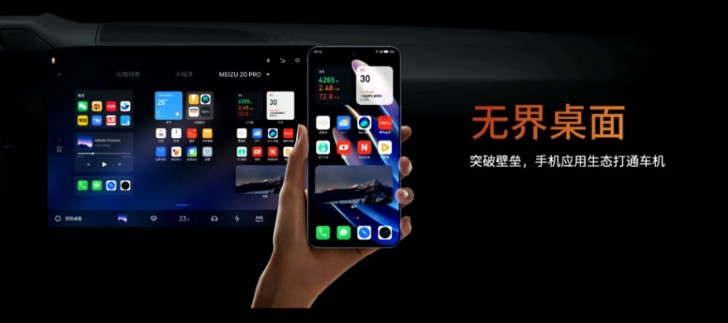 Screen information isn't the only thing shared between devices, the car and the phone can make use of each other's hardware too. For example, you can access the vehicle's cameras using the phone and vice versa. The Meizu 20's powerful Snapdragon 8 Gen 2 chipset can help with number crunching when needed. The phone even assists with downloading and installing OTA updates for the car.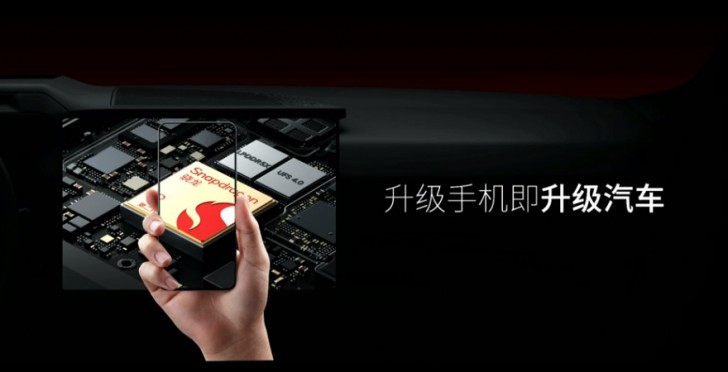 Flyme Auto is big on entertainment and lets you use your phone as a gaming controller. The handset links with the car's infotainment system and establishes a low-latency connection. Meizu also leverages the UWB tech so you can find your car more easily in a big parking lot. Support for digital keys is also present.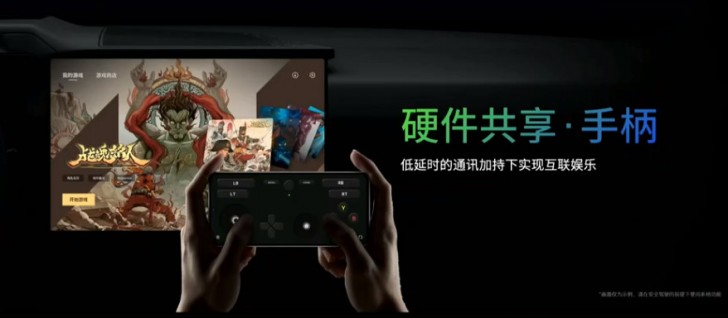 In terms of overall design, Flyme Auto is built on the same principles and design language as the latest Flyme OS 10. The so-called "Alive Design" offers over 40 scenes depending on the weather conditions outside, as well as multi-window support. A so-called SmartBar is docked at the bottom of the screen so you can have easy access to the most commonly used apps, just like on your Windows desktop PC or macOS.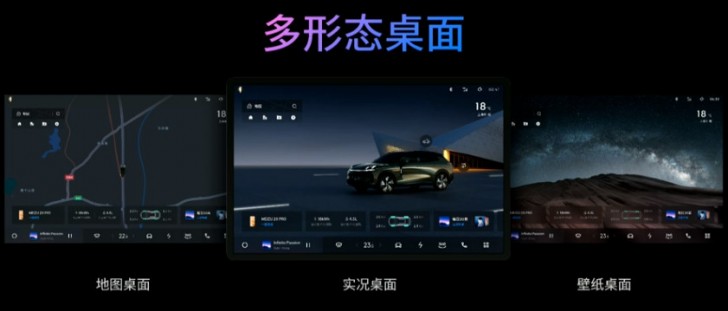 Flyme's personal voice assistant works inside the car, without needing an internet connection. The assistant is called Aicy and lets you control certain functionalities without having to touch any screens or buttons. Various voices are available.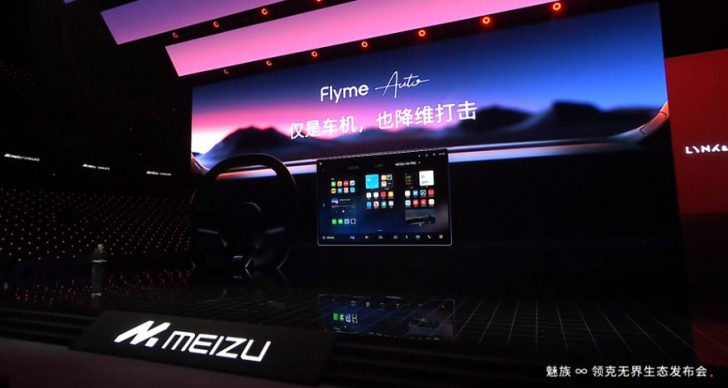 Unfortunately, Meizu didn't reveal when we will see Flyme Auto in action and which models will run the new software. But it's probably safe to assume that Geely's cars will be the first to get it.
Source (in Chinese)