The Spatial Audio feature in Apple Music has been around for some time now if you use some of the company's headphones. Mercedes, however, wants to bring this exclusive feature to its cars as well. It's going to be an intrinsic part of the so-called MBUX infotainment system going forward.
In Mercedes' vehicles, the feature will be available alongside Dolby Atmos and use the speaker system inside the car. The model to boast Spatial Audio is the limited edition Maybach by Virgil Abloh that started shipping in September.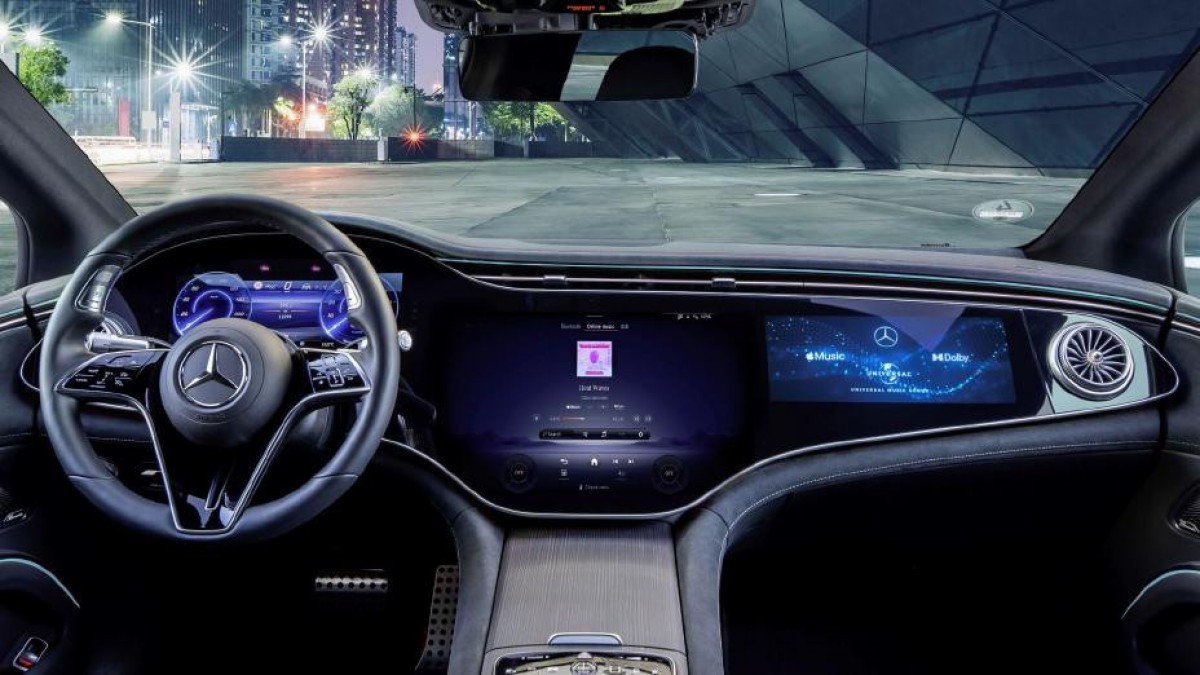 The car is equipped with 31 speakers in total - 6x 3D speakers blasting from above, 4x near-ear speakers around the front seats, 8x sound transducers inside the seats, 2x amplifiers and an 18.5-liter subwoofer. The total system power is rated at 1,750W.
Aside from Maybach, Spatial Audio will soon be found in EQS, EQS SUV, EQE and the S-Class. The company didn't specify when the feature will be available to other models but it said "soon".
It's needless to say that Spatial Audio is available only to paying Apple Music customers.
imaging having this car and worrying about having to pay the apple music service lmao