The moment Nio announced its plans to expand its electric car business into Europe, the company was served court papers. Audi did not like the fact that Nio's naming nomenclature resembled its own - the company argued that Nio ES8 is way too similar to Audi S8. Unfortunately for Nio, the courts agreed.
After 15 months of legal arguments, a German court agreed with Audi and found Nio infringing on Audi's naming rights. The judge did agree that both the Nio ES6 and ES8 names are different from Audi's S6 and S8, but concluded that adding a letter E to the name is simply not enough. Apparently some people could confuse the electric Nio ES6 for an electric Audi S6.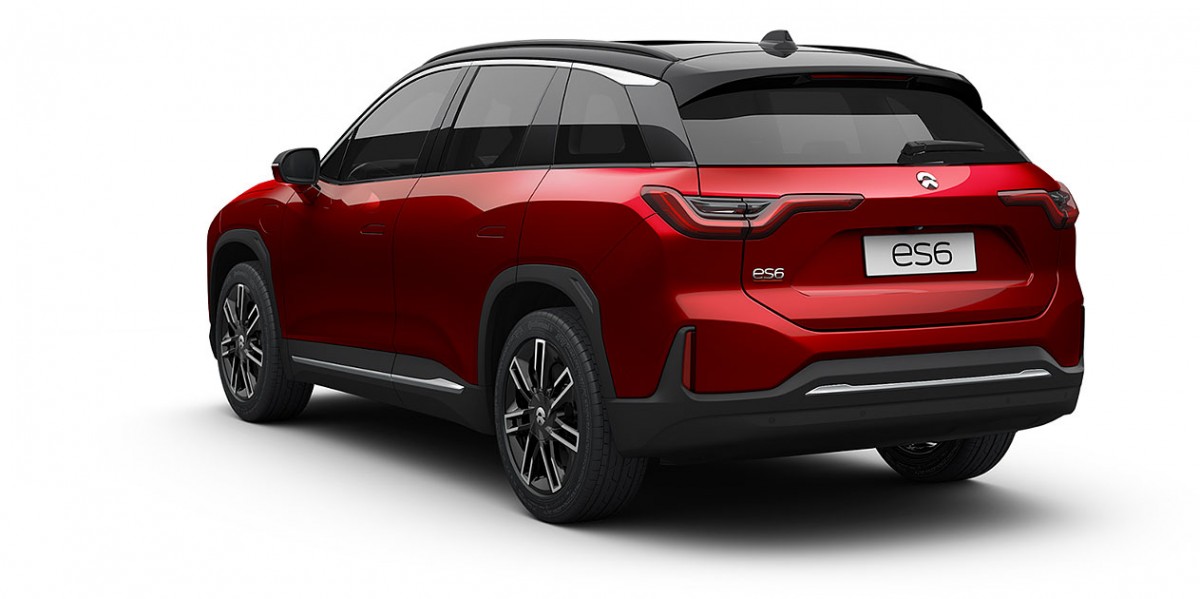 It's hard to believe that someone could mistake the Nio for Audi in the first place, but as far as the legalities go - that's how it is. The judge simply pointed out that "confusion through association" is a real thing and that's why companies protect their naming rights.
Where does that leave Nio? First of all - it's not a done deal yet. The company will of course appeal the verdict and the legal shenanigans will continue for a while longer. But as of now, Nio is not allowed to advertise its ES6 and ES8 vehicles in Germany. On top of that, if the verdict remains in place, the company will either have to pay €250,000 fine or the managing director of Nio Germany will face the possibility of a prison sentence of up to 6 months.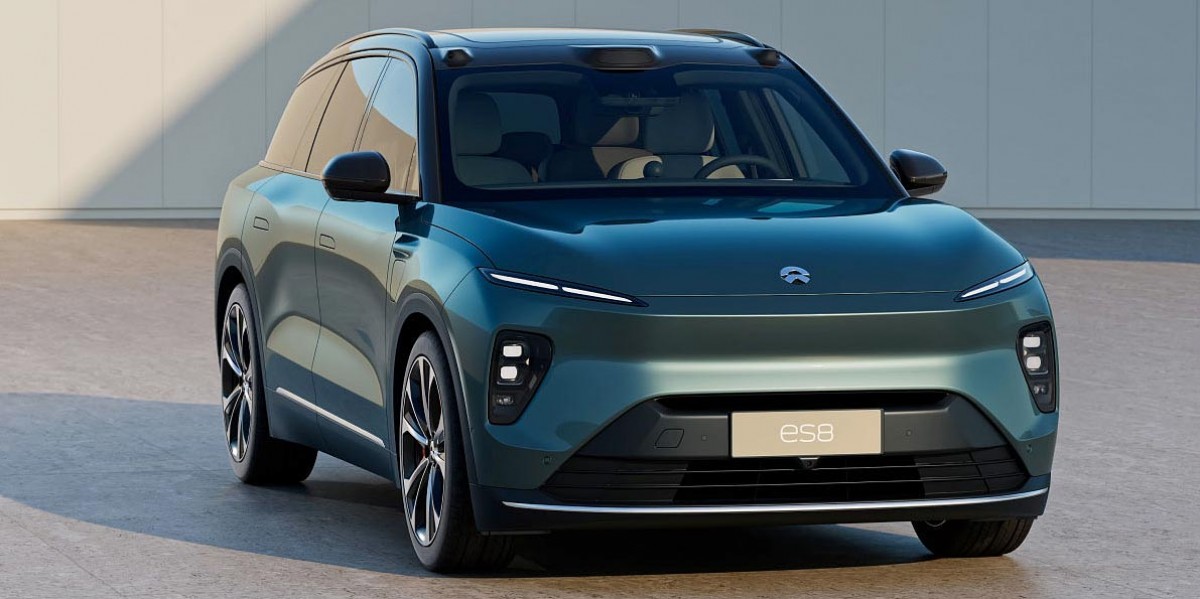 It's actually a preemptive action on behalf of Audi because Nio doesn't sell the ES6 or ES8 in Germany yet. In fact, the company renamed its ES7 to EL7 as it began sales in Europe. Nio will most likely take the same approach with its entire range and replace the "S" with "L" - in all honesty, the company should have done it before.
While it may sound silly, Audi going after Nio, believing someone actually can mistake the two brands, it's a much wider reaching problem. Established car companies see the approaching wave of competition and they have a legacy to protect. With many cars being quite similar (often on purpose), it's no surprise that Audi felt threatened.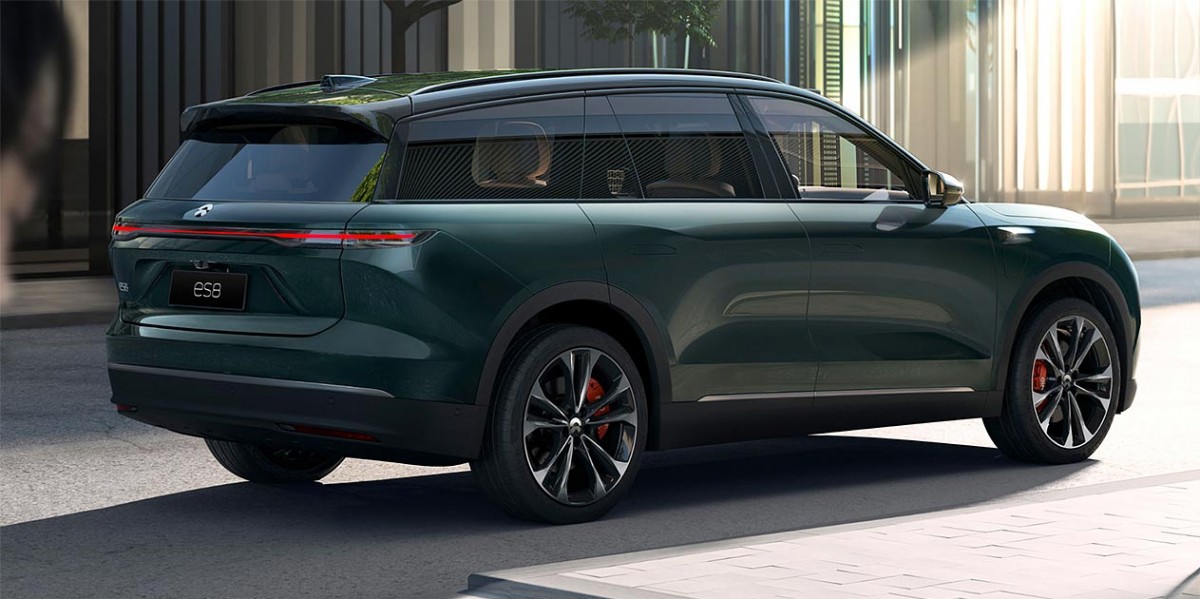 Nio may argue that it wasn't intentional and the naming came about completely independently, but the truth is - that's why every company should have an experienced legal team. That team's job is not only to put the fires out, but to prevent them in the first place. With Nio planning to be a global company, its legal team should have cleared any vehicle names against local trademarks. If they had done their homework, this could have been avoided.
So they enter EU market, copy their car designs and names and even appeal against it in court when the original maker filed a case. Crazy