Nio is preparing to launch a third sub-brand in its pursuit of expanding its EV market share. Just like the Alps, Nio's second sub-brand, this new outcrop will have a separate corporate structure with an independent R&D department. The company has launched a hiring campaign for the core team already.
According to early reports, the new brand will target vehicles that start at RMB 100,000 ($14,820) and won't go over RMB 200,000 ($29,600). Nio is replicating what Toyota has done with the Lexus brand and its investments in Subaru and Suzuki.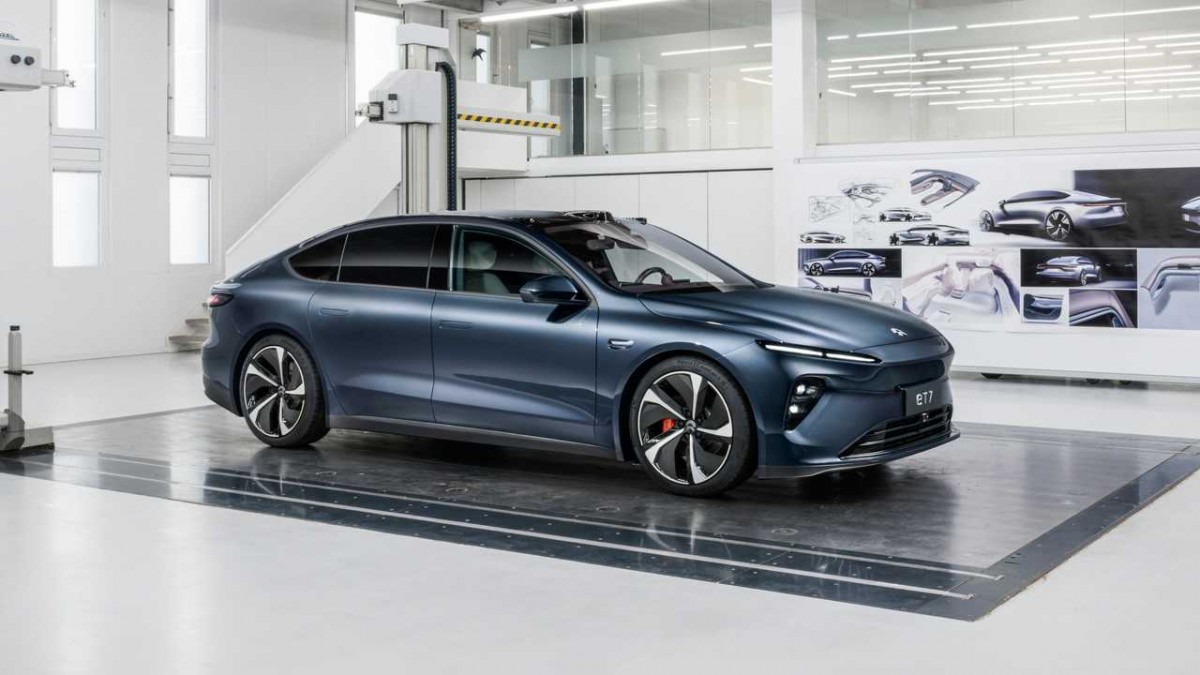 NIO ET7
Although we are only just hearing about this project, it has been started at the same time that the Alps sub-brand was created. Internally, the project is called the Firefly and is referred to as FY. The Alps brand is further along in its development with a first vehicle expected in 2024.
The first car from the Firefly project can resemble the KiWi Ev from SAIC-GM. Founder of Nio visited the SAIC-GM factory last year and test drove the Baojun KiWi EV and was full of praise for the car's futuristic design and technological advancements. Project Firefly will apparently address mobility solutions in developing countries and will be aimed at Southeast Asia and South America.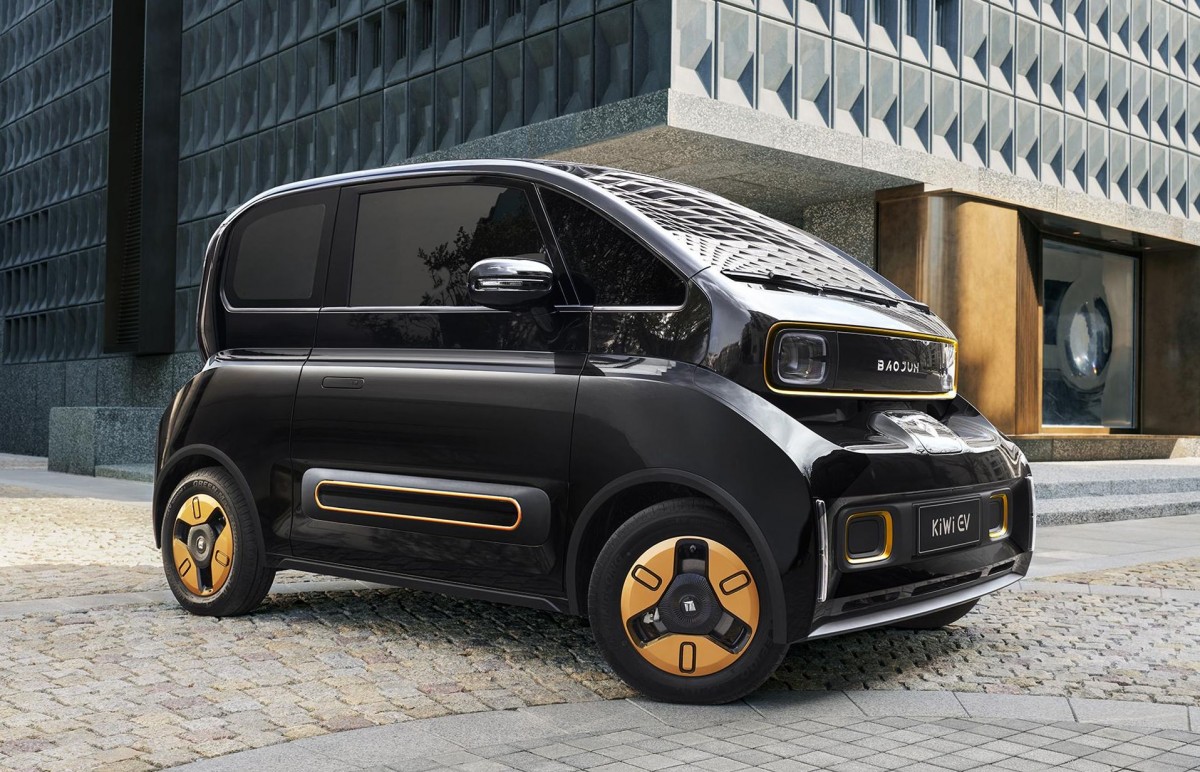 Baojun KiWi EV impressed the founder of NIO
The Alps brand is going to be targeted at the RMB 200,000 to RMB 300,000 market ($29,600 to $44,400). NIO doesn't want the Alps selling anything cheaper though, hence the third separate brand. The company is closely watching other brands, such as Neta and Leapmotor, who sell as many as 10,000 vehicles a month in the lowest price bracket. Even the slightly more expensive VW Lavida or even Toyota Corolla are doing rather well.
Founder of Nio believes that the brand cannot sell cheaper vehicles than it already does and it is a logical step to create another brand. This is a proven solution in the automotive industry with many global manufacturers creating either cheaper or more luxurious brands than their main offering.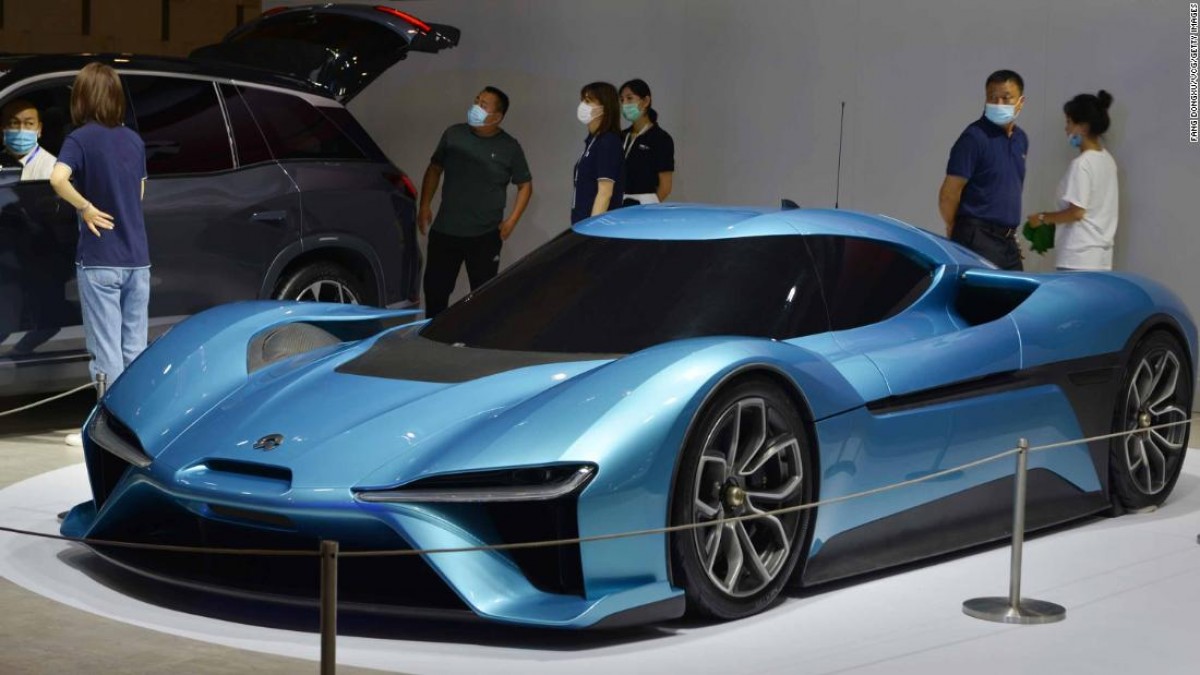 This is how NIO started
Many Nio technologies will be adapted by the new brand, we can expect powertrains and driver assistance systems to make their way across.
I like this, but i don't get money 😭😭😥