ORA Funky Cat locks in Europe's biggest car distributor, sales start in Germany first
Emil Frey may not be a household name with a lot of brand recognition, but it's a pretty big and important company nevertheless. It's Europe's largest car distributor, with over 800 dealerships offering 44 brands and making around 13 billion euro in revenue last year, when it sold 555,000 cars. And now it's adding a couple more brands, from Chinese Great Wall.
It will be responsible for the import, distribution, logistics and after-sales business for ORA and Wey in all countries where Emil Frey is currently present. The launch market is Germany, where the ORA Funky Cat will become available before the end of the year. A plug-in hybrid from Wey, Great Wall's premium brand, called Coffee 01, will join the fun later on.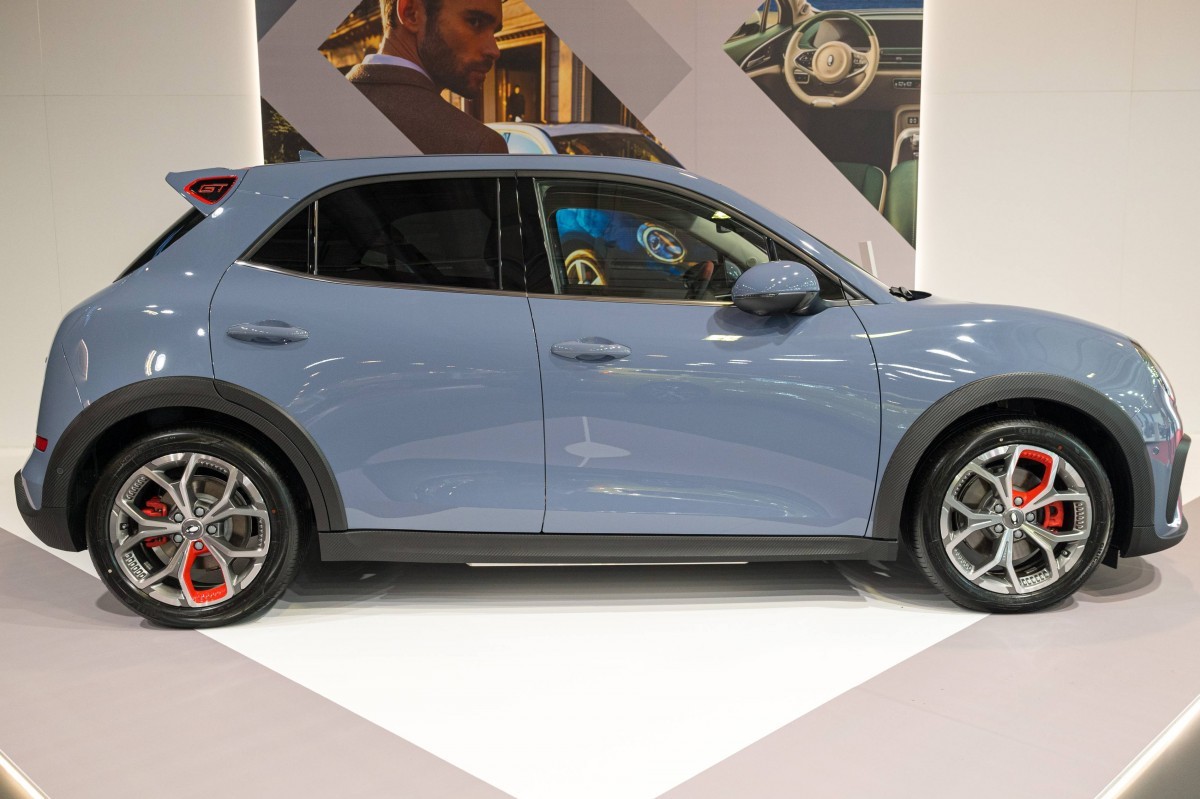 ORA Funky Cat
Talks between Great Wall and Emil Frey reportedly took over two and a half years, during which time the distributor tried to convince the car maker that going with it makes more sense than going at it alone in a new market where its brands are unknown.
Last year, about 16% of the 1.2 million EVs sold in Western Europe were shipped from China, including Tesla Model 3s and Model Ys exported from the Shanghai Gigafactory, as well as the Dacia Spring and BMW iX3. The number of Chinese brands selling EVs in Europe is expected to reach double digits this year. Whether or not any or all succeed remains to be seen of course, but with the distribution power of Emil Frey behind it, Great Wall probably stands a good chance.
A cute version of Tesla. it will be a big hit if the battery can last and it's easy to charge.
Hello Porsche...ahhahaah, anxious to ser the back of this car, who more will copy.