While the world was focused on Rimac Nevera, its Italian sibling quietly went into production and the first customer already received and road tested the Pininfarina Battista. Just like the Nevera, it is coming in a limited run of 150 cars. Unlike the Nevera things are taken a step further when it comes to customizations.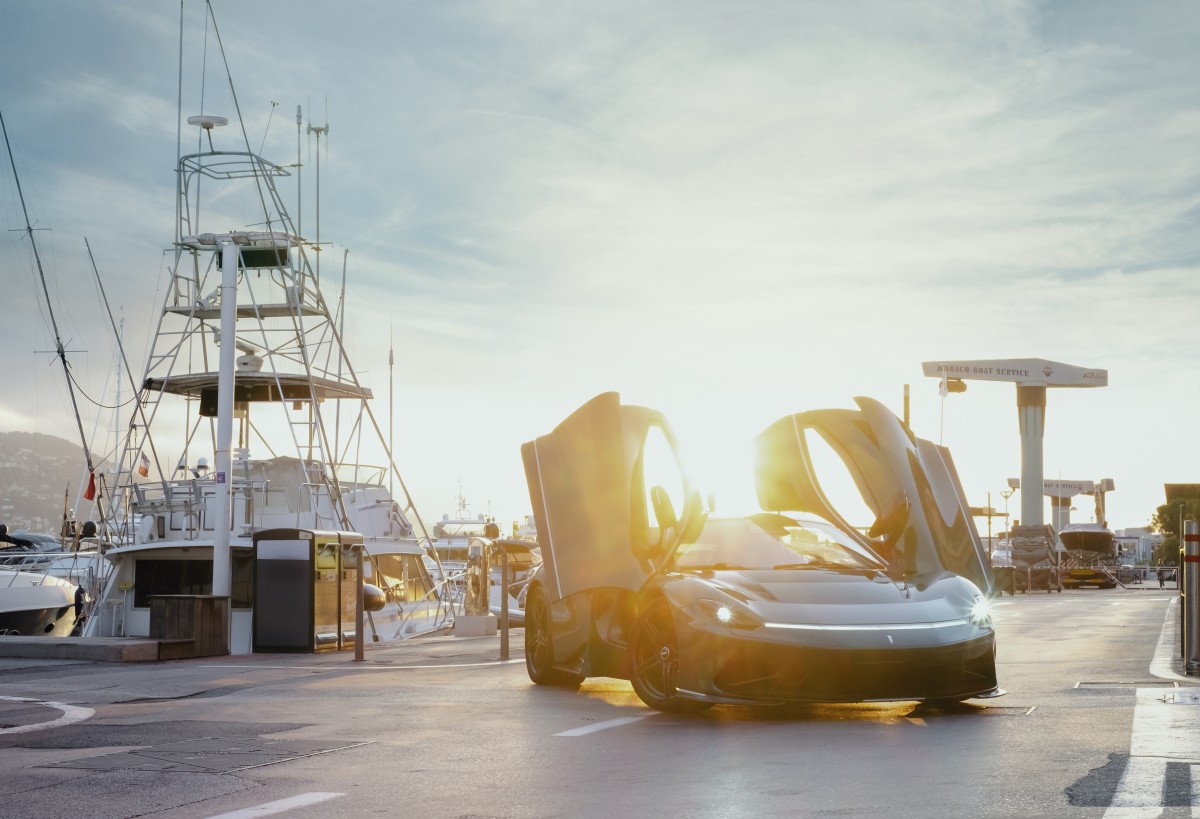 Pininfarina Battista
Pininfarina is a design powerhouse - so many classic, performance and everyday cars were designed by this studio that at some point everyone in the world must have seen one in person. Now the studio is going back to its roots and is offering a custom-built Hyper GT that bears the name of the Pininfarina founder - Battista.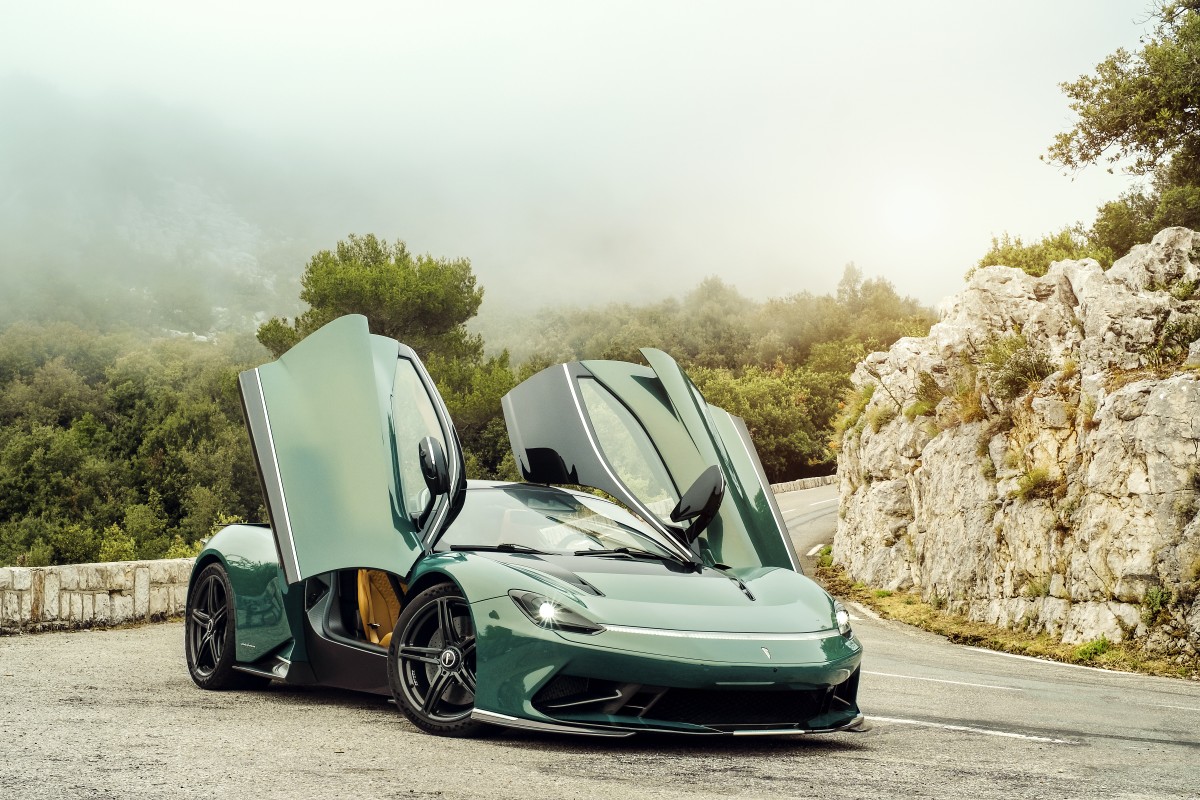 A work of art
Each car is hand built at the dedicated facility by a team of skilled engineers and artisans. To bring this vehicle to customers, the company had to enlist help from 25 luxury partners. It takes a team of specialists 10 weeks to assemble each car. The Battista Anniversario special edition stretches that time to 18 weeks. 10 people are dedicated to each car with 1,250 hours spent on assembly alone. The limited edition Anniversario takes even longer - 1,340 hours.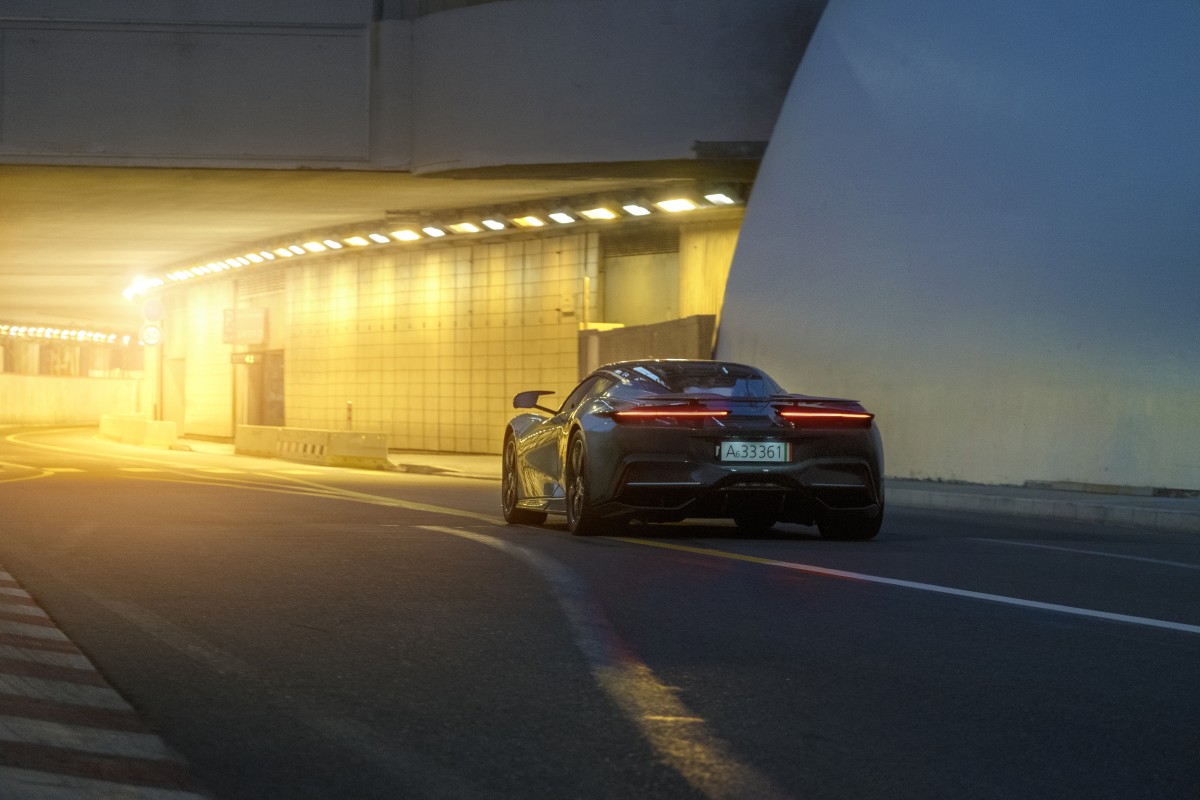 First car has been already delivered
There are 28 paint options with the painting process itself taking 4 weeks, every body panel being painted separately. Two more days are spent on assembling the car's modules and the butterfly doors take another 2 days to be fitted and aligned. The amount of attention that goes into the production of the Battista can be compared only with the bespoke cars leaving the Rolls-Royce factory but we should expect nothing less from a car that costs $2.5 million.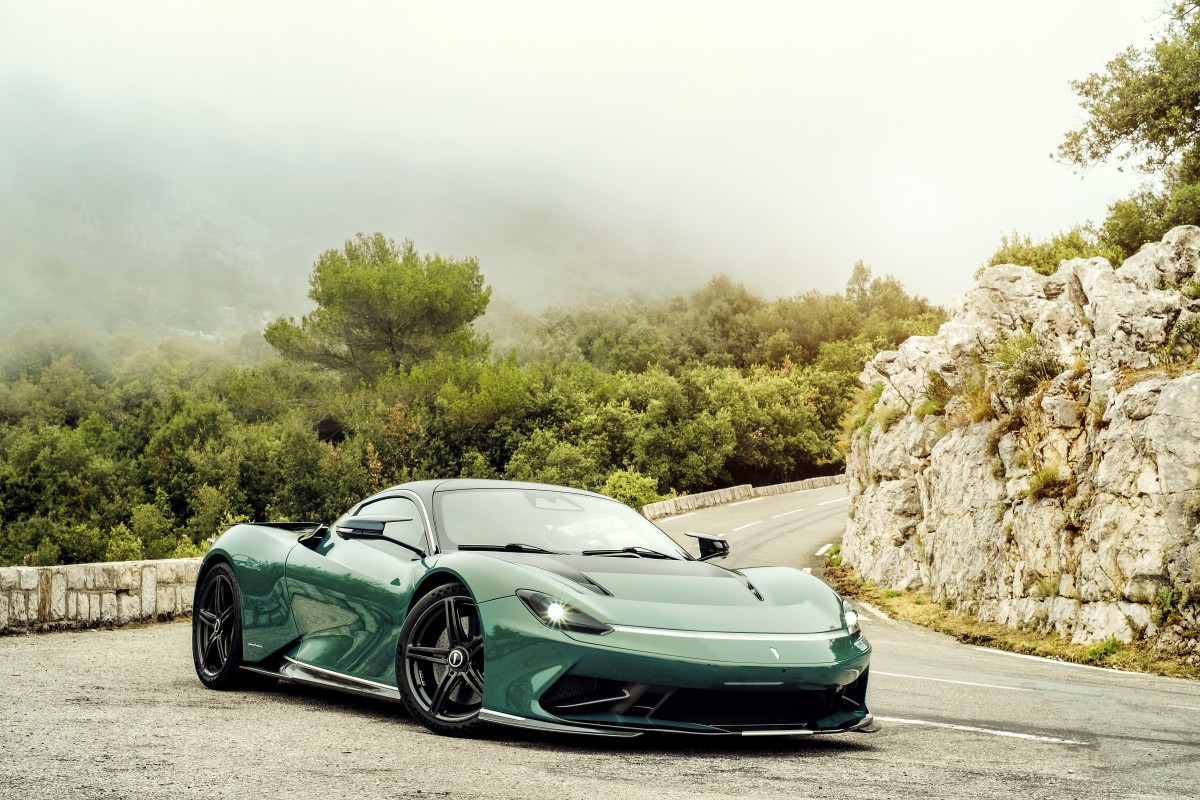 Doors up or doors down - beautiful
Every car is tested before its delivery, first by technicians and interior specialists and then by a test driver. Once all those checks are completed the car goes for a final preparation before the customer handover.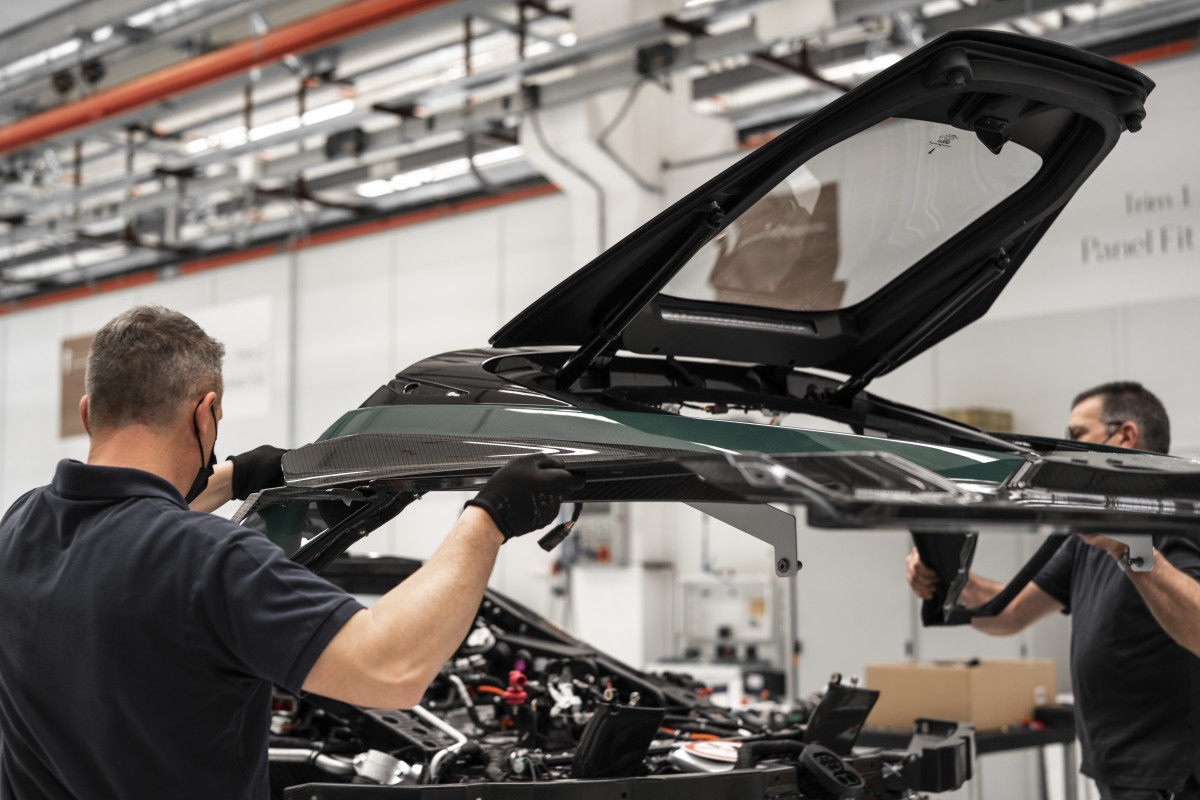 It takes 10 weeks to assemble each Battista
$2.5 million doesn't just buy a car though, it buys the experience of the entire manufacturing process. Every customer takes part in the production of hers/his car, customers are involved with the design of the car at the early stages and are invited for commissioning as the assembly progresses.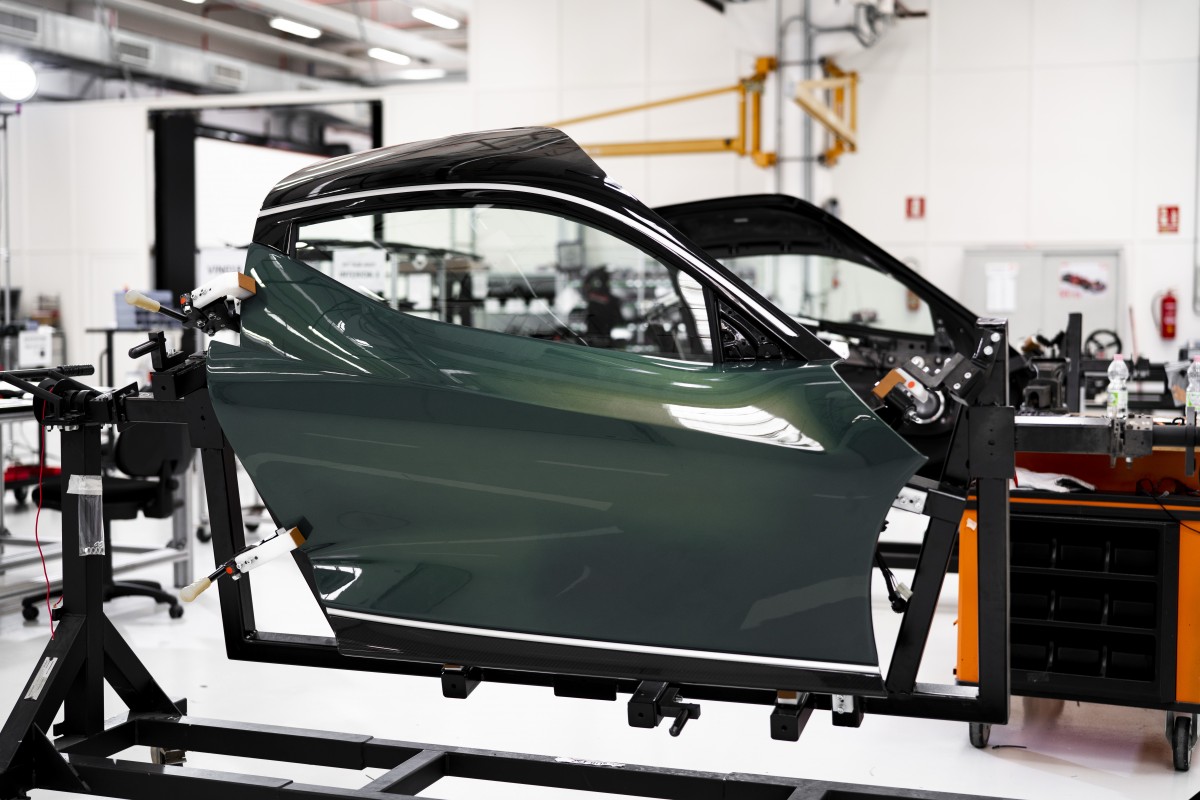 Every panel of the car is painted separately
The total number of exterior option combinations stands at 13.9 quintillion. The interior combinations come at a much lower number - "only" 128 million possibilities are available, not sure how customers can put up with so few choices. This is not a car, Pininfarina is trying to create individual pieces of automotive art in the hope that the cars will become collectible and will offer an investment opportunity to its owners.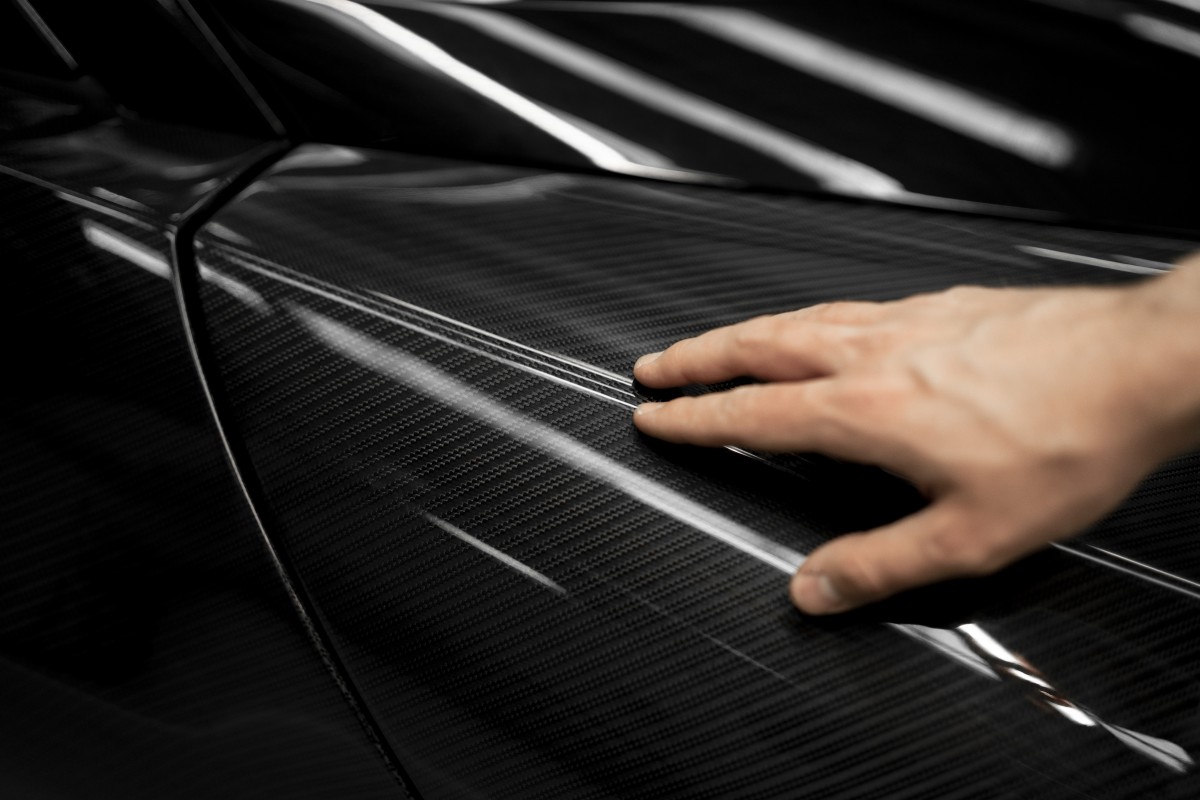 Attention to detail of the highest level
The customer service and after-sales support also match the price tag. If there is an issue with the car, a "flying doctor" will fly anywhere in the world to offer support to the customer. To offer peace of mind to its customers, Pininfarina offers three after-sales packages - Eccellenza, Futura and Eterna.
The first one comes with a 10-year maintenance program, the Futura adds 7 years of extended battery and powertrain warranty bringing it to a total of 10 years. Eterna package offers lifetime of body parts replacements matched to original paint of the car when it left the factory.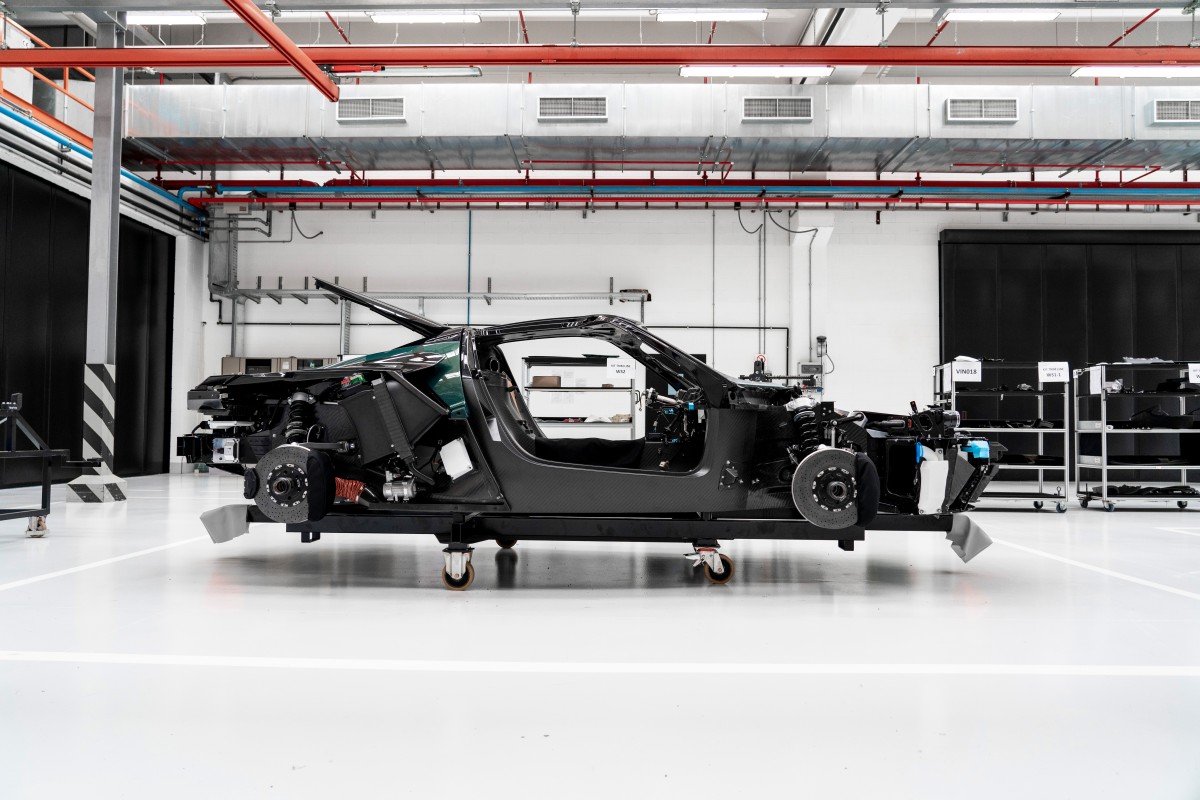 Dedicated assembly facility where 150 Battistas will be produced
Pininfarina Battista is the fastest and most powerful Italian sports car ever. It comes with 1,900 hp and 2,340 Nm of torque thanks to a shared platform with Rimac Nevera. The battery is the same at 120kWh and the range can be expected to be similar. The performance is identical with the 0-100kph sprint taking mere 2 seconds. And that's where the similarities end - the two siblings are separated at birth and grow up in different houses.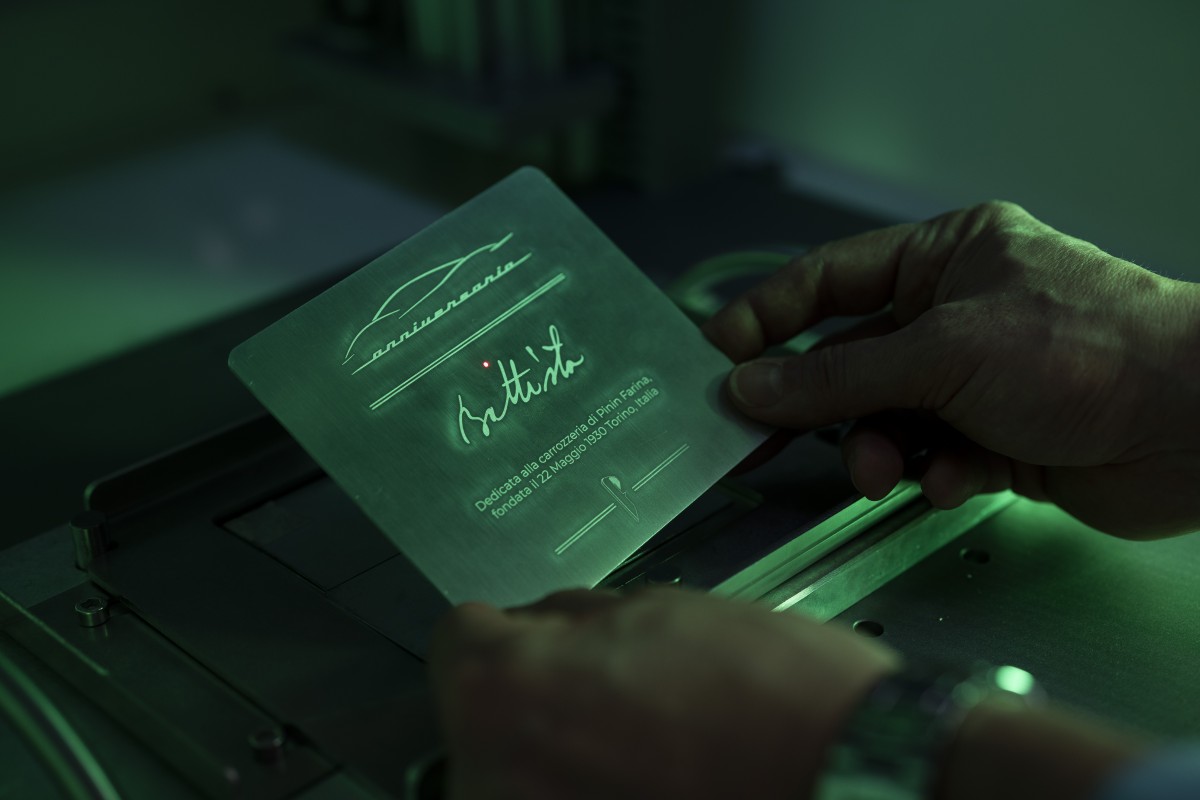 It's all about details
Battista apart from its insane performance, is taking the custom approach and it is turning up the dial to 11. The Rimac Nevera looks like a bargain next to it with a €2 million price tag. The highly limited Battista Anniversario goes for eye watering $2.9 million with the "normal" Battista starting at $2.5 million. One heck of a car for one heck of a price but if you wanted to buy one - you may be late already. Next time when one of those pops on a specialized car auction or at a very upmarket car dealership it'll cost way more.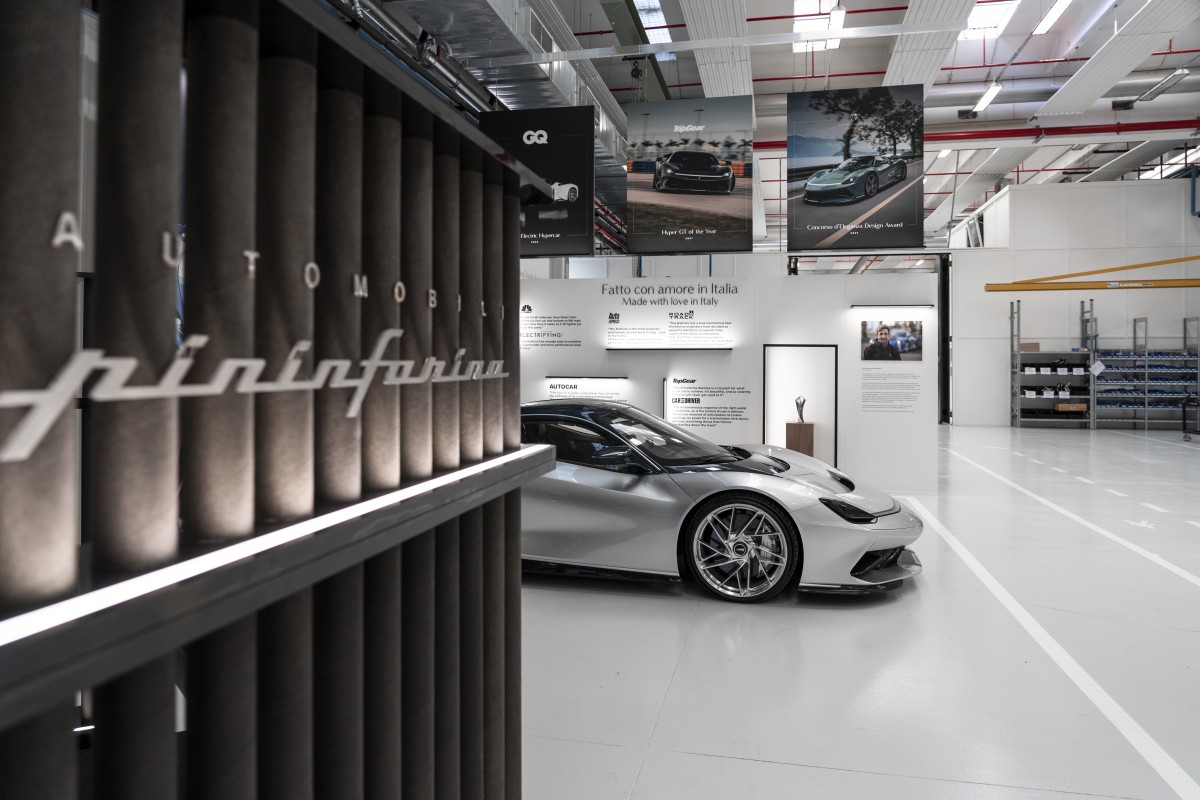 Pininfarina Battista