Today Polestar announced a renewed partnership with Luminar. The Polestar 3 is now available to order with integrated LiDAR tech supplied by Luminar, and there will be a Luminar-made LiDAR option for the upcoming Polestar 5 too, when that launches.
The Polestar 5 is a 4-door GT which is expected to become official in 2024, and is based on the Precept concept that was shown a while ago.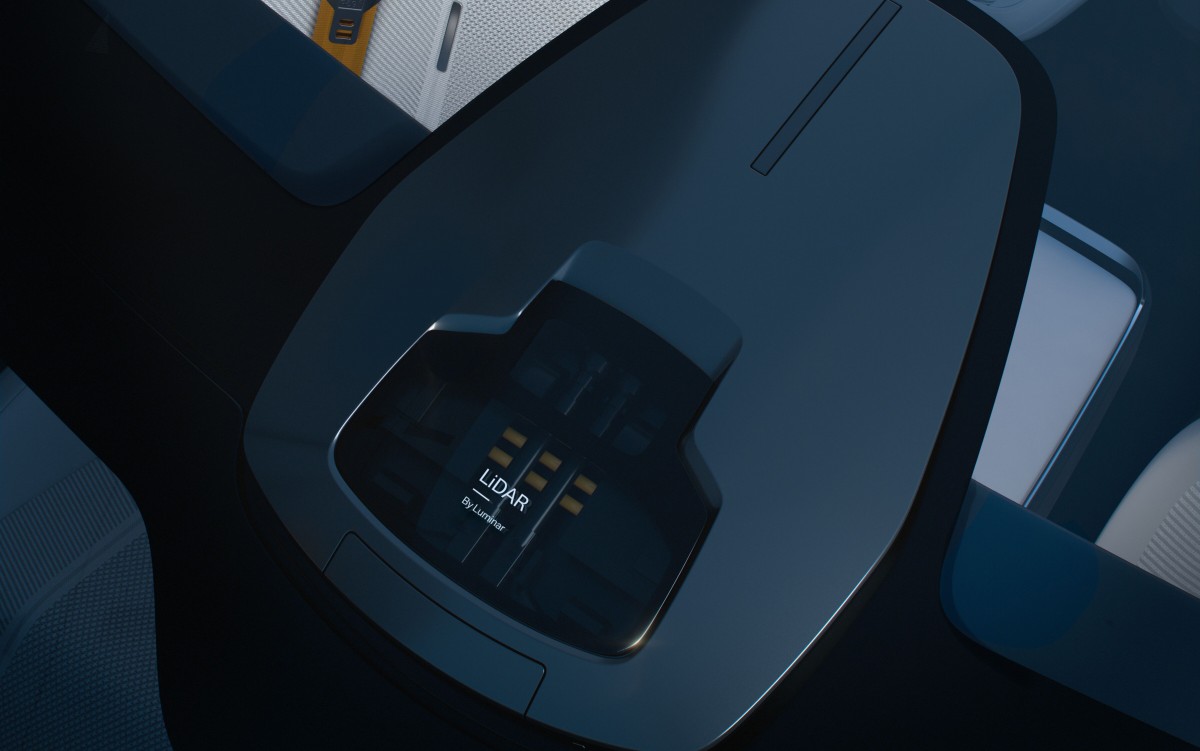 Luminar is supplying the LiDAR tech for the Polestar 3 "via Volvo Cars", and if you order one of these today you should apparently expect delivery sometime next year. If you order the LiDAR-less Polestar 3, then deliveries will start in the last quarter of 2023, so between October and December.
Orders are starting today only in Europe and North America - Australia will follow "slightly later in February", while China will have to wait until mid-April, the company explains.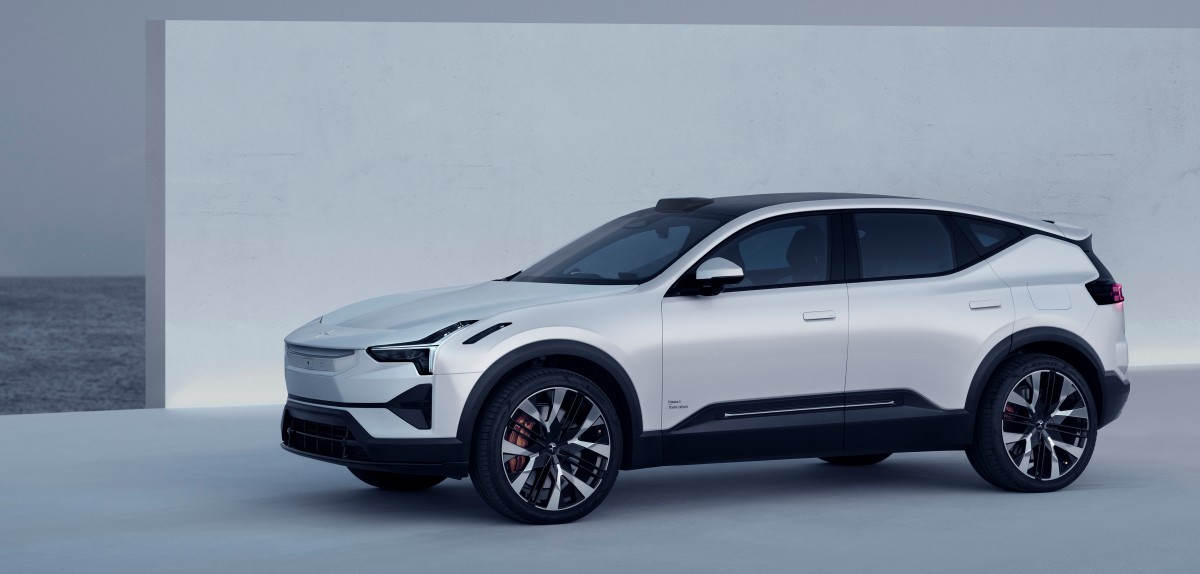 Polestar 3 with LiDAR
If Polestar cars are sold in your country but it's not in Europe or North America, and also isn't Australia or China, then you'll unfortunately have to wait until a later date to be able to order the LiDAR-enhanced Polestar 3.
Polestar CEO Thomas Ingenlath said: "Luminar is at the forefront of long-range LiDAR technology and this closer collaboration will allow for greater innovation in our cars to come. We look forward to combining our R&D and product design expertise to deliver truly stunning LiDAR integration and capabilities for the Polestar brand".