Polestar 5 is a 4-door electric GT that the company has been teasing recently and the car is being presented to the public at Goodwood Festival of Speed this weekend. More information has been released about the upcoming GT and we even got to see it in action.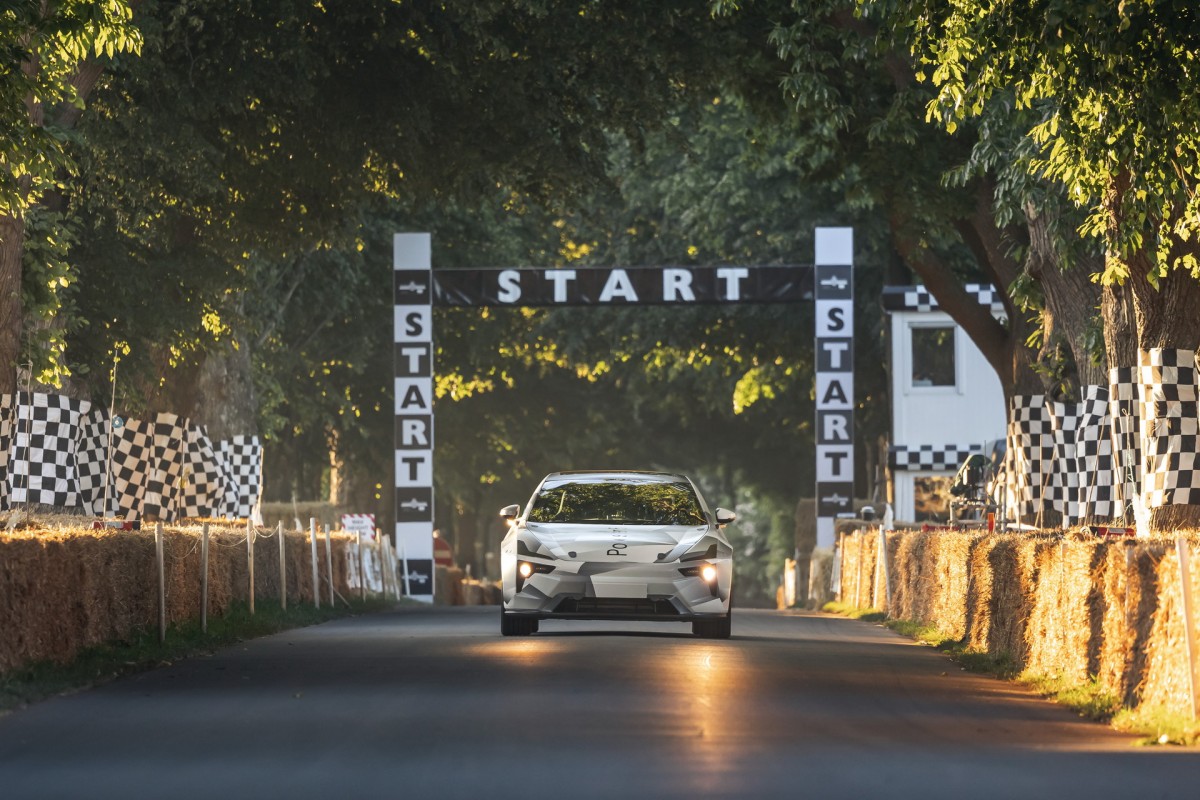 Polestar 5 at Goodwood Festival of Speed
The prototype we see at Goodwood is slightly different from the one shown a few weeks agobut the differences appear to be only visual. There are stickers now on its front to mimic the cars headlights and air intakes to make the prototype as close to the production vehicle as possible. Don't worry about the hood latches - those are fitted just for the race and are required by the FIA. The lights that are fitted to the car are just "dummy" lights to keep the car road legal.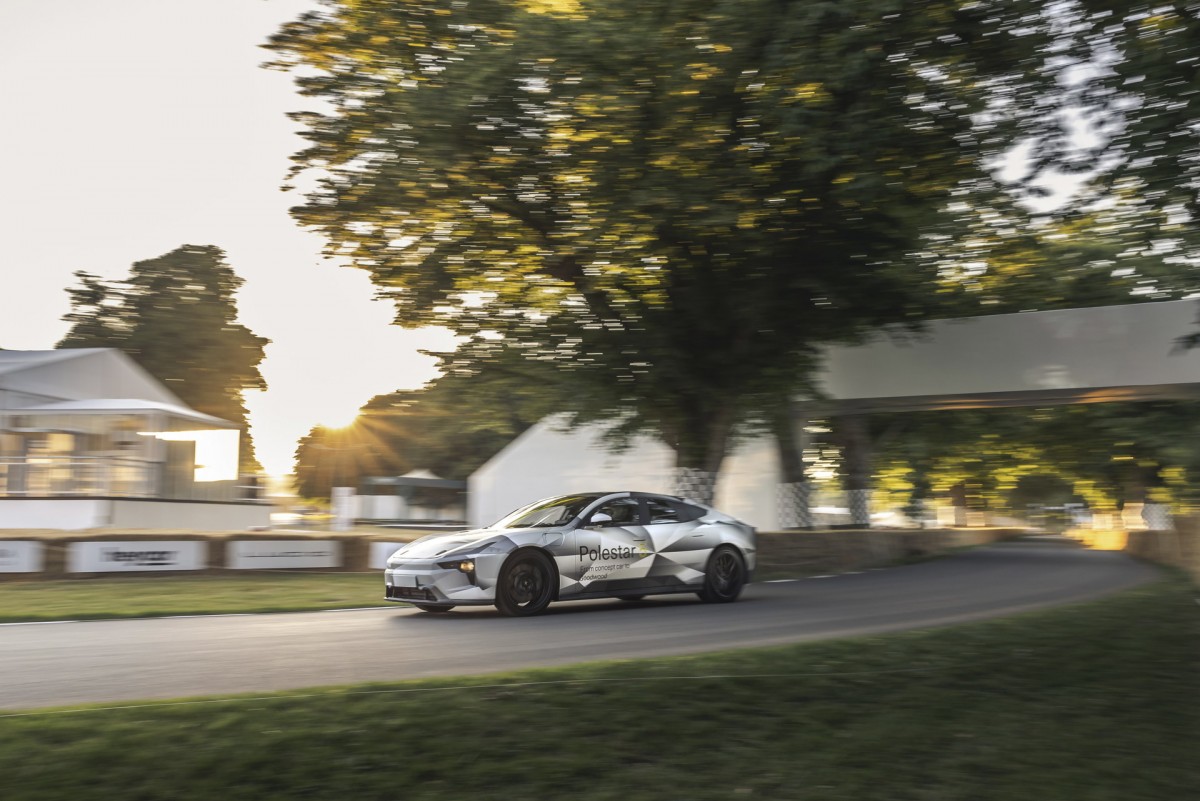 Polestar 5
The headline news are the power figures - Polestar is really upping its game and going after the established competition with the 884hp (650 kW) dual electric motor setup that is putting 900Nm of torque to the road. Unlike the rest of the Polestar family, the new electric GT is using an 800V battery architecture.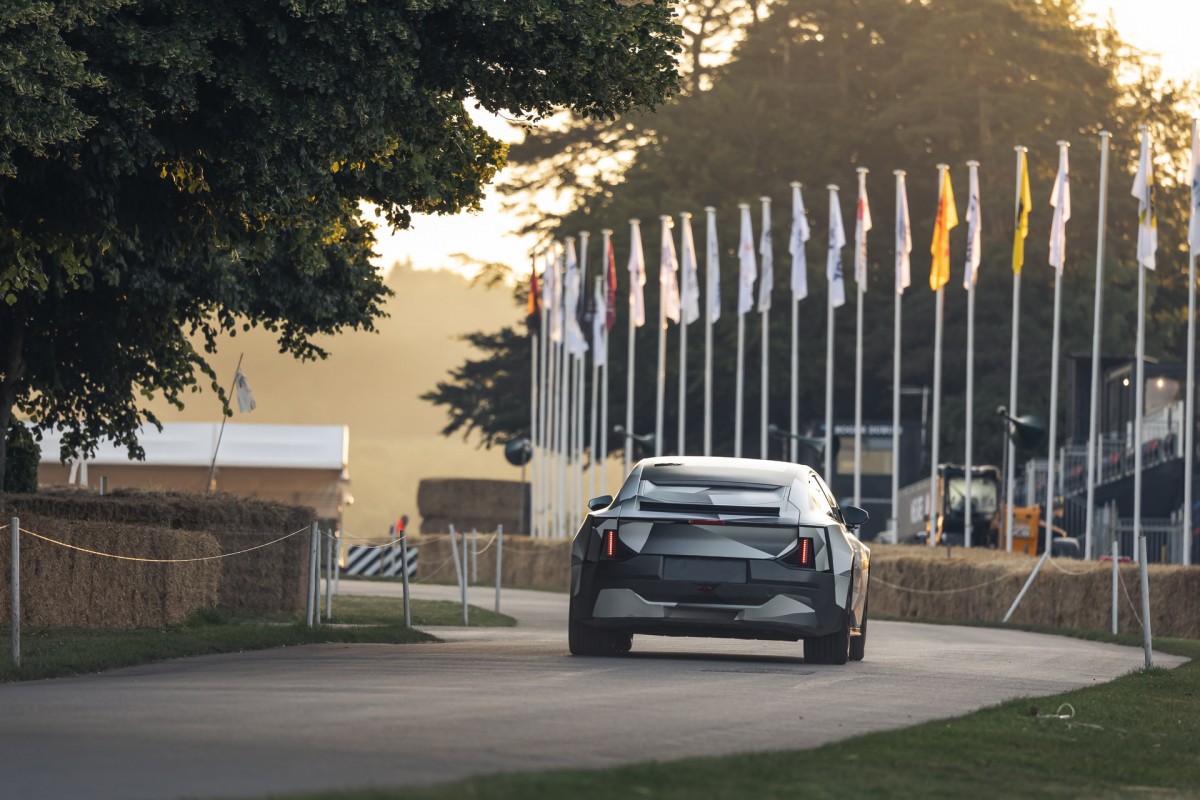 Polestar 5 at Goodwood
Pete Allen, Head of Polestar UK R&D, says: "Polestar 5 is shaping up to be a superb 4-door GT and a true Polestar at heart. The platform combines low-volume performance car attributes with modern technological advances to bring light-weight, high-rigidity sports car chassis technology into mass production."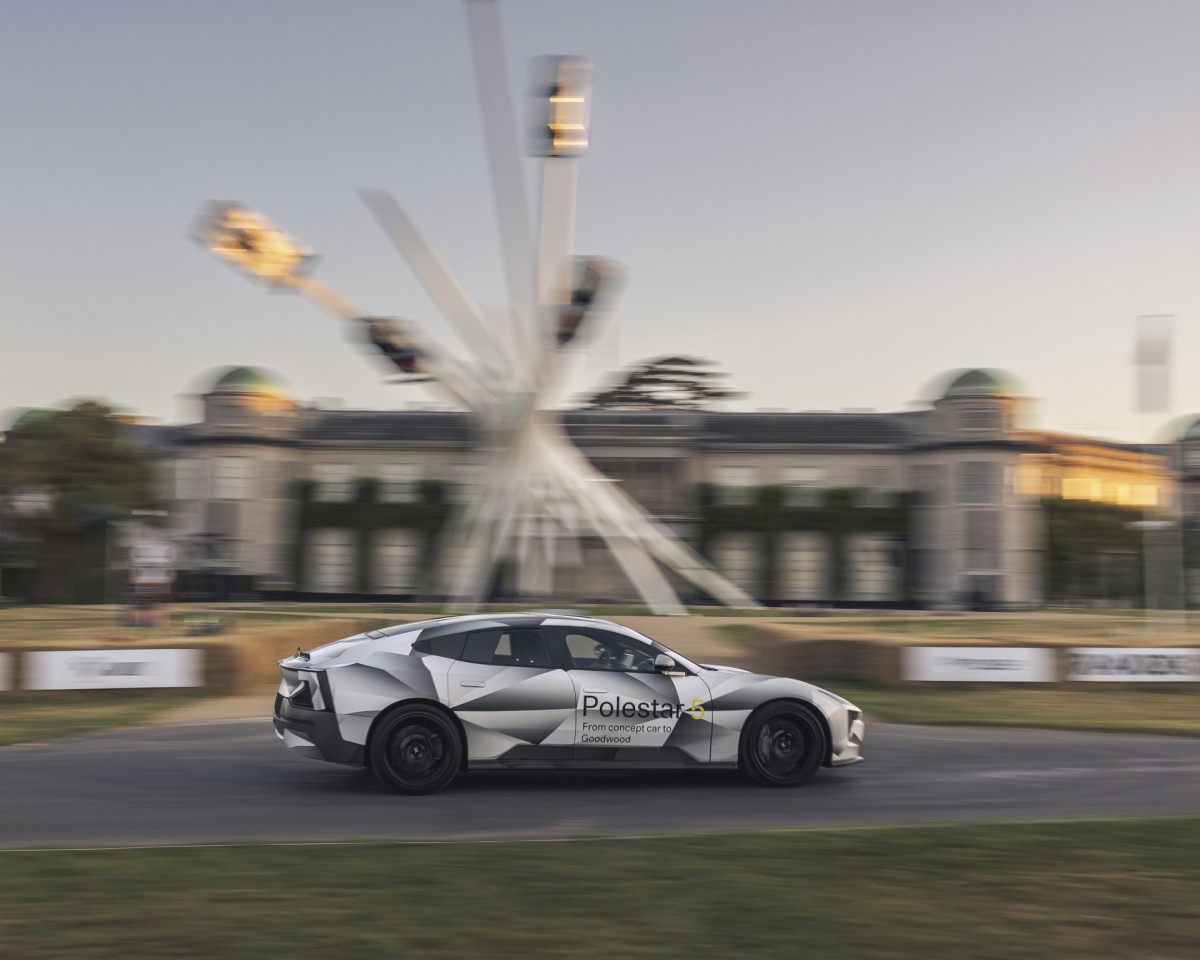 Polestar 5 at Goodwood
The Polestar 5 has been already spotted doing test runs up the Goodwood Hill, as you can imagine 900Nm is enough to light up 4 tires. The company plans to do 2 runs daily during the festival so there will be plenty of opportunities for the public to take a closer look at what is shaping up as a true high performance electric GT. Smokey action video is short and silent but gives you an idea what to expect:
Polestar is bringing its bonded aluminum chassis technology to this model. The tech is used more in the low-volume high performance vehicles, but the company has adapted it for mass production. It promises torsional rigidity on par with a two seat sports car - in a 4-door GT. The weight of the car will be lower as well and it should be comparable to a much smaller vehicle.
Polestar 5 will be launching in 2024 despite the car looking like it is much closer to production. The company is just making sure the car is completely finished, that there are no corners cut and no compromises at all. It will be a true high performance GT capable of competing with the best cars out there. It will be interesting to see how the company prices the Polestar 5 when it goes official.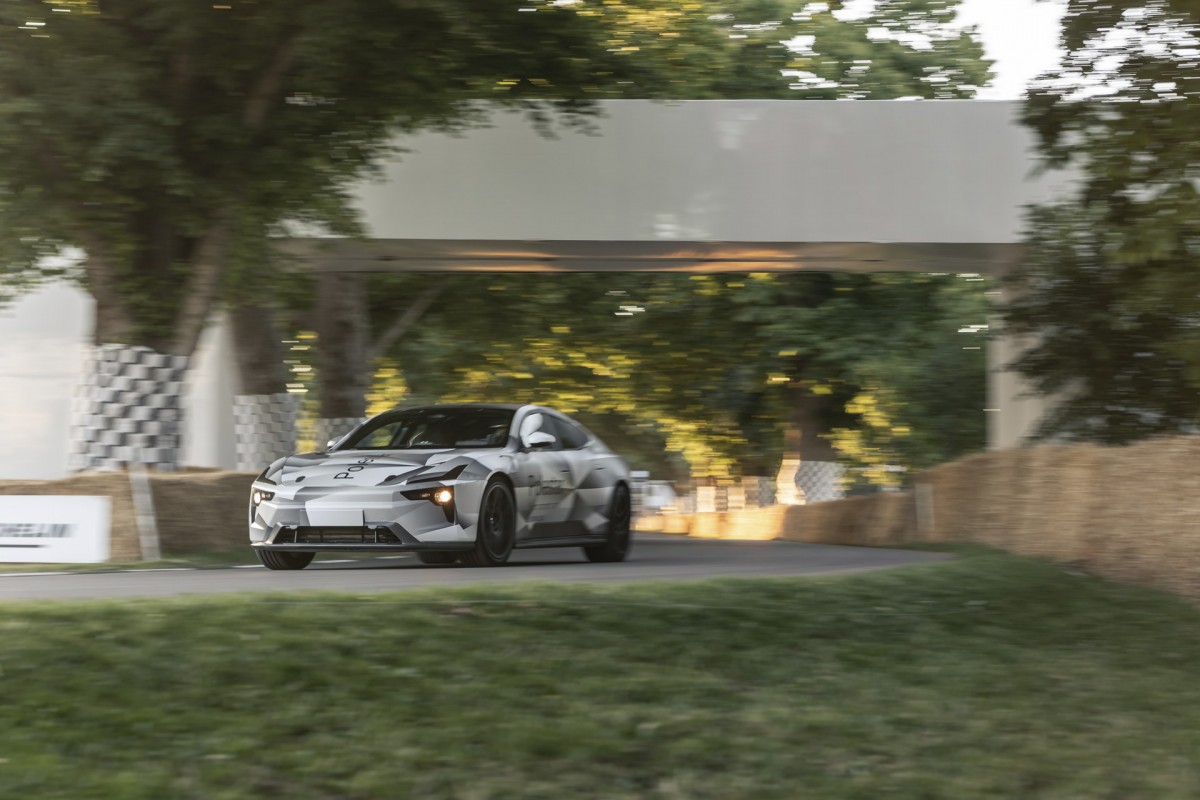 Polestar 5