Porsche unveils Taycan GTS with 504km range, Taycan GTS Sport Turismo too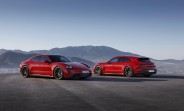 Today Porsche has added a new model and a new drivetrain to the Taycan family. The new model is the Sport Turismo, joining the vanilla Taycan and the Cross Turismo, which were already announced.
Think of the Sport Turismo as a Cross Turismo without the off-roading stuff - its maximum ground clearance is 128mm (5.03"), compared to the Cross Turismo's 146mm (5.74"), for example. And all of the off-road specific design elements are gone too. The Sport Turismo is launching with one drivetrain only today, but will get more options in the future.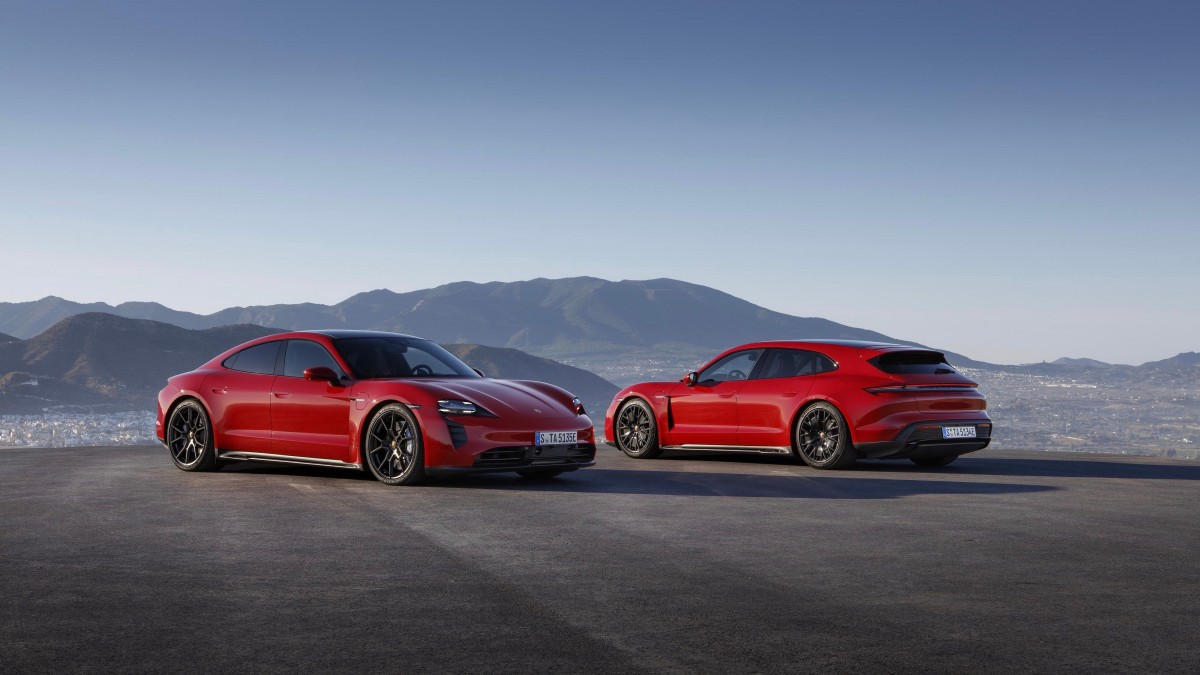 Now that we got that out of the way, let's talk about said drivetrain. It's called GTS, and is available for both the Taycan and the Sport Turismo models. In case you were wondering, "GTS" stands for "Grand Turismo Sport" according to Porsche, so the GTS Sport Turismo comes out as Grand Turismo Sport Sport Turismo. We're not even going to comment on how that rolls off the tongue.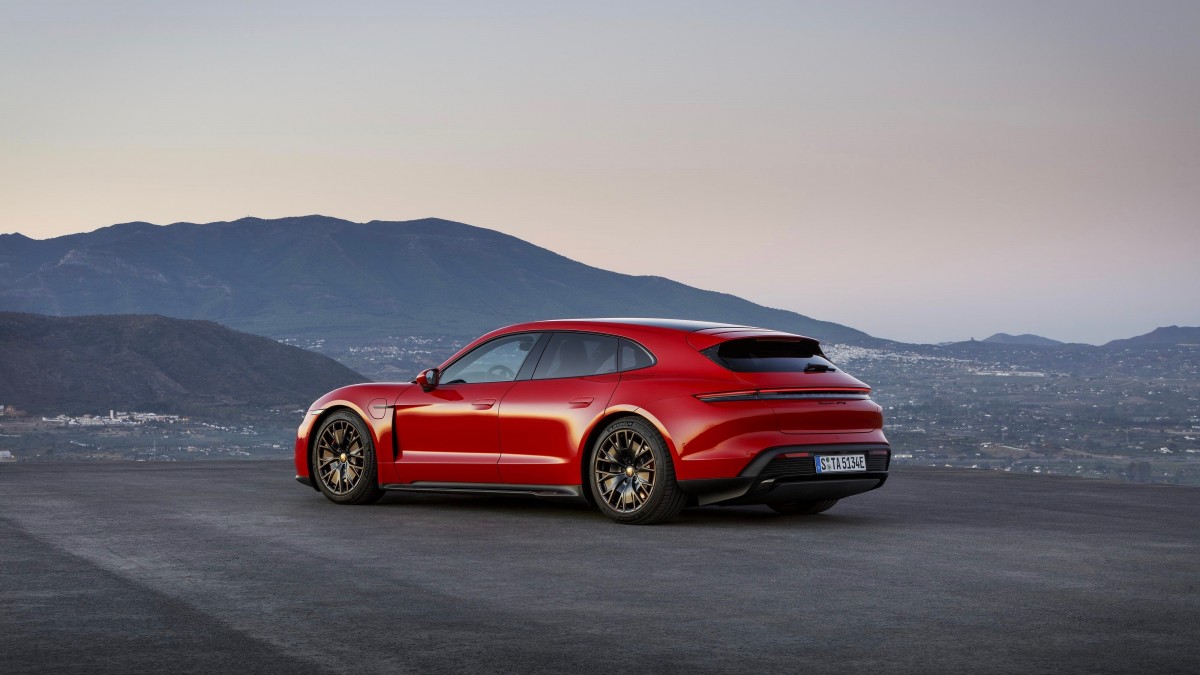 The new GTS drivetrain enables the Taycan GTS to go beyond 500km of range for the first time. To be precise, the WLTP combined number is 439-504km (272-313 miles). For the GTS Sport Turismo, that goes down to 424-490km (263-304 miles), probably because of its shape.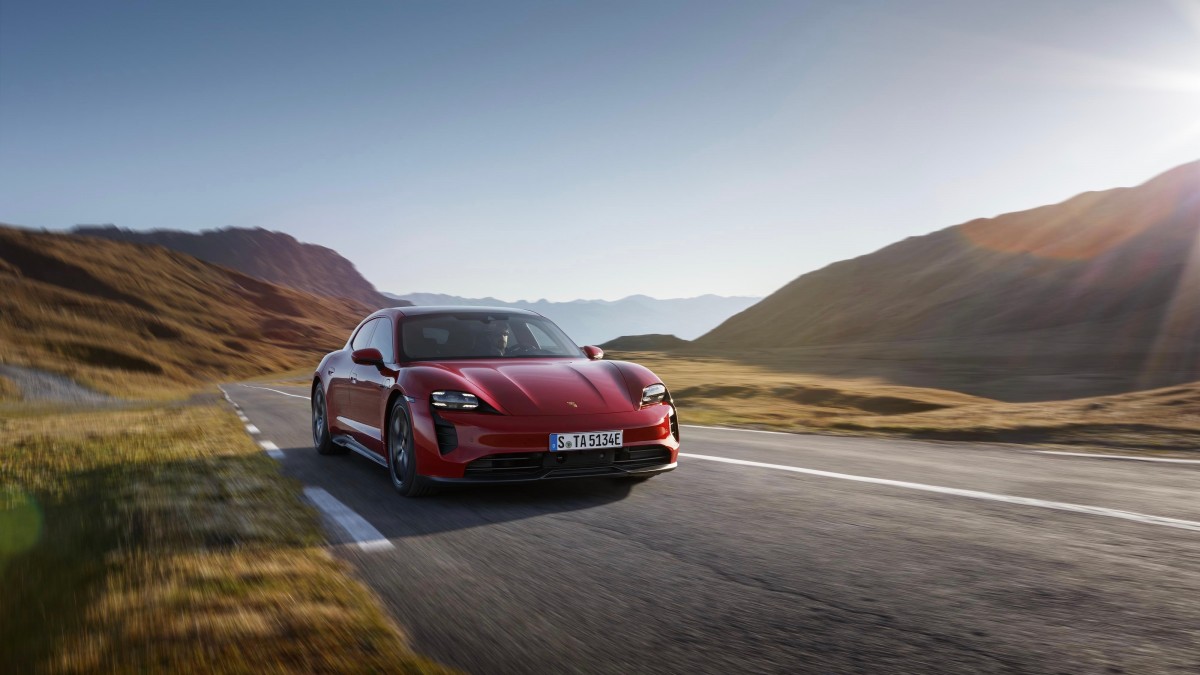 In terms of power, these aren't the best performing Taycans out there - that honor stays with the Taycan Turbo S and Turbo S Cross Turismo, but what the GTS models can deliver is still nothing to scoff at: 598PS/590hp/440kW with 850Nm of torque while overboosting, and 517PS/509hp/380kW the rest of the time.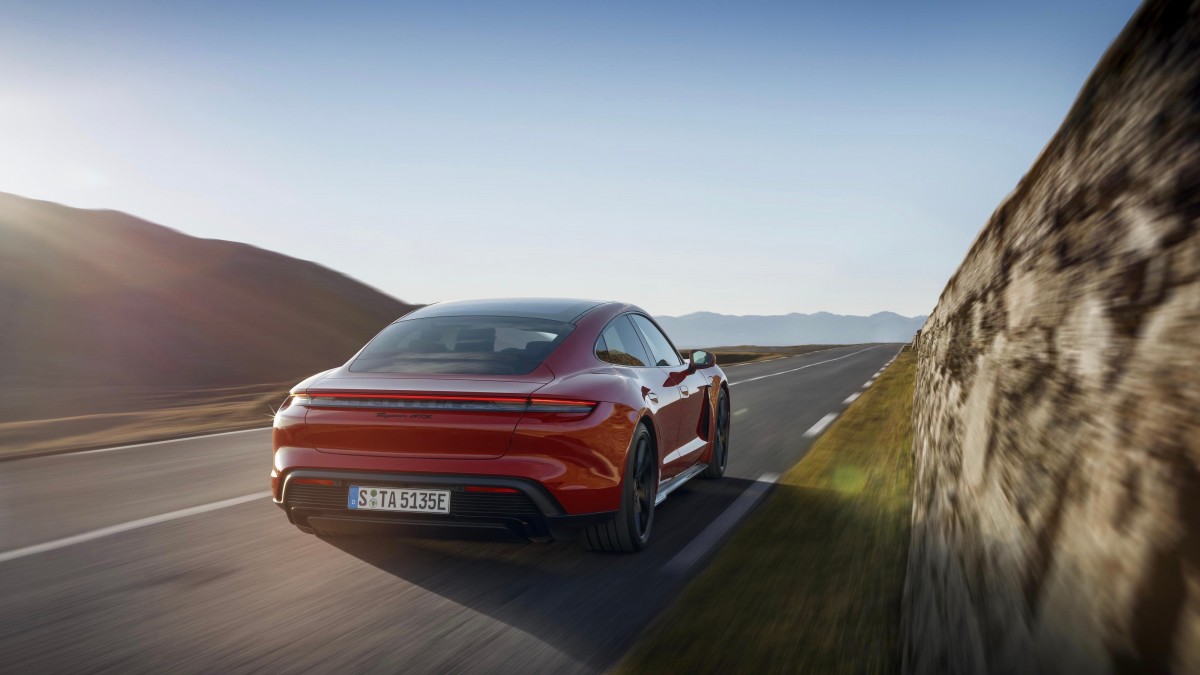 Top speed is 250 km/h (155 mph) for both models, and they can do the standing quarter mile in 11.8s with launch control. Both body variants sprint from 0 to 100km/h (62mph) in 3.7 seconds.
Both the GTS and the GTS Sport Turismo have a battery with 93.4 kWh gross capacity (83.7 kWh net) which can be charged at up to 270 kW DC. If you find such a charger, you can go from 5% to 80% in just 22.5 minutes. Charging on AC power takes between 5 hours (at 22 kW) to 10.5 hours (at 9.6 kw).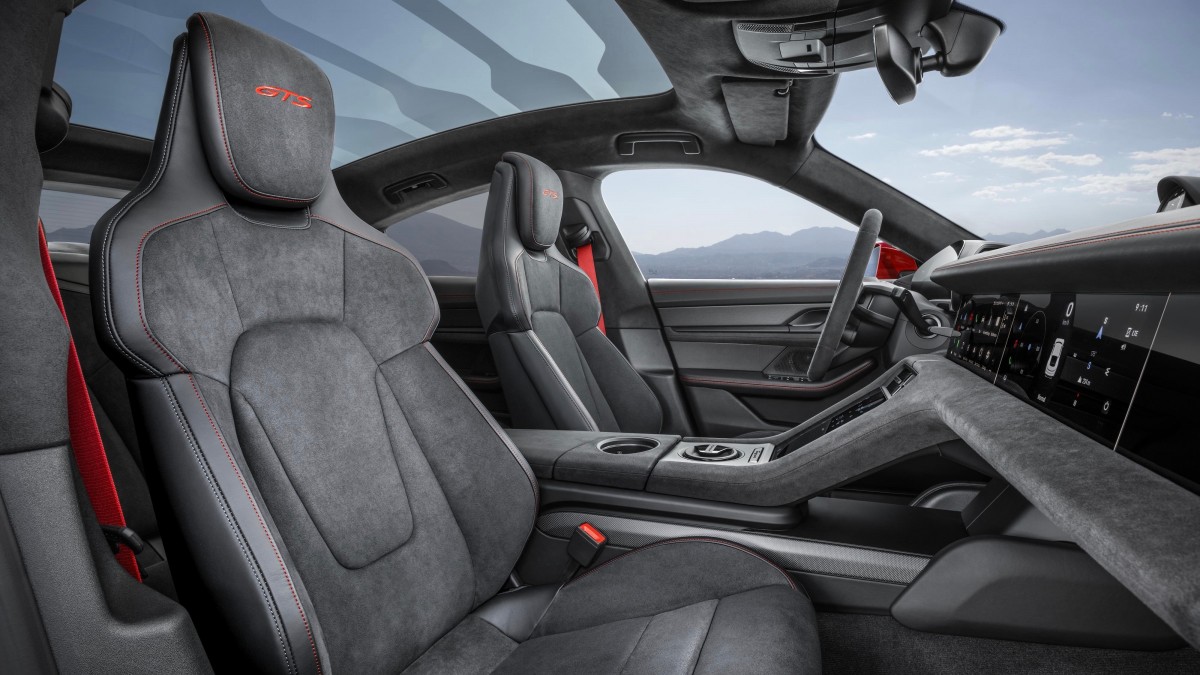 You get adaptive air suspension, optional rear-axle steering, and specific GTS interior and exterior design details. The Taycan GTS also has an optional panoramic roof with sunshine control, letting you electronically switch between matte and clear. The roof has nine individually-switchable segments, and that's a world first for the automotive sector, Porsche boasts.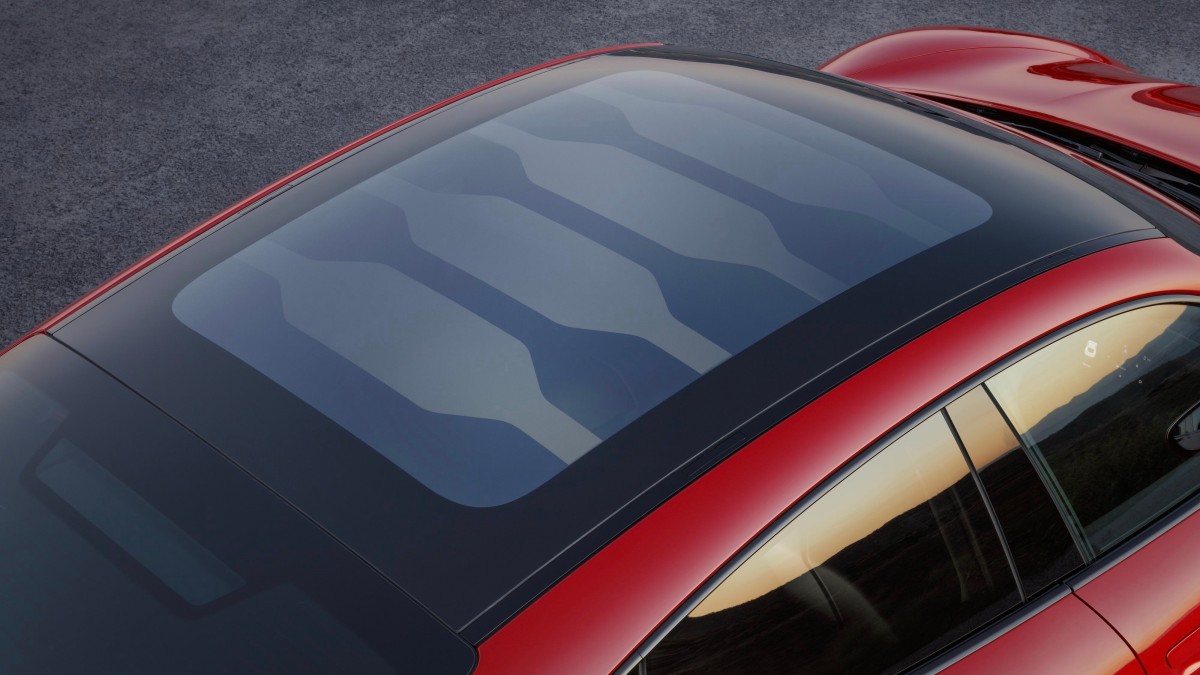 The Taycan GTS will start at €131,834, while the GTS Sport Turismo starts at €132,786 (these are prices for Germany including German 19% VAT and country-specific standard equipment, prices elsewhere will vary widely, as usual). Both models will roll out to dealers in spring 2022. The Sport Turismo will get further engine options at some point in the future.
Dope... My favourite brand