Renault officially teased the successor of one of its most popular models ever - the Renault 4 or also known as 4L by some. The car was a small hatchback produced in the 1960s until the company discontinued production in the mid-1990s. Now, Renault is making a successor with a modern twist.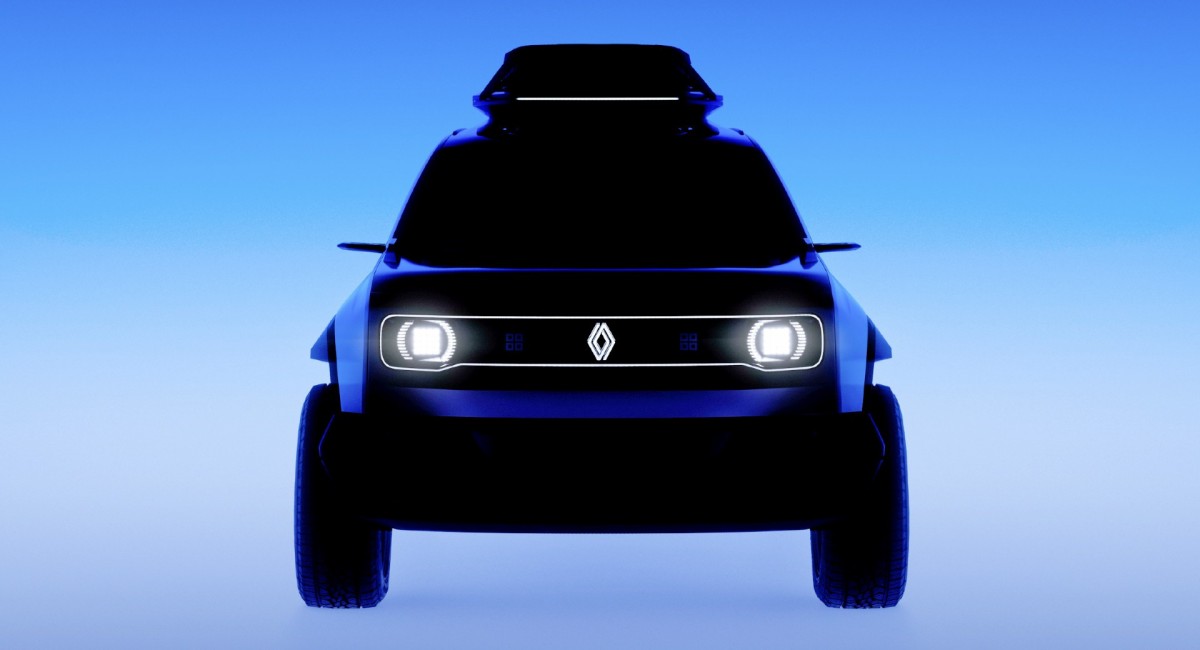 Since crossovers and EVs are all the craze lately, the French automaker cashing in on the Renault 4 popularity to introduce a small SUV. The teaser images aren't very revealing, but you can easily tell that it has high clearance and carries an outdoorsy vibe with that roof cargo. Some LEDs here and there highlight elements such as the roof box and the side steps.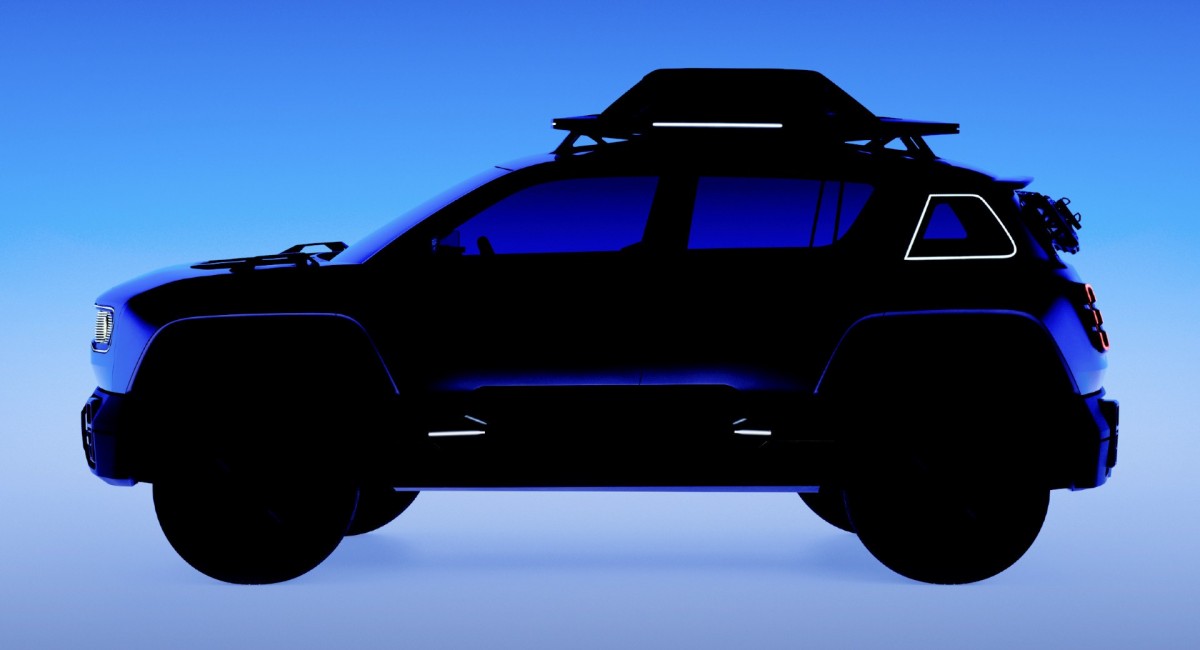 The car itself is going to hit the streets sometime in 2025, but the concept will be revealed during this year's Paris Motor Show. The unveiling will be held on October 17.