Today Renault decided to re-announce the Trafic Van E-Tech electric, which it initially unveiled back in September of last year.
Plenty of things can happen in 12 months, however, and the Trafic E-Tech's range numbers have increased since we last heard anything about it, from 149 miles all the way up to 185 miles, even though the battery is the same 52 kWh.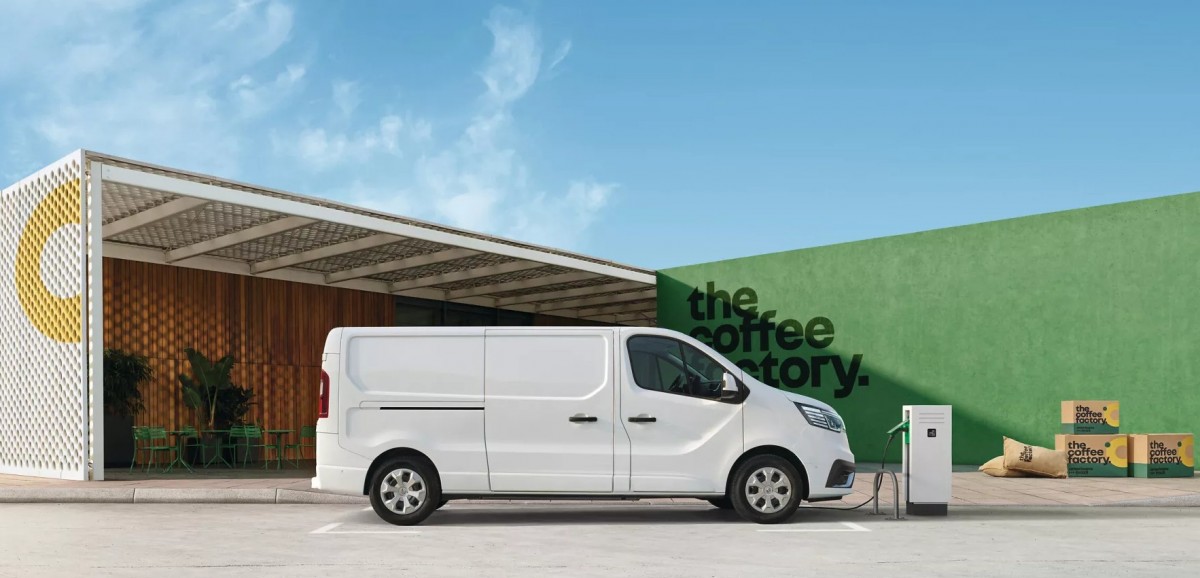 There's a version limited to a top speed of 56 mph too, which Renault calls "long range" (complete with the air quotes, hilariously), and this can reach 200 miles instead.
The electric motor got a teeny tiny bit more powerful too in the last year - whereas it developed 118 hp before, it can do 122 hp now.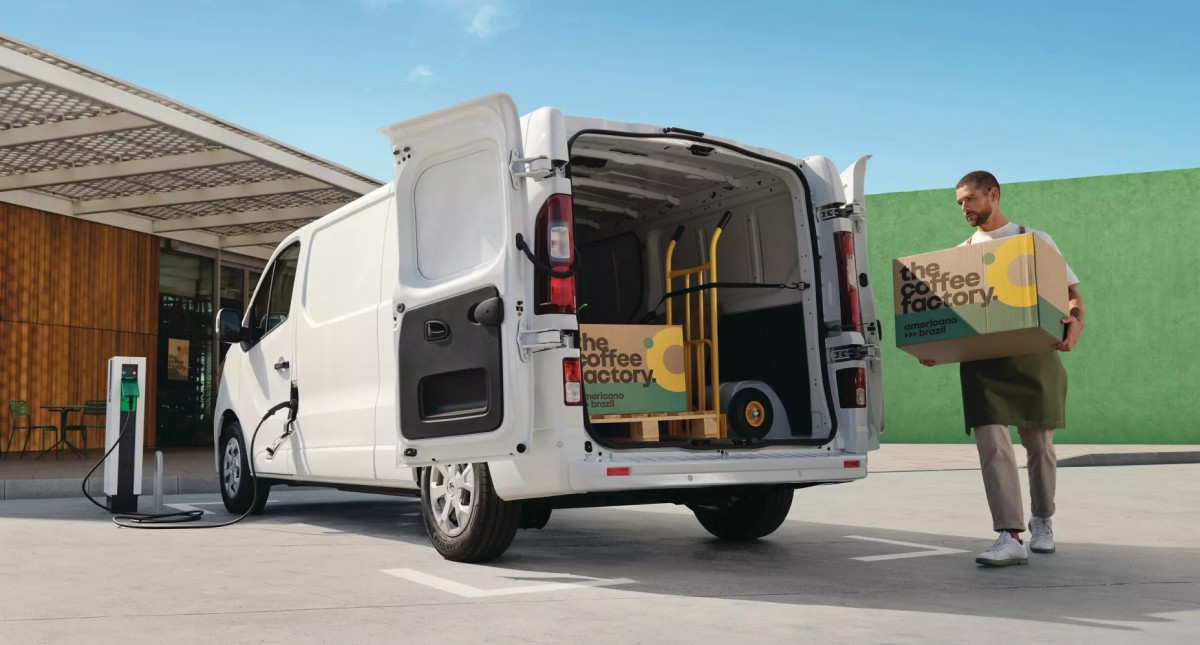 The battery has an 8-year or 99,400 miles warranty, and while it's are covered, it will be replaced free of charge if the state of health drops under 70% of its nominal level.
The van's motor provides 181 lb-ft of torque, and you get a choice of three types of chargers: a single-phase 7 kW AC charger, a 22 kW AC fast charger which provides 31 miles of range in less than 25 minutes, and a 50 kW DC fast charger, which will only be available next year.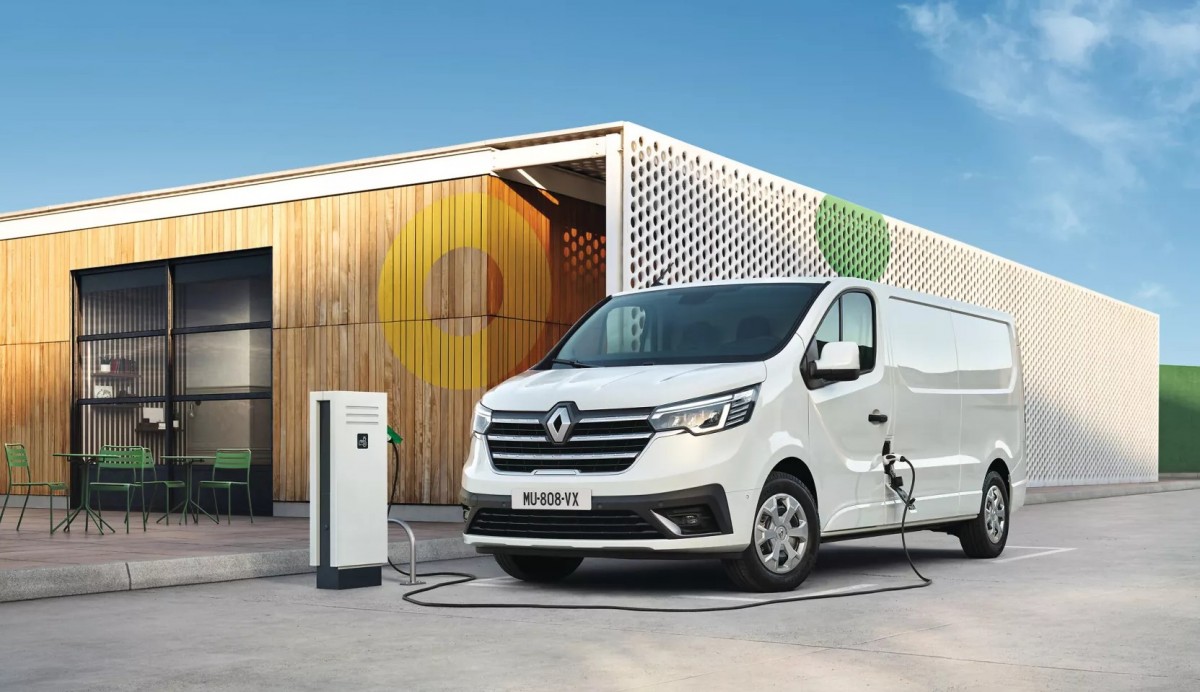 The new Trafic van will be offered in two lengths - 200 inches and 215.75 inches, and two heights - 77.4 inches and 98.3 inches. Inside you get up to 163.39 inches of load length. The van will have up to 1,653 lb of towing capacity and 2,425 lb of payload capacity. Over in the cab, there's a grand total of 3.11 ft³ of storage capacity in the console, doors, and bench.
In some trims, the glove compartment is actually an "Easylife drawer", which has a "clever opening system" that makes it "extra handy" and holds 0.233 ft³.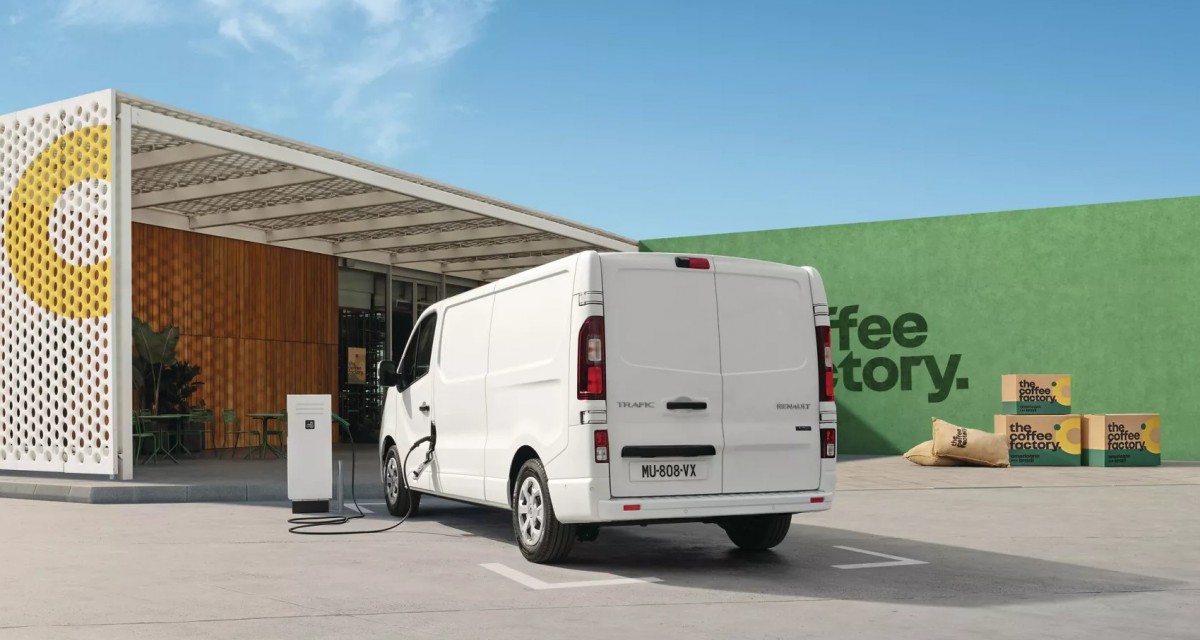 With the new Trafic, Renault has completed its lineup of all-electric vans, which also comprises of the Kangoo Van E-Tech electric and the Master E-Tech electric.
The new Trafic van's order books will open this October and November, depending on which exact variation you want. Deliveries start in November and December, respectively. It's made in France at Renault's plant in Sandouville.