Tesla finally admits defeat - round steering wheels now available for Model S and X
Musk famously tweeted that the Model X and S Plaid will never have a standard steering wheel, but luckily common sense has prevailed and the option is now available.
Tesla has recently added the option to its online store in China, allowing you to pick between the controversial yoke and a classical steering wheel in the ordering process. The company simultaneously announced the availability of the standard steering wheel and the official pricing for the Model X and Model S Plaid in the country.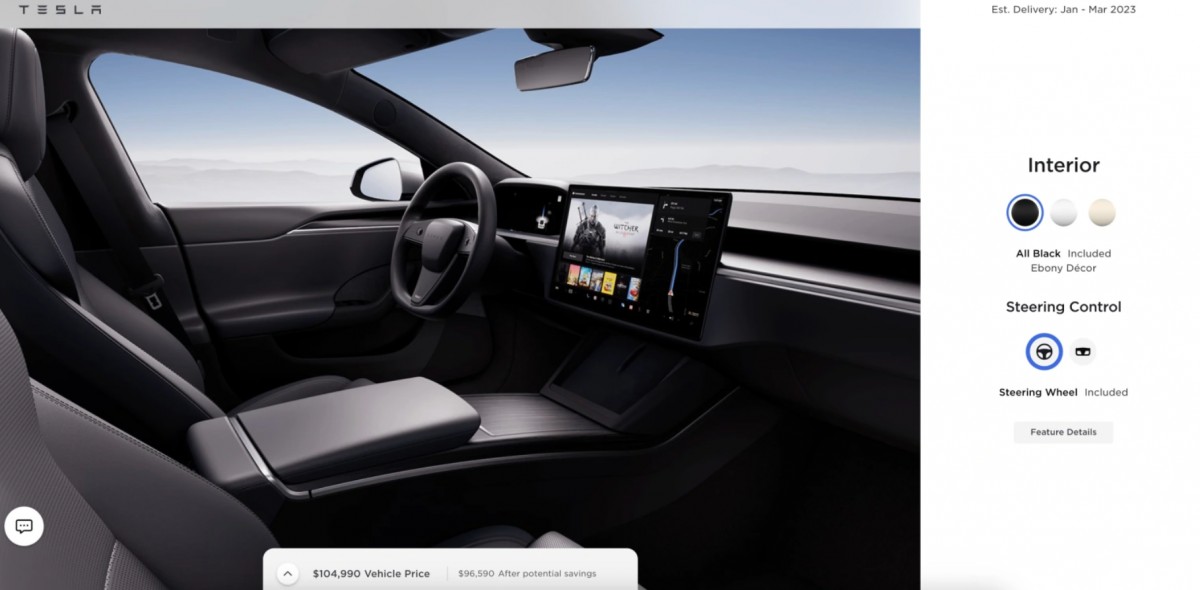 Round steering wheel is now available as a no-cost option for both Plaid models
There is no price difference between the two options, so it really comes down to personal preference. However traditional steering wheel seemingly pushes the delivery to March 2023 - not too long a wait, but something to consider.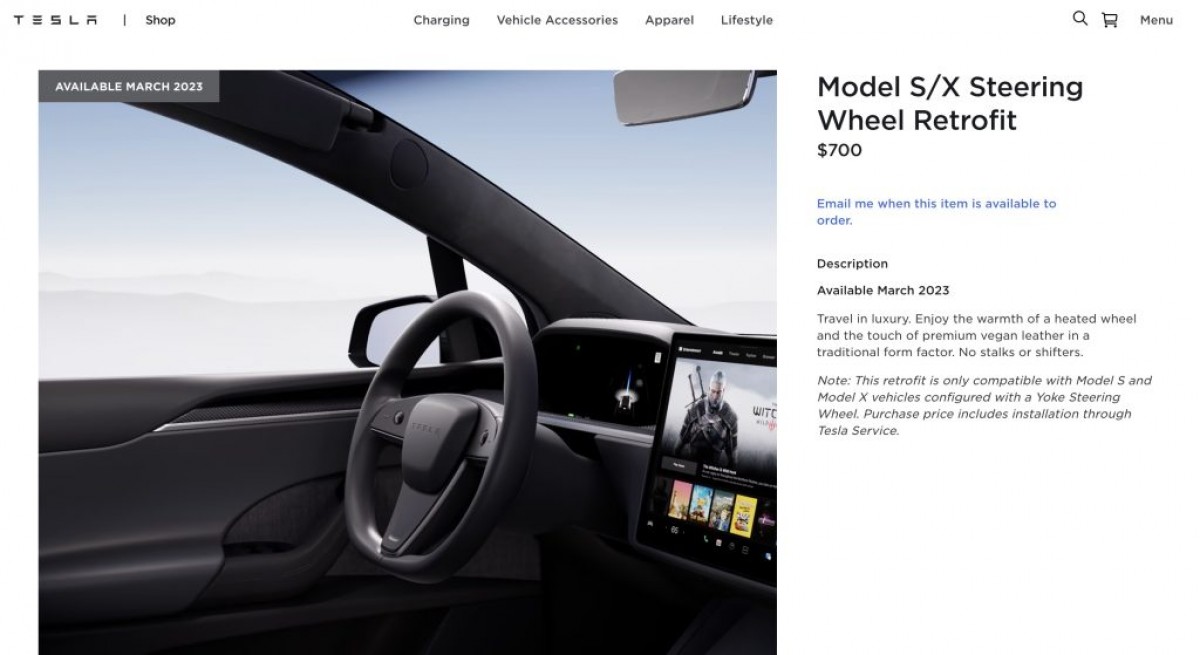 Retrofit comes at $700
Many of these vehicles have already been sold with the steering yoke, and they now get a retrofit option from Tesla itself. It costs the pretty reasonable $700.00 through Tesla Service, which includes installation.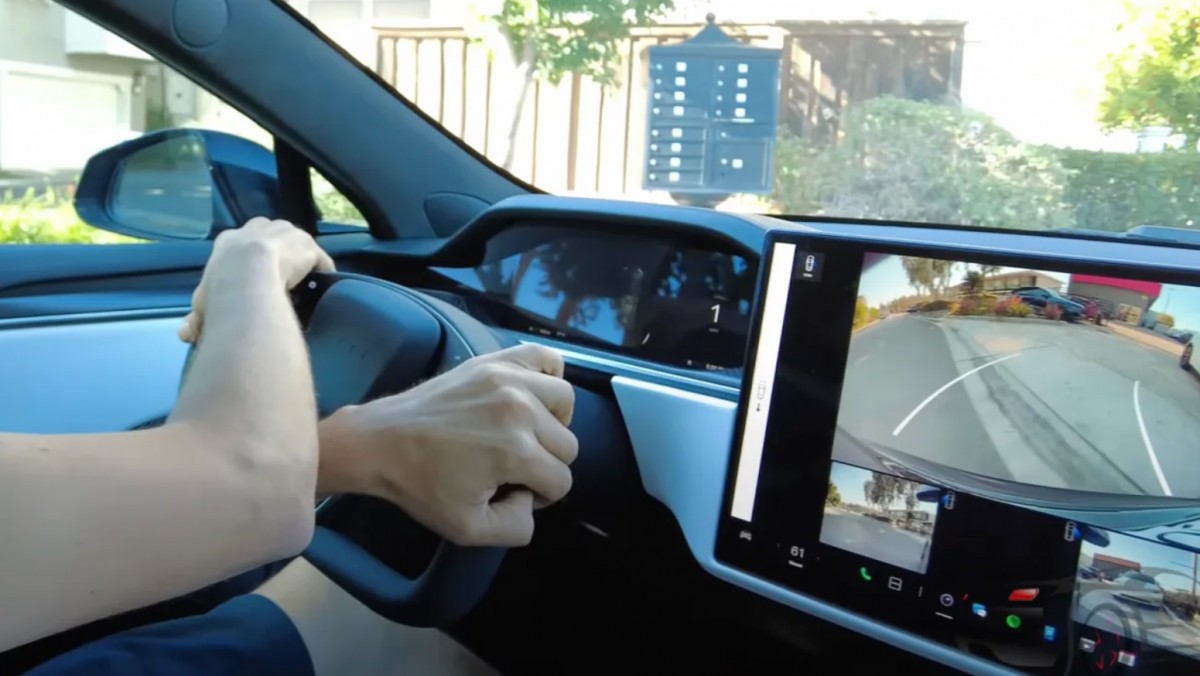 Yoke steering has been controversial from the very beginning
That's still from a point of the Tesla Yoke, but a proper steer by wire Yoke acts entirely different ... more intelligent as it changes force and turning rate.
I have been driving since 1995.yoke definitely cannot be used everywhere efficiently or safely except highways.I intentially look at steering wheel when I drive to be sure.using the whole wheel is crucial in tight parking areas,small urban streets,3-...