Samsung is launching its Digital Car Key in Brazil. The company partnered up with BMW and from now on, owners of the selected models can lock and unlock their vehicles using the Samsung Galaxy phones running Android 13.
The phones capable of using the Digital Car Key feature are the Galaxy S20 series, Galaxy S21 series, Galaxy S22 series, and Galaxy S23. The S21 FE is included in this rollout, but unfortunately the S20 FE is not. The older Galaxy Note 20 and Note 20 Ultra supports the new feature as well, and of course the entire lineup of foldables from Z Flip 5G to Z Flip 4 and from Z Fold 2 to the Z Fold 4.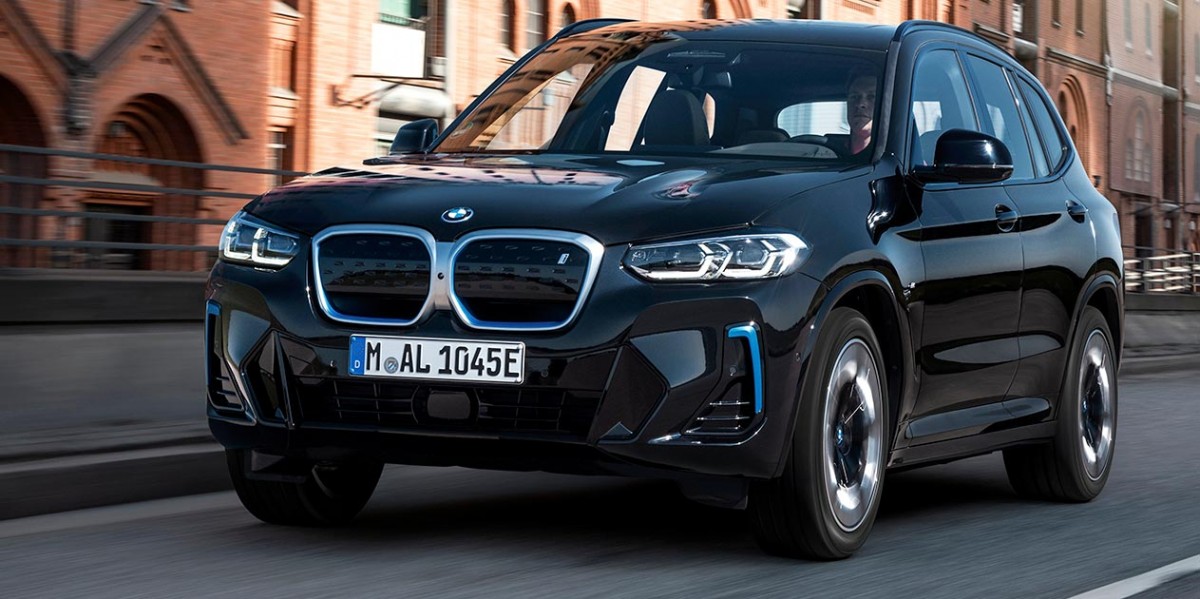 BMW iX3 can now be unlocked with Galaxy phones
14 BMW models support the Digital Car Key service and among them are two EVs - the iX3 and iX. The Digital Car Key is embedded in the Samsung Wallet, inside the eSE (Embedded Secure Element) designed to protect most sensitive data and encryption keys. Samsung Wallet is protected by Knox which so far has proven to be reliable.
The BMW owners have two options for unlocking their vehicles, either through NFC or UWB. While using the NFC means being close to the vehicle and tapping on the NFC reader, using the Ultra Wideband comms allows for unlocking the car from a distance without having to interact with the phone.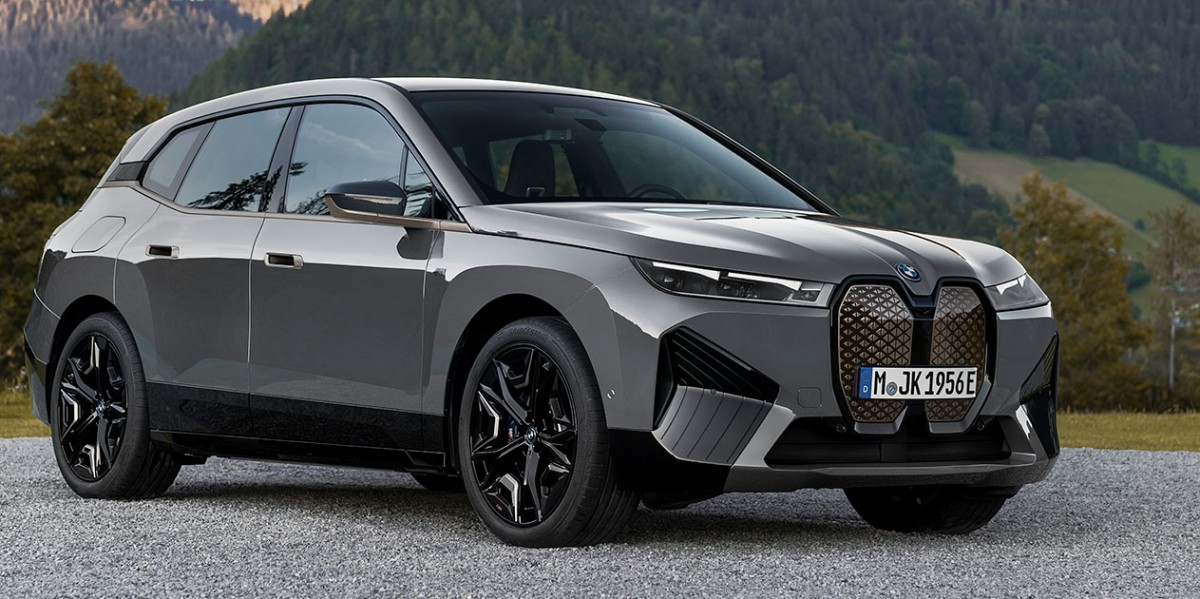 BMW iX is the latest to offer the Digital Car Key support
Samsung claims that the UWB offers much higher accuracy and it can prevent signal jamming or signal interception thanks to the advanced communication platform. The company has partnered with BMW, Audi, Ford, Hyundai, Kia, and Genesis but no Audi or Ford vehicles support the feature yet. BMW has the biggest range of cars supporting the service, two Genesis cars support it while Hyundai and Kia have only one model each supporting the Digital Car Key.
The last photo BMW iX looks very ugly, idk why it has such big grilles on the front
if you don't follow well-tried open source standards, tinkering always leads to unforeseen consequences, many of today's cars just plug in a prepared old nokia phone to usb and press start 10 seconds the car is gone, actually doubt samsung