It's a busy week at Monterey - we have Pebble Beach and DeLorean unveiling Alpha5, we have Koenigsegg taking wraps off the CC850 and we have the Bugatti Mistral to close the chapter on the glorious W16. And now we have the most powerful Lucid Air ever.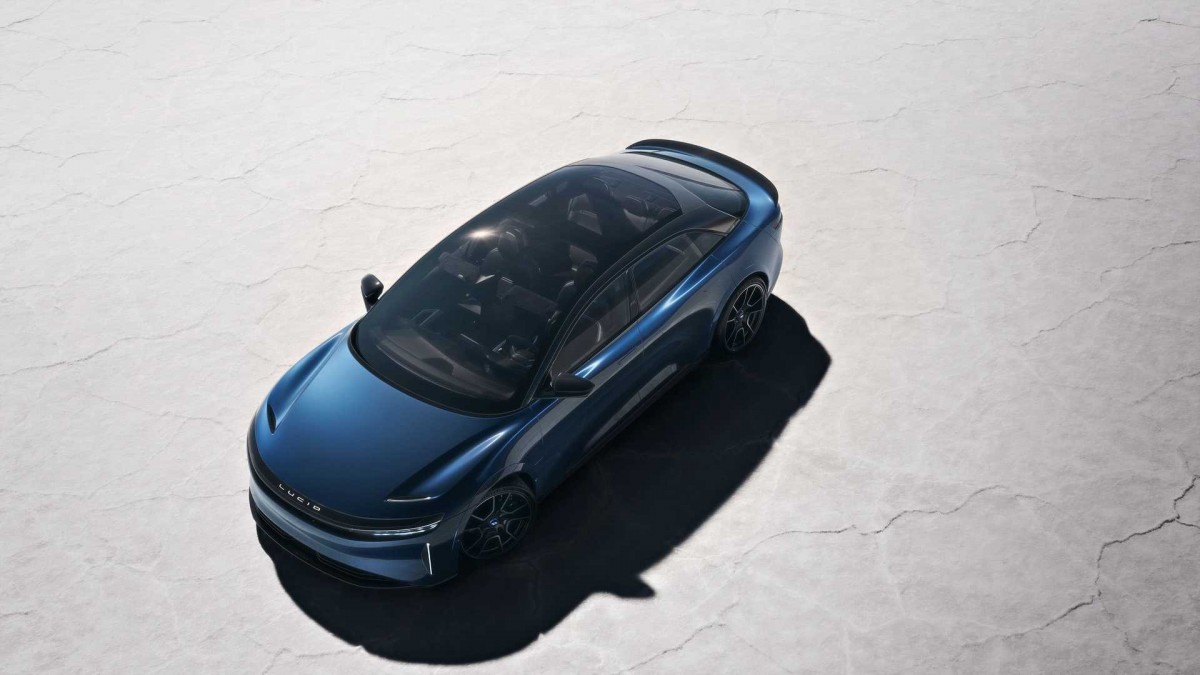 Lucid Air Sapphire is a 1,200+ horsepower tri-motor powerhouse. It costs as much as a house as well - at $249,000 you could grab a nice family home with plenty of land around in Kentucky but I bet it wouldn't do 0 to 60 mph in less than 2 seconds. A 0 to 100 mph takes less than 4 seconds. Quarter mile in less than 9 seconds. Let those numbers sink in for a minute.
Yes, the numbers are ridiculous and in all honesty we don't need cars like that. But we want them! Even though they are really bad for our health, every traffic light launch will result in dislodged lungs, bruised liver and possibly broken ribs. Never mind going blind because of all the blood from our eyes ending up in the back of our heads. We love torturing ourseleves and our children - how many guys will sell their wives an idea, that Lucid Air Sapphire is a perfect school run vehicle?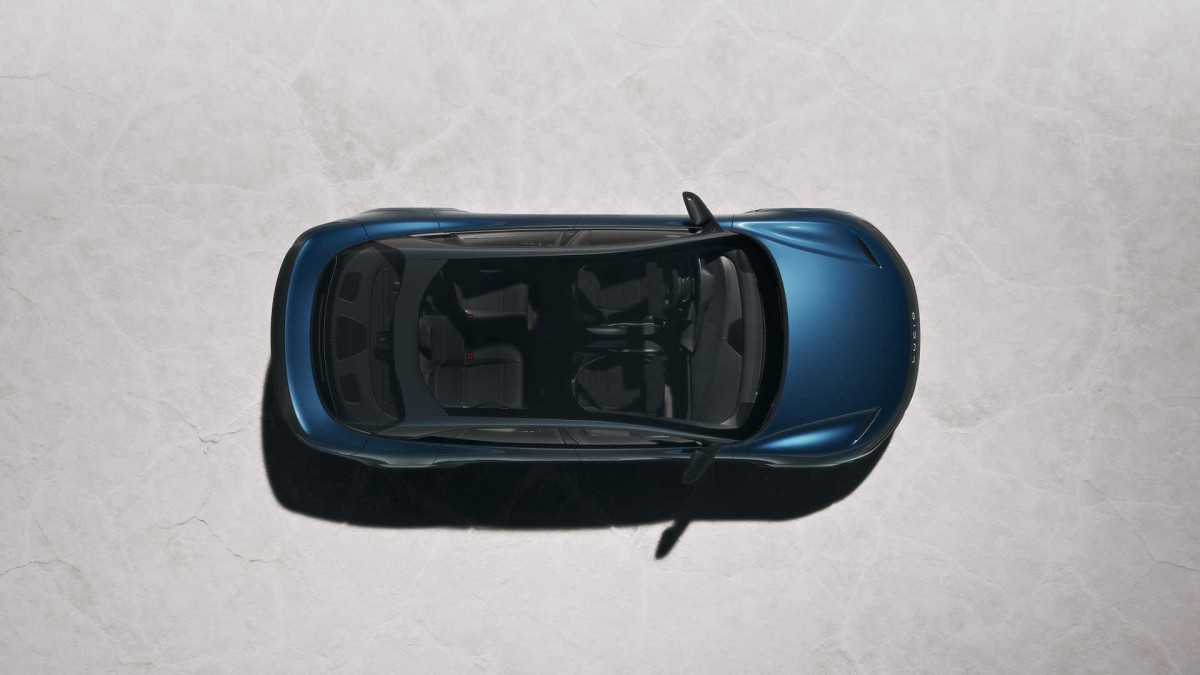 Because it is the perfect car, not just for the school run. It's got a huge trunk and massive frunk. It's got room for five NBA players, it looks darn good and it's faster than Hellcat and more fun to drive than Impreza P1. Lucid Air Sapphire is faster than pretty much any production car out there and yet it is a family car. It's a 4 door sedan that makes fun of all supercars while being at least 5 times cheaper to run.
Sapphire adds to Lucid Air what AMG adds to Mercedes-Benz, a factory performance upgrades to take your car to the next level. Stiffer and lower springs, carbon-ceramic brakes, 20 inch wheels up front and 21 inch at the back all wrapped in Michelin PS4S rubber. The entire car is set up differently with new ABS and traction control modules, new power steering, increased cooling for the motors and higher power battery with more precise thermal logic.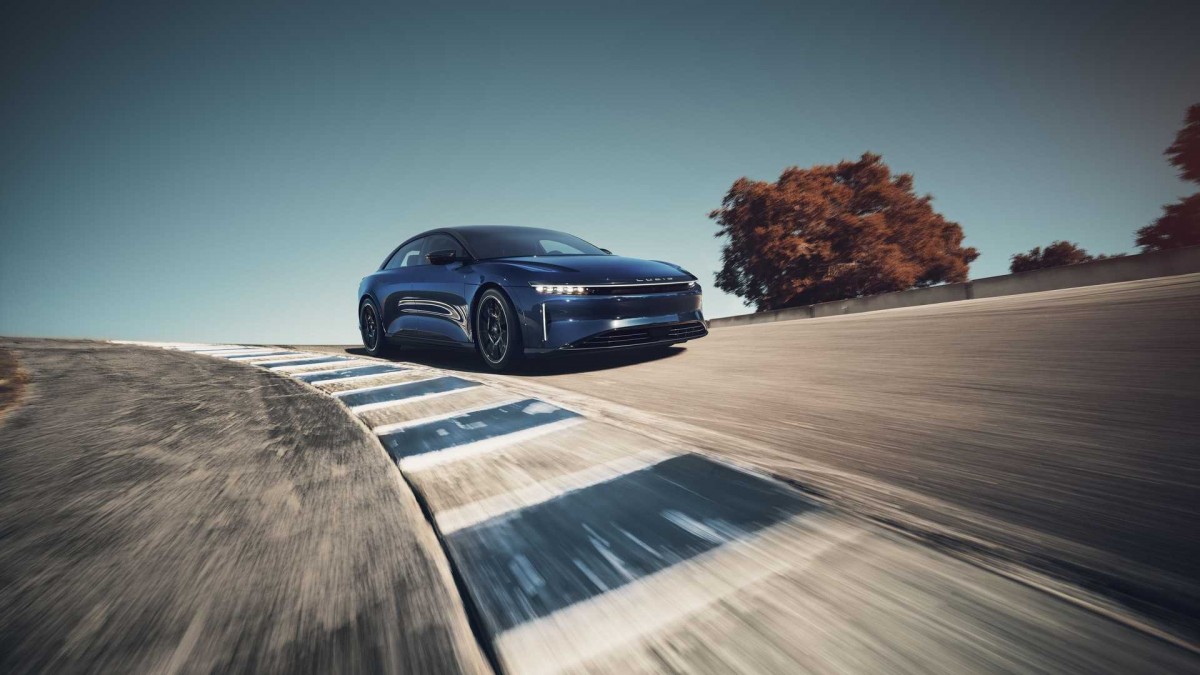 Is it a competition for Tesla S Plaid? Not necessarily, it's more of an upgrade really. I know, Tesla is better in many ways but Lucid Air Sapphire looks better, drives better and to be honest is more rare and that's what will attract many people. It's the AMG of old days before Mercedes started slapping the badge on every A and B class. Sapphire is the Brabus of Lucid Air. It's nuts, unnecessary and it doesn't serve any purpose and we all want it.
The Sapphire model will go on sale in the first half of 2023 and the reservations will begin on August 23. The price starts at $249,000 before destination charge in the US and the car comes standard in Sapphire Blue with Stealth Look package. Interior will benefit from new sports seats but everything else seems to be as refined as it is on any other Lucid Air.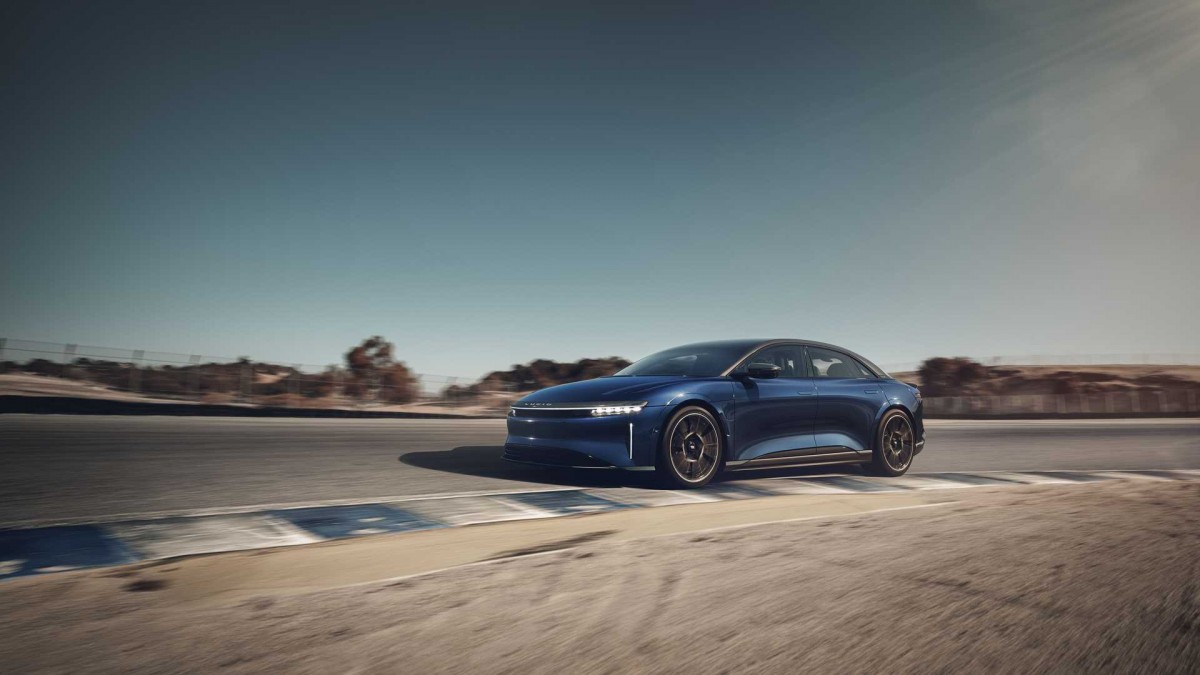 James from Throttle House is one lucky guy to get early access to Air Sapphire and here's the video for you to enjoy the first look at the 1,200+ hp perfect family car:
How does this compete with a Model S Plaid at almost double the price?
And yet it didn't work in Japan - the agreement was on paper, real numbers were off like a 2 month old cheddar... Agree on the numbers though - while it is fun to have it, there's hardly any need for it. Once the hype is over and we all hav...
Lucid has problems scaling production, but I guess at this price scaling may be less of an issue. I kind of like the Tesla design better.