Saudi Arabia's Public Investment sovereign wealth Fund just announced the launch of a new EV brand called Ceer. The brand is a joint venture between Saudi Arabia's PIF and the Taiwanese Foxconn. The latter is tasked with the development of the EV platform along with the self-driving system and infotainment.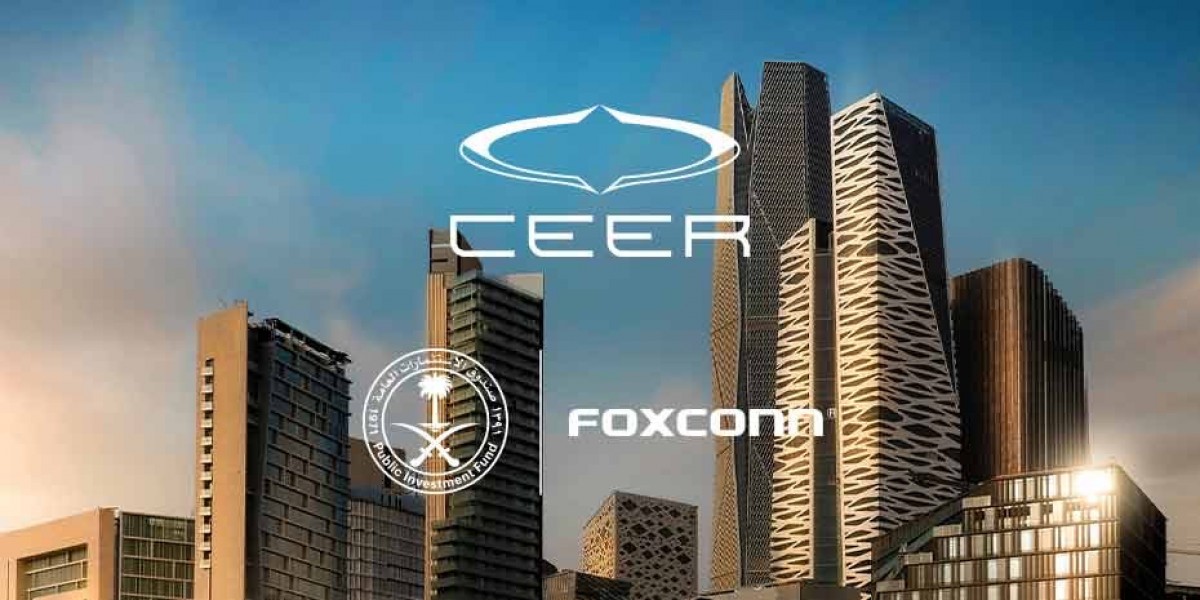 Recently Foxconn announced its first vehicles under the Hon Hai brand about a week ago and showcased its infotainment system. Odds are Ceer will use the aforementioned infotainment system and some of Foxconn's existing EV platforms. Additionally, Ceer will use some BMW tech, but didn't go into detail about it.
Ceer plans to roll out its first vehicles - a sedan and an SUV - in 2025 and contribute about $8 billion to Saudi Arabia's GDP by 2034, offering 30,000 domestic jobs in the process. The new brand will focus mostly on the Middle East and North Africa before pursuing global availability.
Notably, the Public Investment Fund is already the biggest shareholder in Lucid - a US-based EV company. It controls 60% of the firm and it's looking to build a production plant for Lucid as well as a battery plant in Saudi Arabia. These are all initiatives aimed to reduce the country's dependence on oil by 2030.