Skoda confirms to be working on an entry-level SUV EV similar to the Fabia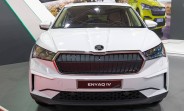 In an interview with Auto Express, Skoda's new boss, Klaus Zellmer, revealed that the company is already working on an entry-level, fully-electric compact SUV that will be priced around the €14,000 mark. For reference, that's how much the base Fabia costs in some countries.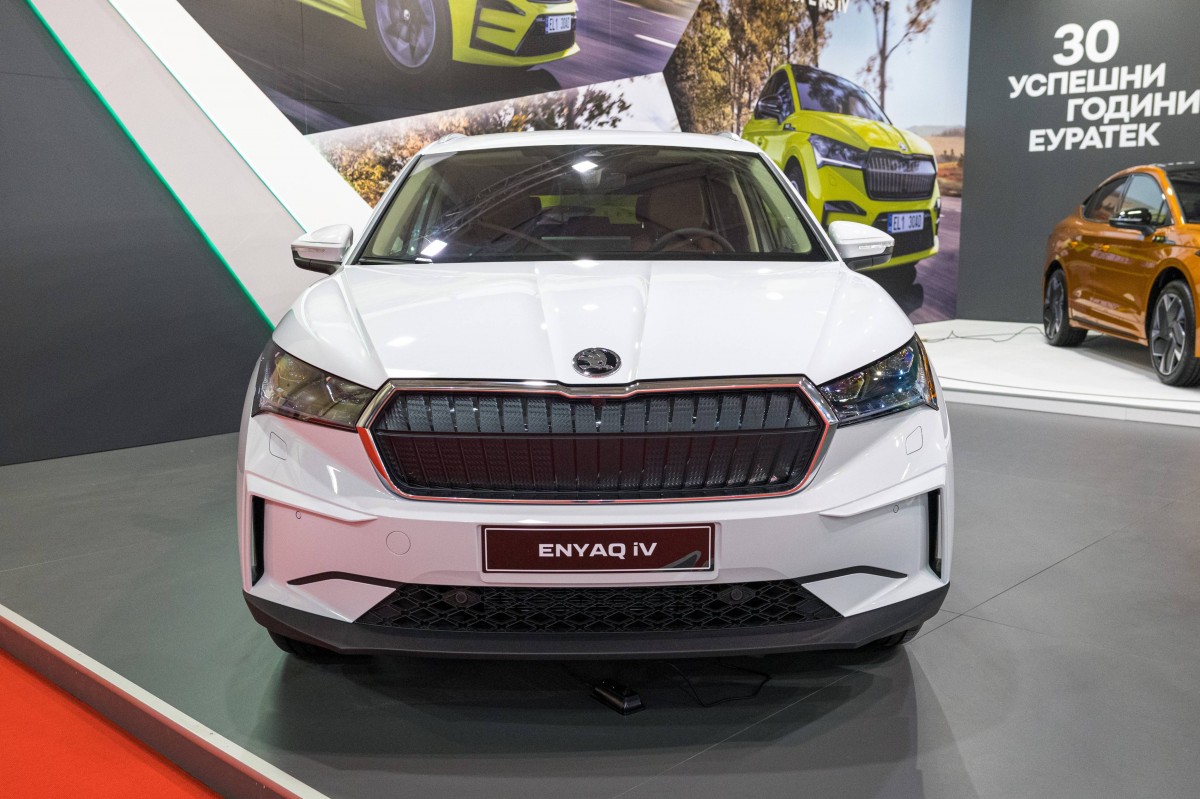 The vehicle will likely be based on the MEB Entry platform, which is co-developed by VW, Cupra and Skoda. The project started in 2019 and was set to deliver a €20,000 EV in 2023 but since it's a bit too ambitious and there are some internal debates over various details around the car, the actual delivery might happen sometime in 2026.
Zellmer, on the other hand, believes that Skoda alone will be able to put a €14,000 EV together and serve as an entry point to the VW Group.
As of now, there are no more details from Skoda as the project is still in its early stage. But the vehicle will likely have a small battery and it will be slightly elevated, kind of like a compact SUV, to accommodate the battery. Perhaps quite short, in the 4-meter range, and components that are already used by other Skoda models in order to drive production costs down.