Fresh on the hills of our latest spy shots of the Smart #1 Performance model, comes this single photo, shot by an eagle-eyed fan in China. It reveals the Smart has already signed off the Coupe version of the #1 and the one we see here is the Performance model, which most likely will be Brabus branded when it reaches the market.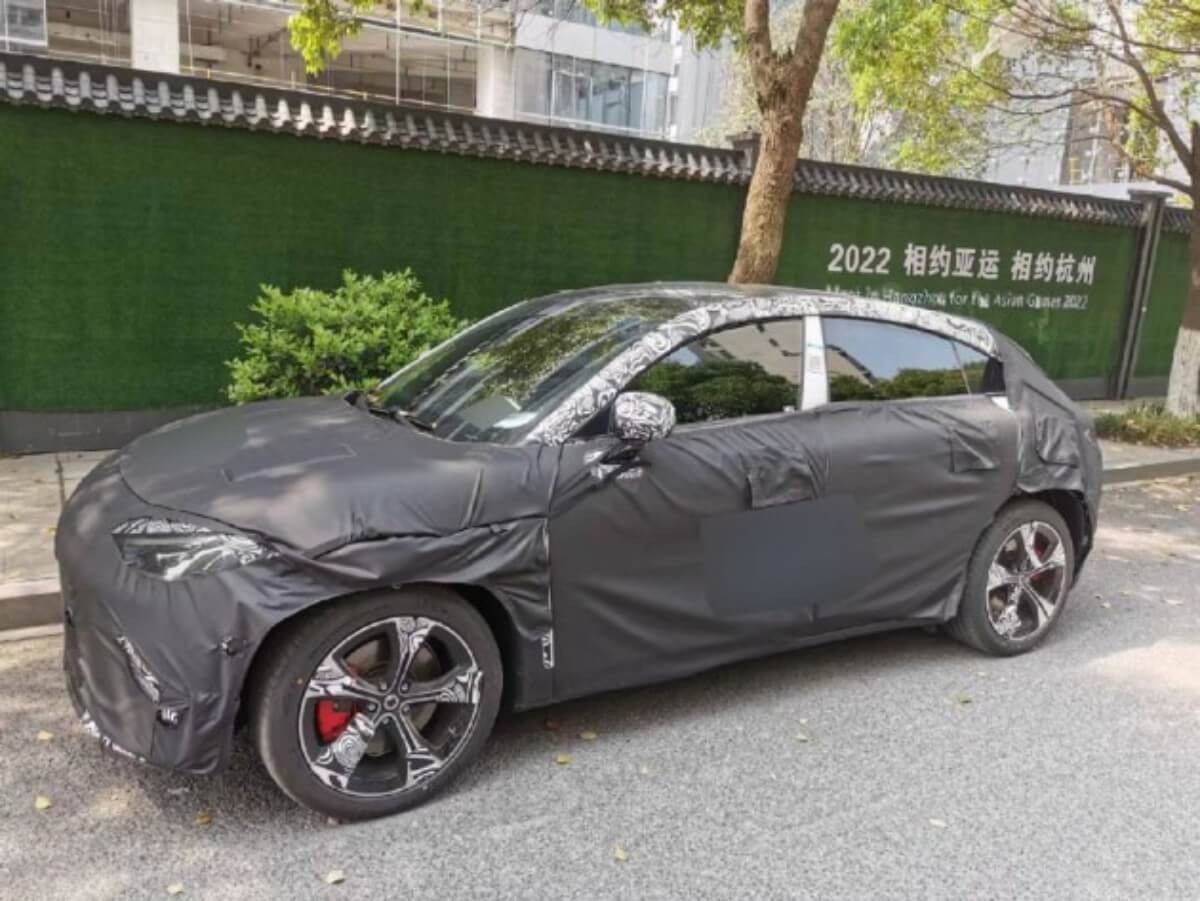 We can see different wheels than in the last photos, this time we have more traditional, five spoke bi-color items with those huge red brake calipers not even trying to hide them. Large front discs with hardly any gap between them and the wheel suggest this is going to be the smallest wheel available for this model. Everything else is pretty much the same as the previous photos - until we reach the B pillar.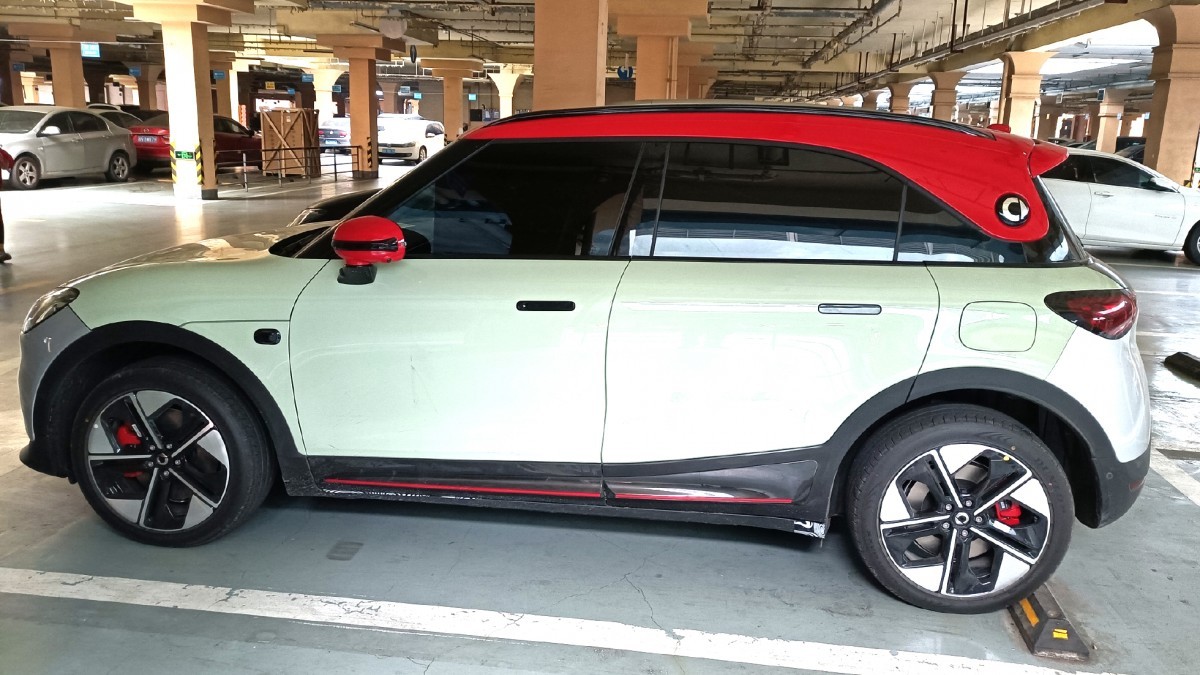 The fun starts there - or ends, depending which way we look at it. The roofline drops off dramatically, going in one smooth curve all the way to the rear of the vehicle, not too different from Mercedes GLE Coupe. We can see the Internet start calling this car the Baby Merc - inspiration is quite obvious here. When you look at the car from the side you can notice that it's not only the roofline that drops off but the waste does it as well, creating this illusion of it being squatted over the rear axle, very dynamic looks. Rear lights seem to be much lower in the bumper as well - this is going to be one interesting EV when it hits the showrooms.