In the midst of Elon Musk's turbulent week, marked by a series of self-inflicted challenges, there's a glimmer of hope for Tesla enthusiasts. The highly anticipated Cybertruck Delivery Event in Austin is just around the corner, promising to unveil a vehicle that has captured the imagination of millions. But here's the twist: Tesla's global product design director, Javier Verdura, may have just dropped a bombshell regarding the number of Cybertrucks slated for delivery.
At a recent event in Monterrey, Mexico, Verdura took the stage and, among other things, highlighted Tesla's achievements over the years while forecasting the rise of electric vehicles over gasoline-powered cars by 2026. However, it was his announcement about the Cybertruck that left attendees and enthusiasts in disbelief. According to the Mexican newspaper Milenio, Verdura revealed that only the first 10 Cybertrucks will make their debut on November 30 at the Cybertruck Delivery Day event in Texas.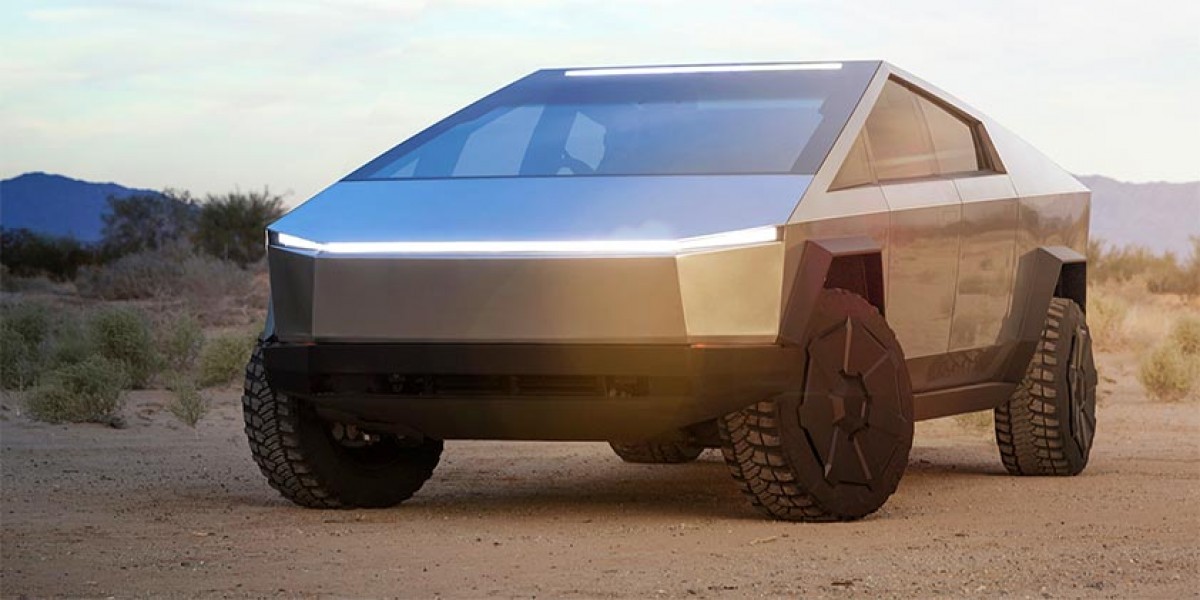 In an excerpt from the news report translated via Google Translate, Verdura's statement reads: "We are going to deliver the first 10 Cybertrucks on November 30." While this may seem like a small detail at the end of his speech, it carries significant weight, primarily because of Verdura's high-ranking position within Tesla. His words cannot be taken lightly.
Interestingly, this move isn't entirely unprecedented for Tesla. When the Model 3 was launched back in 2017, the delivery day event saw a mere 30 vehicles handed over to company employees. Therefore, while Cybertruck enthusiasts might have expected a grand rollout, the reality could be more modest.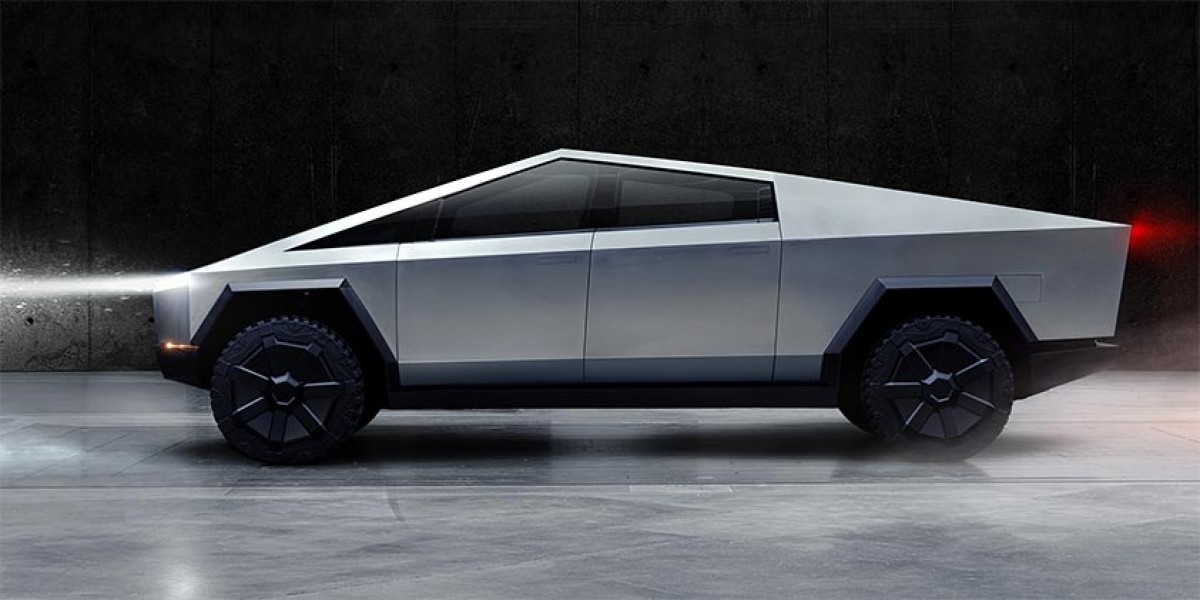 Elon Musk himself has repeatedly cautioned prospective Cybertruck owners to manage their expectations. During a recent earnings call, he openly admitted that the company faced self-imposed challenges with the vehicle, asserting that "we dug our own grave." He further cautioned that it would take between a year to 18 months before the Cybertruck becomes a substantial contributor to Tesla's cash flow. The complexity of producing the Cybertruck's stainless-steel body at scale is one of the major hurdles Tesla must overcome.
However, if any automaker can overcome such challenges, it's Tesla. Yet, if only 10 Cybertrucks are on track for delivery on November 30, fans worldwide would be wise to heed Musk's advice and temper their immediate expectations. At least for the time being.