Tesla's Cybertruck has been many years in the making. First announced back in November 2019, it's been finally on the verge of shipping to customers for a few weeks now. And today Tesla unveiled the official date when the Cybertruck deliveries will commence: November 30.
So it took four years from the original announcement until the point when the first Cybertruck will be delivered, and the date seems chosen intentionally to allow Tesla to claim that. The first deliveries will come from Tesla's Giga Texas.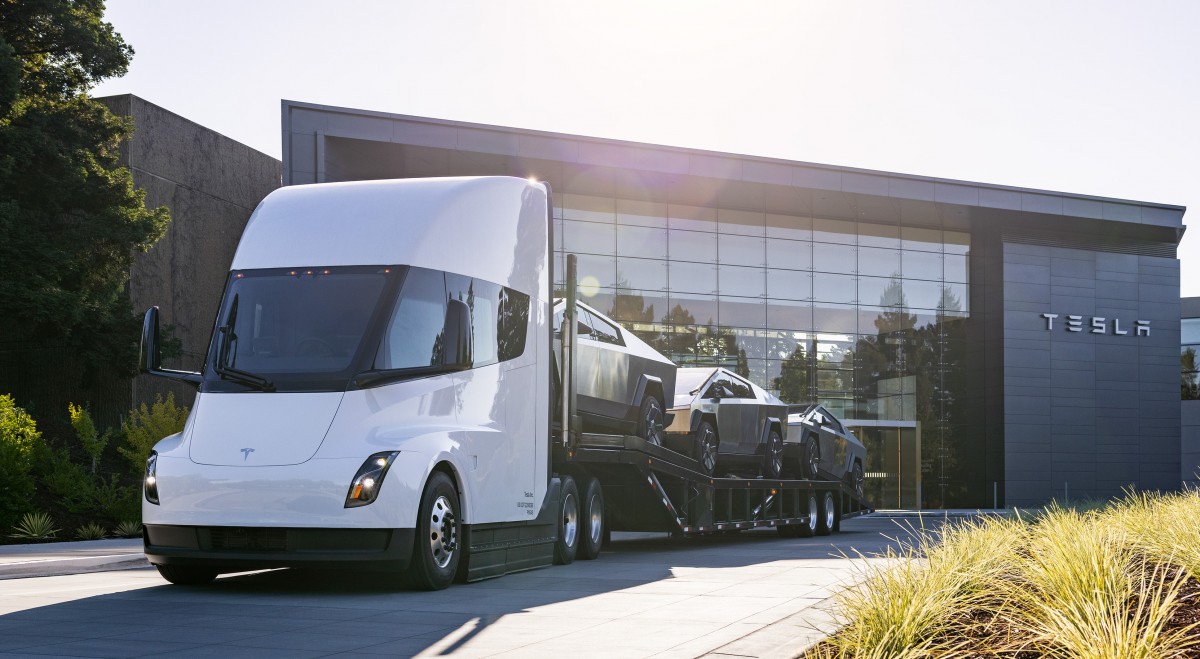 It's definitely been quite a ride, this one, but now we're almost there. Tesla also revealed that production of its higher density 4680 cell is progressing as planned and it will continue "building capacity for cathode production" and lithium refining in the US.
Across the pond in Europe, the Tesla Model Y remains the best selling vehicle of any kind, the company says, based on the "latest available data as of August". Tesla doesn't however define what it means by "Europe".