Tesla hypes its winter testing video as rumors suggest it might be entering data center business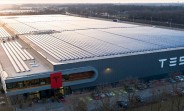 According to people familiar with the matter and some job listings, Tesla is likely entering the data center business. A job offer looking for a senior engineering program manager for data centers says that Tesla is looking to build "first of its kind" data centers.
In addition to the job listing, Tesla is taking over existing data centers, particularly from Twitter. Ever since Elon Musk took over Twitter, the company stopped paying for some of its data center businesses and the ex-Twitter data centers were taken over by Tesla, including the ones located in Sacremento, California.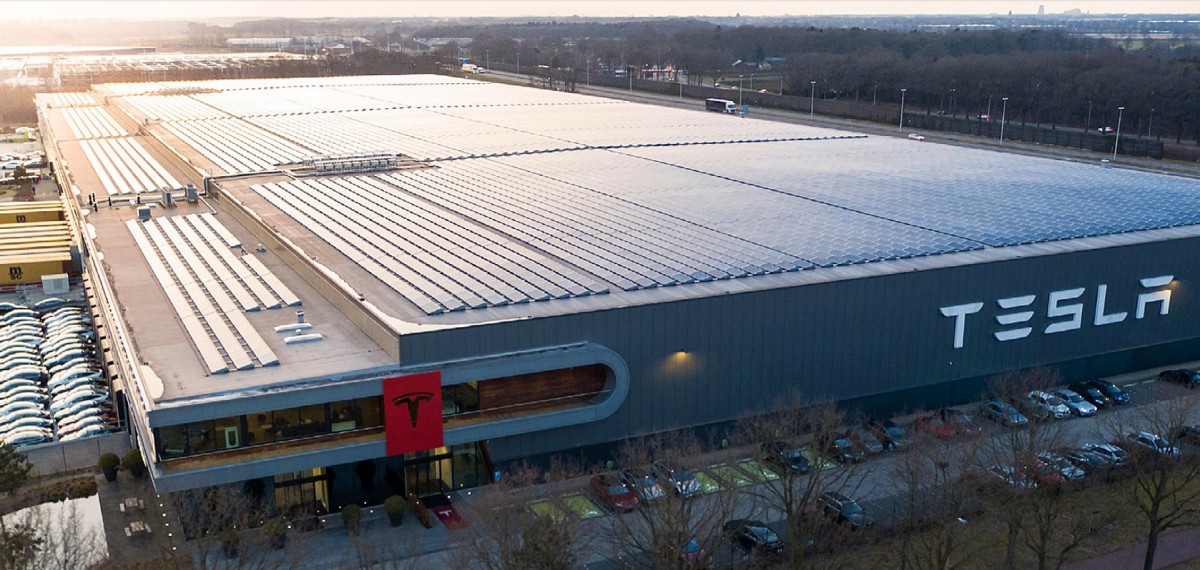 Tesla's data processing requirements have increased substantially over the years with its growing fleet of cars and data to analyze from them. This data goes straight to the R&D for its advanced Full Self Driving feature.
However, it's not immediately clear whether Tesla is building the data centers for its own use or it plans to enter the $250 billion market dominated by Microsoft, Amazon, Meta, Google and others.
In other Tesla news, the company published a video of how engineers carry out winter reliability tests in extremely cold conditions. And this isn't about range testing, no. It's about the vehicle's reliability in winger weather.
Of course, Norway is the perfect spot for such tests because it combines cold and humid conditions along Norway's coastline along with more mountainous conditions reaching -27 °C at times.